Handyman Job Leads
All that you need to know about finding job leads for handyman work.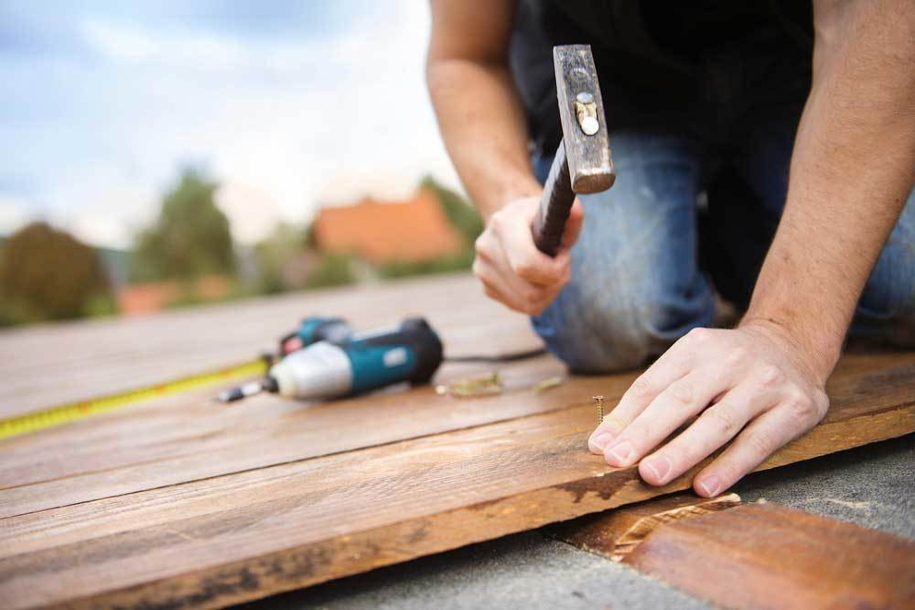 Finding work where a handyman is required can be difficult due to the scope of a handyman's work being so broad. Whether it be draft proofing a home, plastering or painting in the home or building flatpack furniture – the scope is very broad for your average handyman.
While some handymen may advertise in local newspapers, business directories and use nearby job agencies to find job leads, these sources are becoming increasingly outmoded in favour of customers looking for local Handmen online. The importance of an online presence has never been more important for tradespeople.
About our jobs
Our list of common jobs indicates the most common jobs taken on by our handymen. Handyman work covers a wide range, meaning it's unlikely that a handyman would be proficient at everything. That being said, a lot of handymen start their businesses after years in the industry. This means that they are often qualified carpenters or flooring specialists that have expanded their skill set to offer a variety of work.
Who we need
Handyman jobs can often result in regular work as once you are hired and do a good job, customers will often use you again and treat you as their local handyman. A handyman is often referred to as an odd job man due to the range of jobs they can take on. Typically, they work alone but for larger jobs, the customer may hire multiple handymen to work together. We're looking for both small scale handymen that are able to offer services like flat pack furniture assembly but we also want multi-skilled tradesman that are capable of taking on the larger jobs that may require someone with a range of different skills.
What we do for you
We know that there is a wide variety of different services offered by handymen. With this in mind, we ensure that we are as transparent as possible about our leads. This helps to make sure it is clear what our homeowners require. With a clearer understanding of the job at hand, our handymen get the work that fits their business and skill set.
List of common jobs
Furniture Assembly / Repair
Curtain & Hand Rails
Door Fitting
Floorboard Laying / Repair
Shelving / Window Sills
Basic Repairs / Maintenance
Flat Pack Building
Skirting Boards
Plastering / Tiling
Latest
handyman

Leads

Below is a list of recent job leads submitted by homeowners who're looking to hire a Handyman.
Why use MyJobQuote?
MyJobQuote will provide access to local job leads, which can be filtered by your own criteria:
Time – pick jobs that best fit your schedule
Location – by setting a distance range, you will only view leads within the defined radius
Skillset – receive leads, matched by work-type preferences, to review before purchasing
The provided job lists of handyman leads will thus be matched to your requirements.
I'm a Tradesman
Sign up and start receiving local handyman leads within minutes.
Find Jobs Now
How to use MyJobQuote
By signing up to MyJobQuote with your details, preferences and completing your customer-facing profile, which will take just a few minutes, you will then be able to instantly see all the listed handyman work for your area.
You may then choose work from the listings that is best suited to you and purchase those job leads, with the convenience of being able to read through the available jobs and determine which work you want to undertake.