Flooring Specialist Job Leads
All that you need to know about finding job leads for flooring work.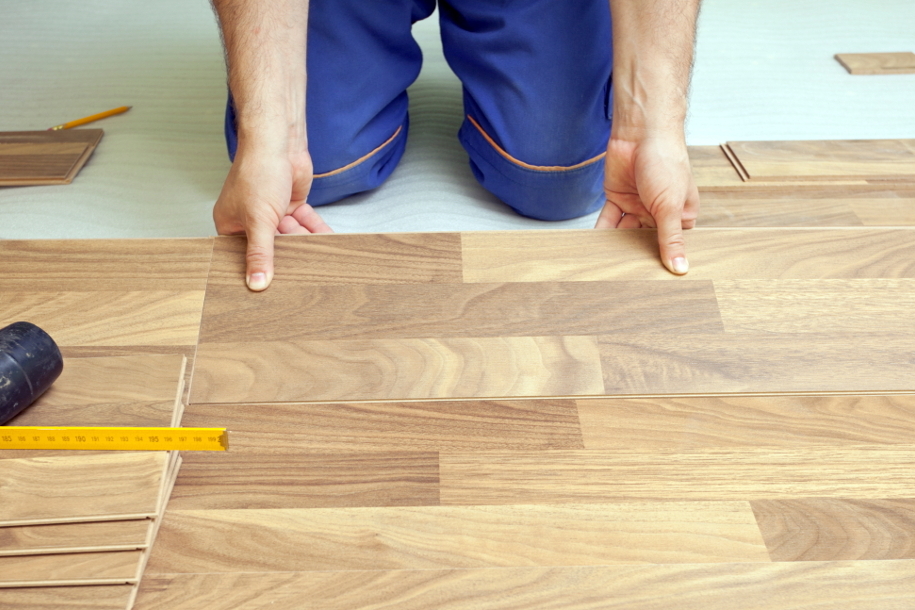 While there is a need for many kinds of flooring work at any time, whether tiling a bathroom floor or laying carpet in a living room, success finding work may vary on your methods of promoting your services.
While traditional promotion (local newspapers / business directories) are increasingly ineffective as readership declines, more potential customers want to find local trades and services online. Having an effective online presence can make a big difference to reach these customers – MyJobQuote is this solution.
List of common jobs
Floor Laying / Installation
Wood Flooring
Floor Sanding & Finishing
Vinyl / Laminate Flooring
Staircase Carpet Fitting
Screeding
Carpet Laying / Installation
Tiled Flooring
Flooring Underlay
Latest
flooring

Leads

Below is a list of recent job leads submitted by homeowners who're looking to hire a Flooring Specialist.
Why use MyJobQuote?
MyJobQuote will provide you personalised job lists based on your criteria:
Time – purchase jobs to suit your timescales
Location – only be provided jobs within your defined radius
Skillset – set your work-type preferences and review each job before deciding to purchase
Tailored job lists to match your preferences ensures the best possible job matches for you.
I'm a Tradesman
Sign up and start receiving local flooring leads within minutes.
Find Jobs Now
How to use MyJobQuote
First you must provide your required details, work-type preferences and customer-facing profile, before using MyJobQuote's customised job lists.
When viewing job lists, you can review each job's details before purchasing and receiving the customer details. After purchase, you will be able to contact the customer regarding the work.