Gardener Job Leads
All that you need to know about finding job leads for gardening work.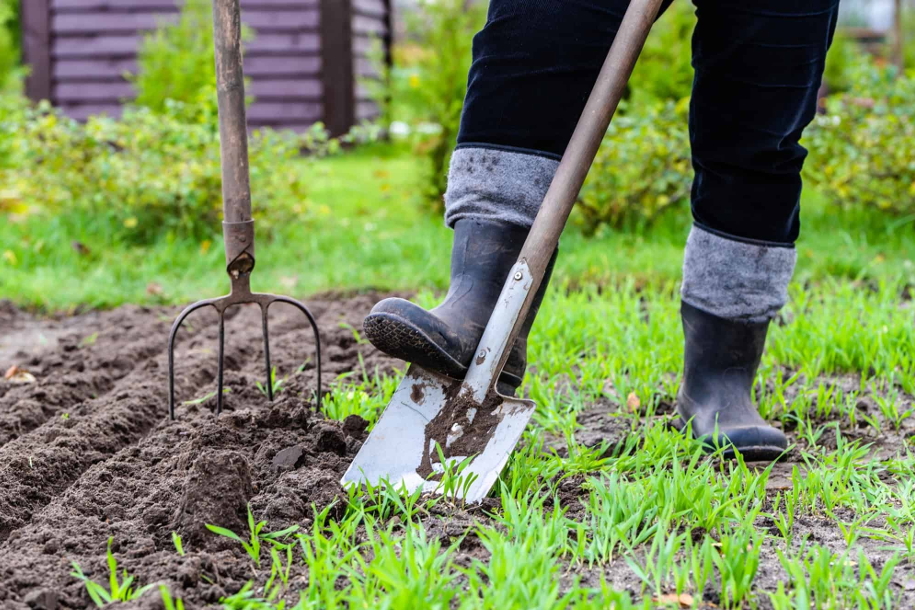 Gardeners are required for all-sorts of garden-based work, from landscaping gardens and fence installation to tree surgery or laying paving. In the past, these jobs could be found from advertising in the local newspaper or business directory.
More customers will seek local tradespeople online nowadays, so even for your average gardener, having an online presence is increasingly important to find work.
This additional requirement can be fulfilled using MyJobQuote – a service centered around finding you work that you want in your area.
About our jobs
Below we have shown an example of the jobs that our gardeners take on frequently. The requests that we get from homeowners can extend much further into specialist gardening work. We understand that some gardening jobs are often season-dependent meaning that you may want to seize the opportunity for work at certain times in the year. It may also be the case that you want to diversify the work you take on to be able to get regular work all year round. Gardener jobs cover a wide range of work from seeding and laying turf to landscaping and paving.
Who we need
Garden maintenance jobs can often result in regular work whereas landscaping jobs are typically for one-off larger projects. Depending on your specialist area you may work alone or with a team. Landscape gardeners and those doing larger jobs like paving, tree surgery and fencing often warrant having a team. Whereas jobs like trimming, seeding and clearance only require a single gardener. Garden design jobs also typically only require one person to plan and layout a design to the customer's specification.
What we do for you
We know that there is a wide variety of jobs taken on by gardeners. With this in mind, we ensure that we are as transparent as possible about our leads. This helps to make sure it is clear what our homeowners require. With a clearer understanding of the job at hand, our gardeners get the work that fits their business and skill set.
List of common jobs
Hedge / Tree Trimming
Turf Laying / Seeding
Tree Surgery / Stump Removal
Landscaping / Designs
Decking & Sheds
Maintenance & Clearance
Brick & Block Paving
Fence / Gate Installation
Latest
gardening

Leads

Below is a list of recent job leads submitted by homeowners who're looking to hire a Gardener.
Why use MyJobQuote?
Using MyJobQuote will allow you to define your criteria for preferred jobs:
Location – see jobs only within your defined distance radius
Time – choose work that fits your schedule best
Skillset – recieve jobs matching your work-type preferences to review before purchasing
The best possible matches will be provided to you based on your preferences provided.
I'm a Tradesman
Sign up and start receiving local gardening leads within minutes.
Find Jobs Now
How to use MyJobQuote
To start, you will need to sign up, provide your required details, your preferences and complete a customer-facing profile. Afterwards, you will be able to view job lead listings matching your preferences.
You may then read through and purchase any of the jobs listed for you. Once purchased, you will receive the customer contact details to get in touch to discuss the work.