Driveway Specialist Job Leads
All that you need to know about finding job leads for driveway work.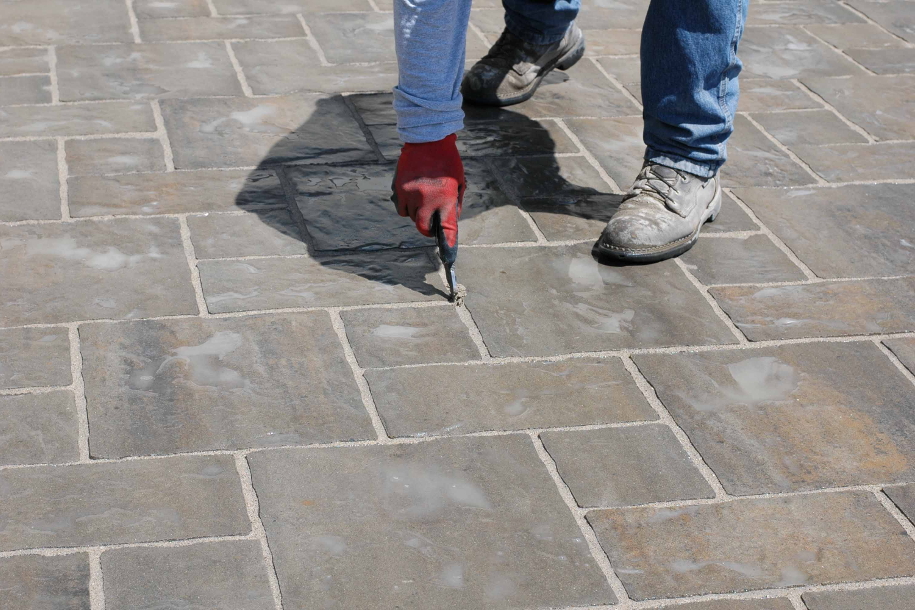 There are various types of driveway-based work requiring tradespeople today, such as laying asphalt, gravel, paving driveways, driveway extensions and widening, kerb dropping, among many others.
Nowadays many potential customers will want to look online first for specialist tradespeople to ensure quality work. As this trend continues, the need for an online presence is ever-increasing, ahead of traditional promotion.
List of common jobs
Tarmacked / Asphalt
Kerb Dropping
Imprinted / Patterned
Stone / Concrete
Repairs / Flattening
Paved / Brick Block
Gravel Driveways
Widening / Extensions
Latest
driveway work

Leads

Below is a list of recent job leads submitted by homeowners who're looking to hire a Driveway Specialist.
Why use MyJobQuote?
MyJobQuote lists jobs customised to your preferences:
Time – purchase jobs best fitting your schedule
Location – see only work within your defined acceptable area
Skillset – see only jobs matching your preferred work-type and review before purchase
Using your preferences, MyJobQuote provides you the best possible job matches.
I'm a Tradesman
Sign up and start receiving local driveway work leads within minutes.
Find Jobs Now
How to use MyJobQuote
MyJobQuote requires you to provide your details, work-type preferences and complete your customer-facing profile, before viewing job listings.
You will then be able to view job details before purchasing. After purchase you will be provided the customer details to get in contact with them.