Plasterer and Renderer Job Leads
All that you need to know about finding job leads for plastering work.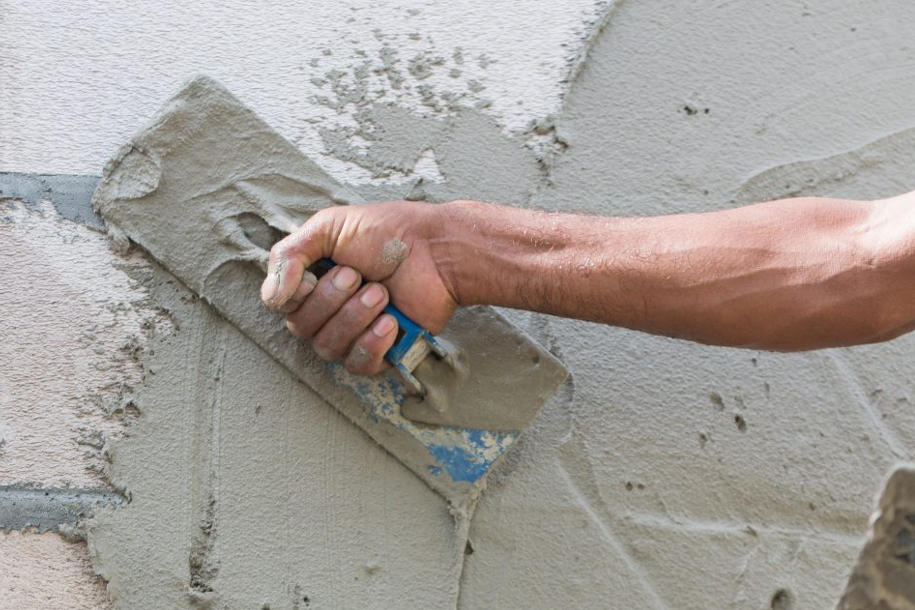 Do you want more jobs for plastering and rendering in your area? Are local newspaper and business directories not generating enough work for you?
Increasingly, customers are looking online to find their local tradespeople, so the need for an effective online presence is ever increasing for all kinds of trades, including plastering and rendering services.
About our jobs
The list below shows jobs that our plasterers and renderers take on frequently. The requests that we get from homeowners can extend much further into specialist work within the trade. From internal crack repairs to pebble dashing a detached property, plasterers and renderers take on a variety of work. It is common for a company to take on both plastering and rendering as the skill set is similar.
Who we need
Plasterers and renderers often have to work against time constraints so it's not uncommon that you may work as part of a plastering company or be a self-employed plasterer with a labourer. External rendering often requires scaffolding and can't be done alone. Therefore, there is a demand for companies to take on large domestic and commercial plastering and rendering work. We also have high demand from customers just looking to find a plasterer to repair cracks or skim internal walls.
What we do for you
We understand that there is a wide variety of different plastering jobs. With this in mind, we ensure that we are as transparent as possible about our leads. This helps to make sure it is clear what our homeowners require. With a clearer understanding of the job at hand, our plasterers and renderers get the work that fits their skills and business.
List of common jobs
Cornicing & Coving
Lime Plastering
Plasterboard Installation
Ceiling & Wall Repairs
Pebble Dash Rendering
Internal Plastering
External Rendering
Skimming
Latest
plastering and rendering

Leads

Below is a list of recent job leads submitted by homeowners who're looking to hire a Plasterer and Renderer.
Why use MyJobQuote?
MyJobQuote will allow you to find more work locally within your defined criteria:
Time – choose work to match your available times
Skillsets – choose and filter jobs you want, based on your preferred worktypes
Location – set a distance range for work, to view only jobs within this range
Your criteria provided ensure that the job listings match your requirements.
I'm a Tradesman
Sign up and start receiving local plastering and rendering leads within minutes.
Find Jobs Now
How to use MyJobQuote
Starting on MyJobQuote necessitates you filling in required details, job preferences and a customer-facing profile. This will allow us to show you relevant jobs.
The provided list of jobs can then be reviewed and purchased when chosen.
After purchasing job leads, you are provided details to contact the customer for discussion of the work.