Builder Job Leads
All you need to know about finding new building work leads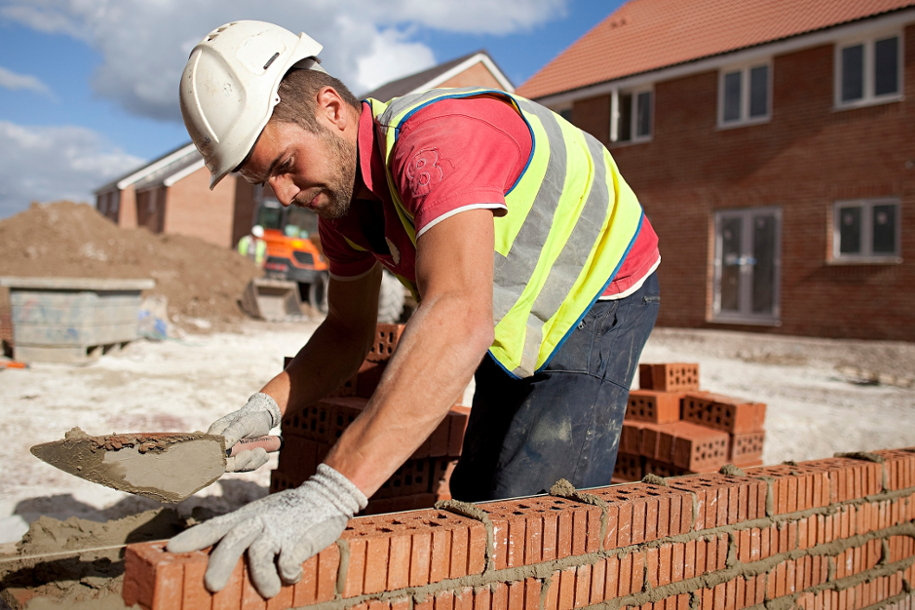 From the smallest construction roles like repointing brickwork, to the bigger garage conversion jobs – we can provide job leads to a variety of local work for builders like you.
When finding builder leads in the past, you may have used other means of advertising, such as local newspapers and business directories. Both of these options are in decline these days, in favour of homeowners searching for local tradespeople online.
While some builders may be seeking job vacancies as their main goal online, do not underestimate the variety of contract based work available. Whether for residential or commercial buildings, there will always be a requirement for builders.
About our jobs
Our list of common jobs gives an insight into the work that is taken on by our builders, however, we regularly receive requests from homeowners for more skilled building work. Builders take on a range of jobs from building a wall to full house extensions. Having a skilled builder can be the difference between a beautiful 2 storey extension completely reinvigorating your home or a renovation going wrong and leaving your home as a building site for months.
Who we need
More often than not builders work as part of a team, although this typically depends on the business. Some smaller firms will specialise in certain building work like foundations while other large firms are able to cover all building work as they have multiple tradesmen covering all the required areas. Builders need to be reliable and trustworthy as they are often hired for high budget jobs like extensions, conversions and other large building projects. We have a demand for companies willing to take on large domestic and commercial building work. We also have high demand from customers just looking to find a singular builder for small to medium scale jobs that just require one builder.
What we do for you
We know that there is a huge variety of different building jobs. With this in mind, we ensure that we are as transparent as possible about our job leads. This helps to make sure it is clear what our homeowners require. With a clearer understanding of the job at hand, our builders get the work that fits their skills and business.
List of common jobs
Extensions
Chimney Building and Repairs
Ceiling & Floor repair
Foundation Raising
Garage Conversions
Groundwork / Underpinning
Wall Building & Bricklaying
Loft Conversions
Internal Renovations
Latest
building

Leads

Below is a list of recent job leads submitted by homeowners who're looking to hire a Builder.
Why use MyJobQuote?
By using MyJobQuote you can find more work, based on criteria that you choose:
Time – pick the jobs that fit best with your work schedule
Skills – you're able to pick work that suits your skillset, by reviewing each job's details
Location – by setting your own distance range, you can limit your work to within an acceptable area
By being able to filter to these criteria in advance, ensures more jobs will match your needs.
I'm a Tradesman
Sign up and start receiving local building leads within minutes.
Find Jobs Now
How to use MyJobQuote
Before being able to see all the jobs available, first you must sign up as a builder on MyJobQuote and provide all necessary details, including a customer-facing profile. Once we have this information we can match jobs to you specifically.
Afterwards, you will be able to see all available work requiring builders in your defined area. You will then be able to review each job & determine if they are job leads that you want to purchase.
Once a lead has been purchased, we will provide you with the customer's details. It is then up to you to get in touch to discuss the work.