Roofer Job Leads
All that you need to know about finding job leads for roof-based work.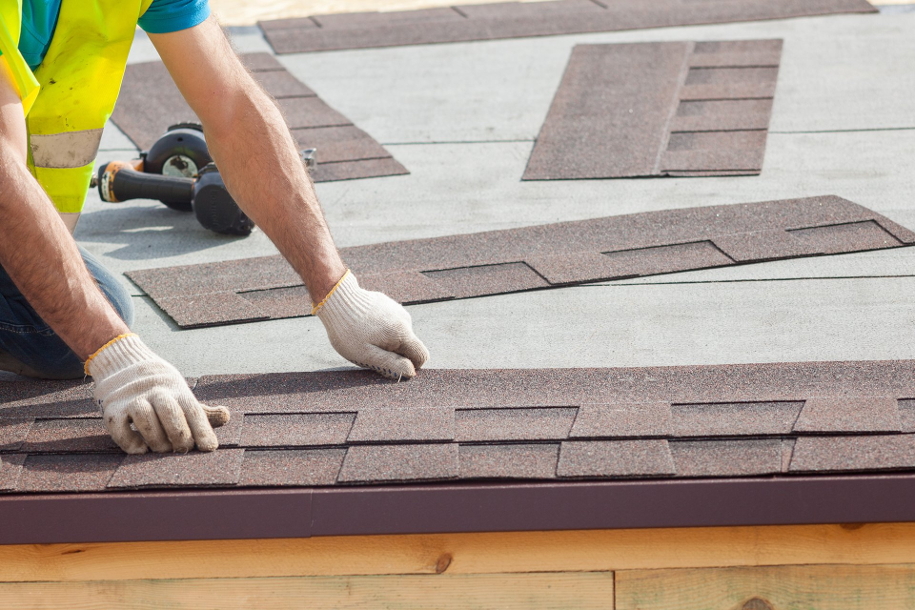 Roofing work is often required by property owners at some point, whether for fitting new guttering, tile repair or installing a new aerial or satellite dish. Finding this work has traditionally been through local newspapers/business listings, but these days, more customers begin their search for local roofers online. The requirement of an online presence to find these job opportunities is greater than ever.
List of common jobs
Roof Conversion
Roof Cleaning
Aerial & Satellite Installation
Chimney Work
Fascias, Soffits & Cladding
Vent Installation
Roof Repair
Leadwork
Guttering & Rainwater Pipes
Latest
roofing

Leads

Below is a list of recent job leads submitted by homeowners who're looking to hire a Roofer.
Why use MyJobQuote?
MyJobQuote is able to match you to suitable jobs in your area, based on the information you provide:
Time – choose jobs that fit in with your schedule
Skillset – choose the jobs you want, based on your skills and preferences
Location – view jobs only within your defined area radius
Preferences are used to ensure the best possible matches for roofing jobs.
I'm a Tradesman
Sign up and start receiving local roofing leads within minutes.
Find Jobs Now
How to use MyJobQuote
For MyJobQuote you will need to provide your details, work preferences and complete a customer-facing profile, to be matched with suitable jobs based on your preferences.
You will then be able to review and purchase the job leads – you will then be provided with contact details to get in touch with the customer.