Plumber Job Leads
All that you need to know about finding job leads for plumbing work.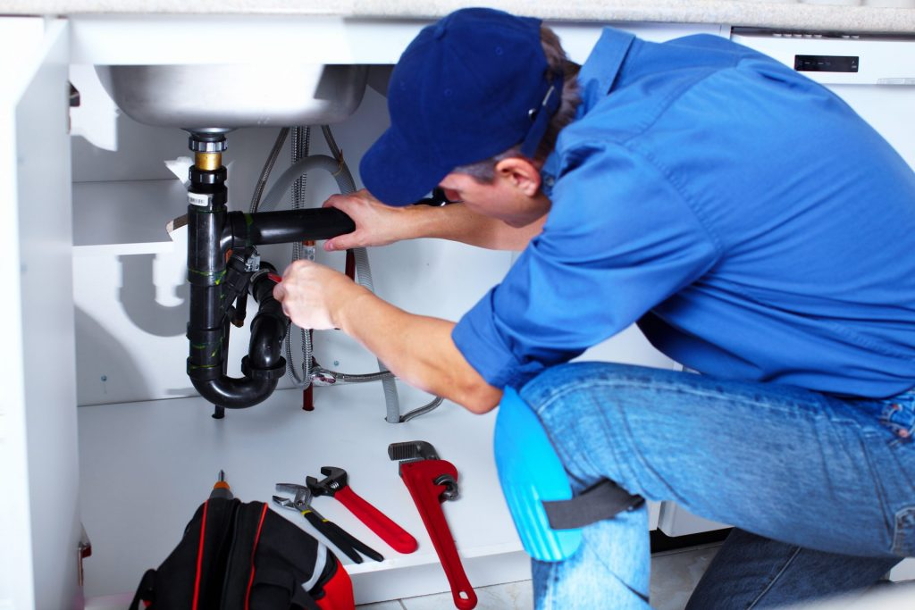 Everyone has needed a plumber at one stage or another, whether to fix a leaky tap or investigate a boiler that's broken down mysteriously. There will always be a need for professional plumbing work in any area – where expertise is required.
However, finding these jobs may not be as straightforward as advertising in the local newspaper and directories any more. Nowadays more customers will seek their local plumbers online first, so it is increasingly important for any plumber to have an online presence to find job leads and vacancies.
About our jobs
The list below indicates the most common jobs taken on by our plumbers. We also have a further range of different plumbing jobs available. From unblocking drains to full bathroom renovations, plumbing work requires a high level of skill and competency and homeowners want to ensure that they are hiring a qualified specialist. Water damage can be catastrophic so homeowners want to know the tradesman that they are hiring can do the job efficiently and safely.
Who we need
Apart from large scale and commercial plumbing jobs, most work is done by a single plumber. Skilled plumbers often get repeat work due to services, repairs and emergencies in the future. Once a plumber installs an appliance, boiler, shower or any other fixtures it is likely that the customer will use them again for any future plumbing work. We have a demand for all types of plumbing jobs and are constantly on the lookout for skilled plumbers so we can be sure that we are sending homeowners to reputable tradesmen.
What we do for you
We understand that there is a wide variety of different plumbing jobs. With this in mind, we ensure that we are as transparent as possible about our leads. This helps to make sure it is clear what our homeowners require. With a clearer understanding of the job at hand, our plumbers get the work that fits their skills and business.
List of common jobs
Radiators & Boilers
Outdoor Tap Installation
Dishwashers
Toilets, Taps & Sinks
Washing Machines
Showers & Bathtubs
Bathroom Renovation
Drain Unclogging
Latest
plumbing

Leads

Below is a list of recent job leads submitted by homeowners who're looking to hire a Plumber.
Why use MyJobQuote?
MyJobQuote is a service which will allow you to view and purchase leads on plumbing and related jobs within your area.
You are able to set criteria to filter your work by:
Time – select work that fits your schedule best; long or short jobs
Location – setting a distance range to only see jobs within that radius
Skillset – only work on jobs that you are best suited to and choose for yourself
Based on your preferences, MyJobQuote will provide you job leads matched to you.
I'm a Tradesman
Sign up and start receiving local plumbing leads within minutes.
Find Jobs Now
How to use MyJobQuote
To begin on MyJobQuote, first you must fill in all your required details, job filter criteria and a customer-facing profile.
Next, you will be able to see your personalised list of job leads matching your set job criteria. You may then review the job leads to decide if you want to purchase any.
After purchasing a job lead, the customers contact details will be provided to you to discuss the work with them.