Joiner Job Leads
All that you need to know about finding carpentry job leads.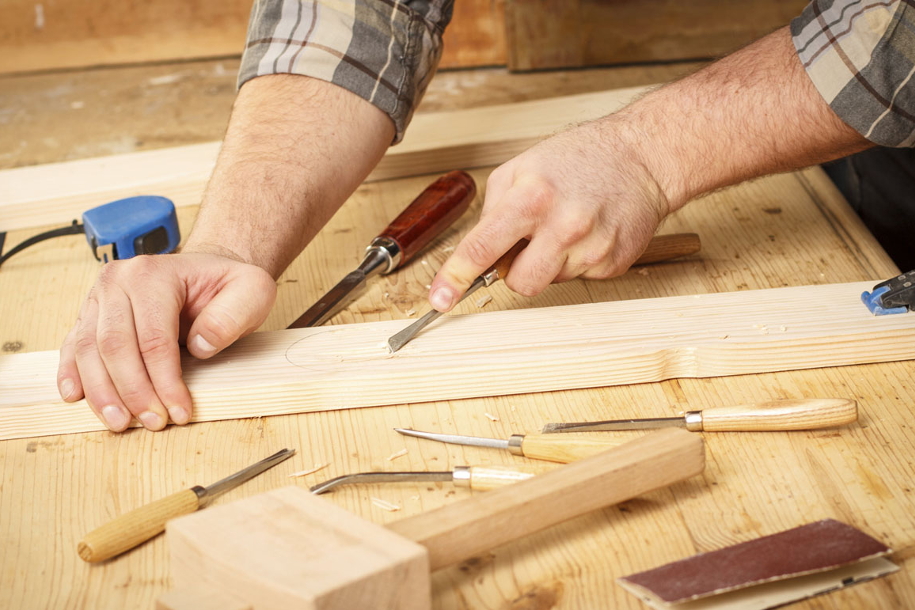 Do you want to find more job leads and be able to work at times that suit you? Would you like to be able to contact customers who require your services directly, rather than waiting for them to contact you? With more carpentry leads found online, should you be investing more in your online presence to find more work?
As more potential customers look online to find their local joiners nearby, it is an even greater requirement to have an online presence, as a tradesperson, than ever before.
In the past, you may have been using local newspaper advertising or directories to promote your carpentry or joinery services, allowing potential customers to contact you by phone or email to receive quotations for work they need completing. Nowadays as the readership of local newspapers and other print-based advertising is in decline, the value and usefulness of these promotion methods is decreasing also.
By meeting the needs of the customer with a greater online presence can make a huge difference to a tradesperson, particularly in the long term, as more customers will look for local joiners online first.
About our jobs
The list below shows jobs that our carpenters and joiners take on frequently. The requests that we get from homeowners can extend much further into specialist work within the trade. You may be a time served carpentry specialist seeking bespoke furniture work or just looking for some more first fix or second fix carpentry jobs. Our jobs vary from single internal door fittings to large scale loft conversions.
Who we need
Carpenter and joiner jobs are often done alone, but with large scale work like conversions, decking, fascia's and floor installations there is a demand for skilled carpenters and joiners that work as part of a team.
What we do for you
Carpenter jobs vary from single internal door fittings to large scale loft conversions. We understand that there is a wide variety of jobs taken on by carpenters and joiners. With this in mind, we ensure that we are as transparent as possible about our leads. This helps to make sure it is clear what our homeowners require. With a clearer understanding of the job at hand, our carpenters and joiners get the work that fits their business.
List of common jobs
Door Fitting
Trim Work and Skirting Boards
Floor Installation and Levelling
Loft Conversion
Flat Pack Furniture Building
Bespoke Furniture
Woodworking
Fascias, Soffits and Cladding
Decking / Fencing / Gates
Latest
joinery

Leads

Below is a list of recent job leads submitted by homeowners who're looking to hire a Joiner.
Why use MyJobQuote?
Whether you want large projects to fill your week's schedule or to fill some gaps between other jobs, using MyJobQuote will list all available joinery work in the area for you to pick and choose.
Using MyJobQuote, the choice of the listed jobs allows you to pick based on your own criteria:
Skillset – pick the jobs suiting your carpentry skills, matching jobs to your skillset
Time – so that you can choose the work that fit best with your schedule
Location – set a range for the distance you would travel, to only view jobs within this area
The criteria will ensure that the best job matches will be provided to you.
I'm a Tradesman
Sign up and start receiving local joinery leads within minutes.
Find Jobs Now
How to use MyJobQuote
Before purchasing job leads, you must sign up on MyJobQuote first – providing all necessary details and completing your customer-facing profile, which should only take a few minutes.
You will then be able to view all carpentry jobs within your chosen area – where you may review the details of each, before deciding to purchase the lead or not.
When you purchase a lead, you will be provided the customer's details, for you to be able to contact them in order to discuss further details and a quotation price for their required joinery work.