Electrician Job Leads
All that you need to know about finding job leads for electrician work.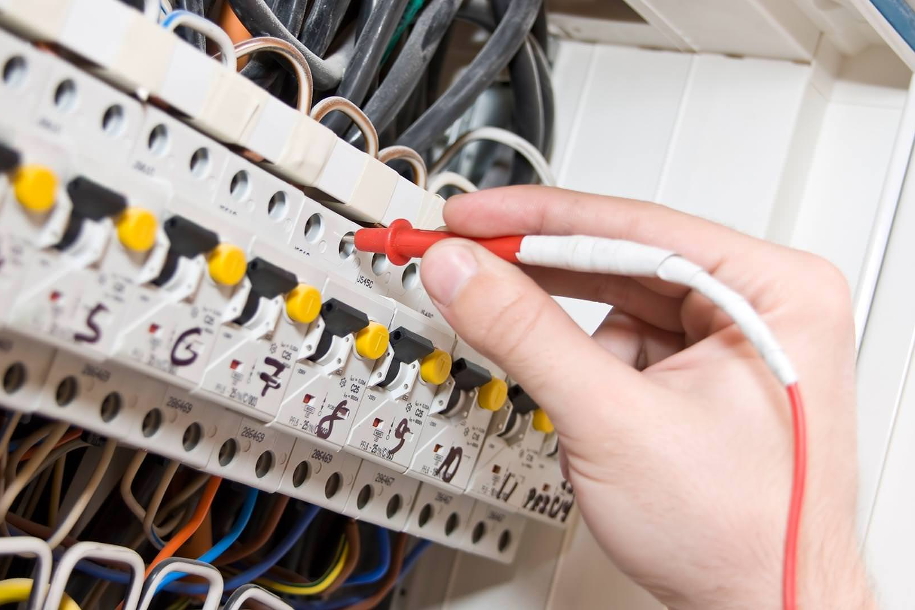 Everyone has needed a professional electrician at some point, whether for fixing some faulty wiring or to install a new security system – there is always a requirement for professional electrical work.
Advertising nowadays using local newspapers and business directories is less useful due to their declining readership. More customers will seek local tradespeople online first – which means the need is greater than ever for an electrician to have an online presence to reach more job leads.
About our jobs
Below we have shown some of the jobs taken on by our electricians but we often get requests from homeowners seeking skilled electricians for further specialist work. Electrical work requires a high level of skill and competency and homeowners want to ensure that they are hiring a specialist, ideally one with relevant electrician qualifications.
Who we need
Electricians work on their own typically but for house rewiring jobs, underfloor heating installations and other large scale work a team is required. Whether you are a firm able to cater for multiple large-scale jobs or just a qualified electrician with an electrician's mate, we have a variety of jobs covering everything from replacing light switches in a home to large commercial electrical installation.
What we do for you
We understand that there is a huge variety of jobs that are taken on by electricians and to be sure that they suit your business and skill set you need as much information as possible. With this in mind, we ensure that we are as transparent as possible about our leads. This helps to make sure it is clear what our homeowners require. With a clearer understanding of the job at hand, our electricians can get the work that fits their business.
List of common jobs
Electrical Safety Certification
Boilers, Showers & Radiators
House Rewiring
Fires & Cookers
Fuse Box Replacement
CCTV / Alarm Installation
Lights, Sockets & Switches
Thermostat Installation
Underfloor Heating
Latest
electrician

Leads

Below is a list of recent job leads submitted by homeowners who're looking to hire a Electrician.
Why use MyJobQuote?
MyJobQuote will provide you electrician job leads to view and purchase, based on your criteria:
Time – you will be able to choose work that fits your schedule best
Location – view only jobs within a suitable distance for you by setting your radius
Skillset – by setting preferences for the type of work wanted, you will only see matching jobs
Job listings will be best matched to your criteria provided.
I'm a Tradesman
Sign up and start receiving local electrician leads within minutes.
Find Jobs Now
How to use MyJobQuote
Beginning on MyJobQuote, you will need to fill in your required details, job type preferences and customer-facing profile.
Your tailored list of available electrical jobs are then viewable. Any listed job lead can then be viewed and purchased.
After the purchasing, you receive the customer contact details, to discuss the work with the homeowner.