Heating Engineer Job Leads
All you need to know about finding heating engineer job leads.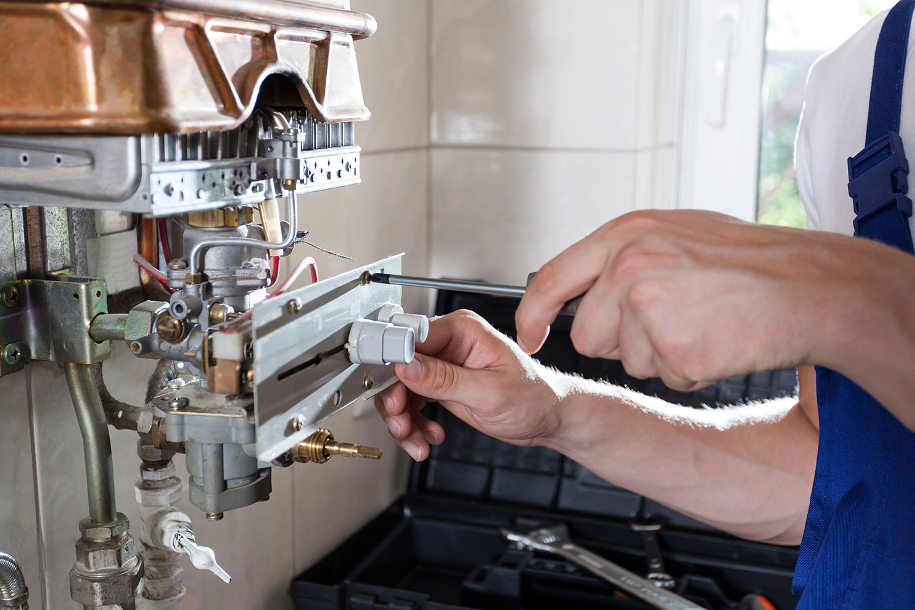 Due to the necessity of heating in homes, there is always work required from professional heating engineers. How the work is being found these days is changing however – as traditional advertising in local newspapers / business directories are in decline, more potential customers are seeking their local tradespeople online. For your average heating specialist, the need for an effective online presence is ever more important, to find these job leads.
About our jobs
The list below demonstrates some of the jobs taken on by our heating engineers but we often get requests from homeowners seeking skilled engineers for further specialist work. A heating engineer is a skilled individual capable of installation, repair and service of multiple appliances which incorporate gas. Heating engineer work can, therefore, be dangerous not only for the tradesman but the homeowner too. This is why more care is being taken to ensure that the homeowner hires the right person for the job. We have a lot of Gas safe engineer jobs because our customer wants peace of mind that their tradesmen are qualified for the job.
Who we need
Heating engineer work varies from a gas safety certificate to a full central heating installation. A heating engineer would usually work alone or as part of a pair for larger jobs. Gas and heating engineers often get repeat work due to services, repairs and certificates that may be required in the future. Once an engineer installs a new boiler the customer is likely to use the same engineer for that boilers repair or service when required. Boiler engineer jobs therefore often result in repeat custom. With an increasing demand were looking for skilled and qualified heating engineers to connect with homeowners.
What we do for you
We understand that there is a wide variety of different heating engineer jobs. With this in mind, we ensure that we are as transparent as possible about our leads. This helps to make sure it is clear what our homeowners require. With a clearer understanding of the job at hand, our tradesmen get the work that fits their business and skill set.
List of common jobs
Central Heating
Immersion / Water Heating
Radiator Fitting / Repairs
Gas Fire
Gas Cooker
Gas Safety Certification
Boiler Fitting / Installation
Electric Fire
Underfloor Heating
Latest
heating

Leads

Below is a list of recent job leads submitted by homeowners who're looking to hire a Heating Engineer.
Why use MyJobQuote?
Using MyJobQuote will allow you to view a personalised list of jobs, based on your preferences:
Time – purchase jobs to fit with your plans
Skillset – review job details and pick jobs that match your skillset
Location – only have jobs listed within your defined range
MyJobQuote uses your preferences to ensure you are provided with the best suited jobs.
I'm a Tradesman
Sign up and start receiving local heating leads within minutes.
Find Jobs Now
How to use MyJobQuote
Your required details, job preferences and a customer-facing profile must be completed to begin using MyJobQuote.
Then you will be able to see your customised list of available jobs based on your preferences. You may then review and purchase any job leads you want. After purchase, you will be provided the customers contact details to discuss the work further.