Heating Engineer Job Leads
All you need to know about finding heating engineer job leads.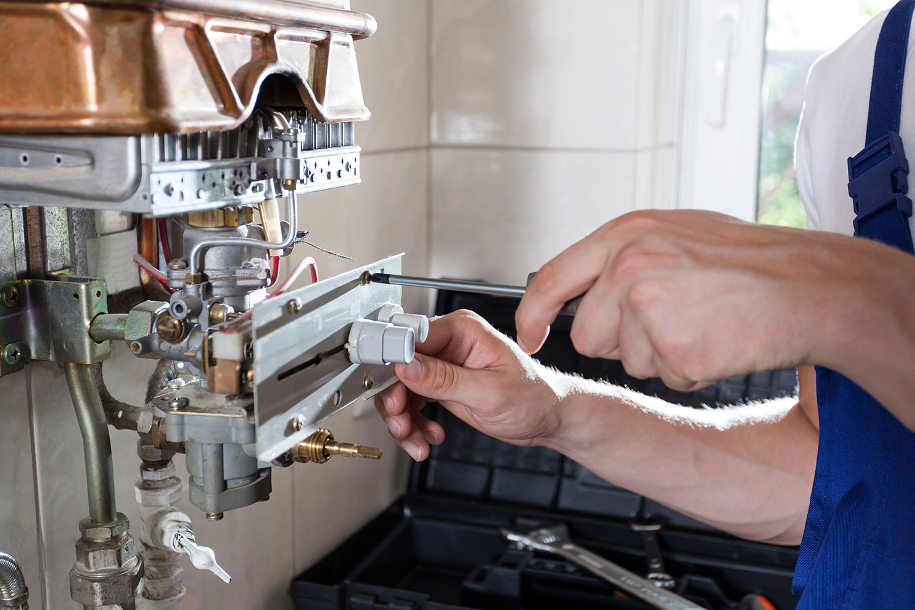 Due to the necessity of heating in homes, there is always work required from professional heating engineers. How the work is being found these days is changing however – as traditional advertising in local newspapers / business directories are in decline, more potential customers are seeking their local tradespeople online. For your average heating specialist, the need for an effective online presence is ever more important, to find these job leads.
List of common jobs
Central Heating
Immersion / Water Heating
Radiator Fitting / Repairs
Gas Fire
Gas Cooker
Gas Safety Certification
Boiler Fitting / Installation
Electric Fire
Underfloor Heating
Latest
heating

Leads

Below is a list of recent job leads submitted by homeowners who're looking to hire a Heating Engineer.
Why use MyJobQuote?
Using MyJobQuote will allow you to view a personalised list of jobs, based on your preferences:
Time – purchase jobs to fit with your plans
Skillset – review job details and pick jobs that match your skillset
Location – only have jobs listed within your defined range
MyJobQuote uses your preferences to ensure you are provided with the best suited jobs.
I'm a Tradesman
Sign up and start receiving local heating leads within minutes.
Find Jobs Now
How to use MyJobQuote
Your required details, job preferences and a customer-facing profile must be completed to begin using MyJobQuote.
Then you will be able to see your customised list of available jobs based on your preferences. You may then review and purchase any job leads you want. After purchase, you will be provided the customers contact details to discuss the work further.