Tell us about your job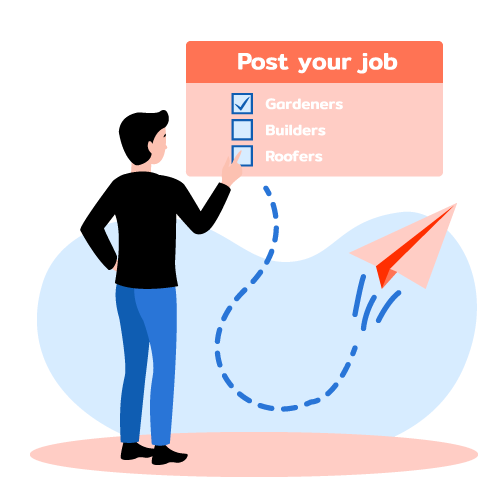 At this stage we'll ask you questions about your job such as: when and where you want the job doing, what type of tradesperson you need, and a short description of the job.
The information you provide here helps us match up relevant trades in your local area. It also allows the tradespeople to give an accurate estimate when they contact you.