What Trade is Right For You?
If you are thinking about becoming a tradesperson, it's important to know which trade might be right for you. There are several different trade types, and the one that is right for you will depend on your personal experience, skills, and what you enjoy.
In this article, we will take a look at the most common trade jobs and some tips on how to choose the right trade to suit you. So, if you're considering trade work, read on to find out everything you need to know.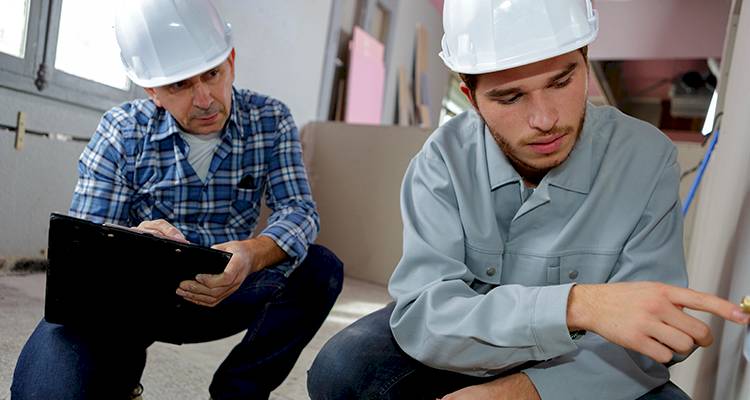 What is a Trade?
A trade job is a type of profession that requires a specific set of advanced skills and training. Rather than training for your career with a degree, you typically train for a trade job at a trade or technical school.
Every trade has a different set of requirements that allow you to be qualified enough to do it. For example, some trades require you to complete an apprenticeship or internship through an employer in the field. Most of these trades combine classroom learning with on-the-job training.
Some examples of trade jobs include a plumber, electrician, plasterer, and carpenter, among many others.
What are the Most Common Trade Jobs?
There are several different types of trade jobs. Below is a list of the most popular trade jobs and some information about each one:
Electrician
An electrician will install, test, and maintain electrical wiring, equipment, and appliances in both domestic (houses and flats) and commercial (warehouses and offices) premises.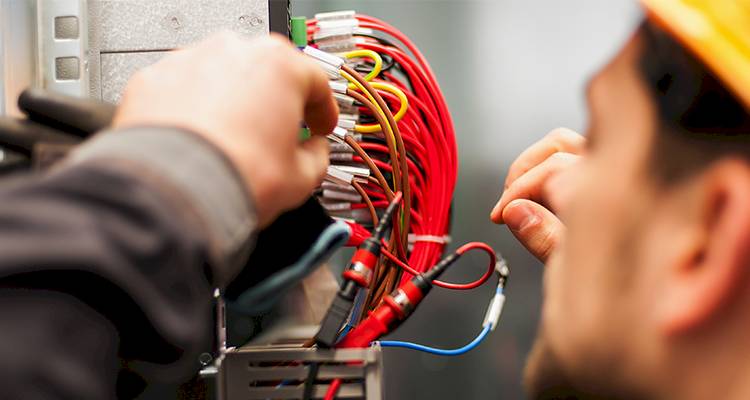 Every working day is different, and you may be required to do a range of different things on any given day. This can include planning out a wiring framework for a home refit or installing lights in a huge warehouse.
Safety is an extremely important aspect of an electrician's work, and gaining a relevant qualification is essential. If you want to work in domestic properties only, you will only need to qualify as a domestic engineer. However, if you want to work as a commercial electrician, you will need to complete the relevant NVQ Level 3 qualification.
Qualifications needed – 3 to 4 year apprenticeship and a Level 3 technical and vocational qualification or a Level 3 Diploma.
The average electrician salary is around £29,959.
Gas Engineer
A gas engineer will help with installing, maintaining, testing, and repairing all of the appliances and heating systems within the UK. A gas engineer will need great customer service skills, physics and maths skills, problem-solving skills, and time management skills.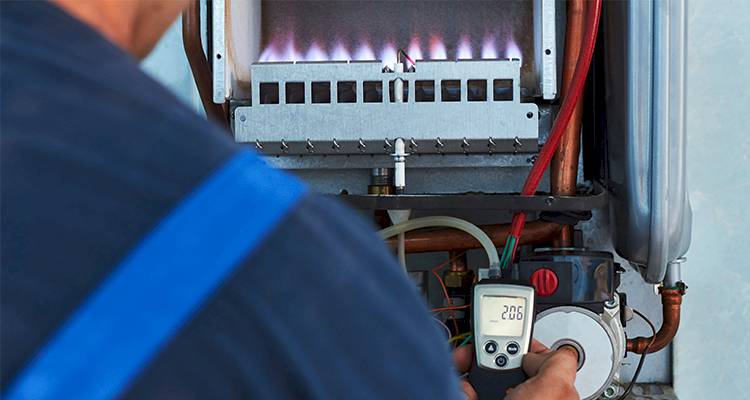 Most gas engineers will work a 9-5 job; however, sometimes the work can go beyond the usual business hours. If you like working in a high-risk, fast-paced environment and love trying to solve problems, then a gas engineer trade is the perfect career for you.
Qualifications needed – You will need to go under training and industry exposure. There are also some diploma options available, and you will also need a Gas Safe registration.
Beginners earn approximately £37,000, and experienced professionals can earn up to £62,000 per year.
Plumber
A plumber will usually work on a wide range of tasks on a day-to-day basis. This can include repairing gas and water pipes, fitting fixtures such as taps, baths, toilets, and showers, and installing appliances such as washing machines and dishwashers.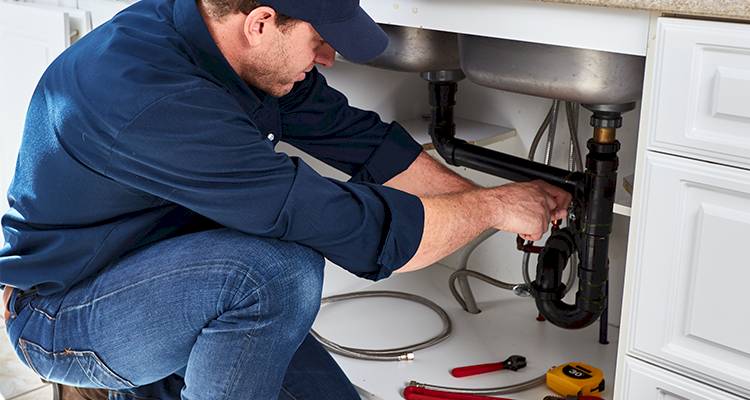 Plumbers will work in domestic and commercial settings and may also be responsible for planning and installing pipework on new build properties.
If you decide that plumbing might be the right career for you, you will need to have great verbal communication skills as you will spend a lot of time dealing with the public and other trade professionals.
You will also need to be able to think fast and come up with solutions to problems quickly. You must also be able to organise your time efficiently.
Qualifications needed – NVQ Level 2 or 3 in plumbing and domestic heating and pass practical exams. A gas engineer will also need to complete additional qualifications and register on the Gas Safe Register. Becoming a qualified plumber takes time, usually around four years, and most people get into the trade through apprenticeships.
The average plumber salary is around £27,608.
Carpenter
If you are interested in a very hands-on job with a good level of diversity, then carpentry may be just the job for you. Carpentry includes a range of things such as repairing timber frames, installing staircases, installing doors, and building window frames.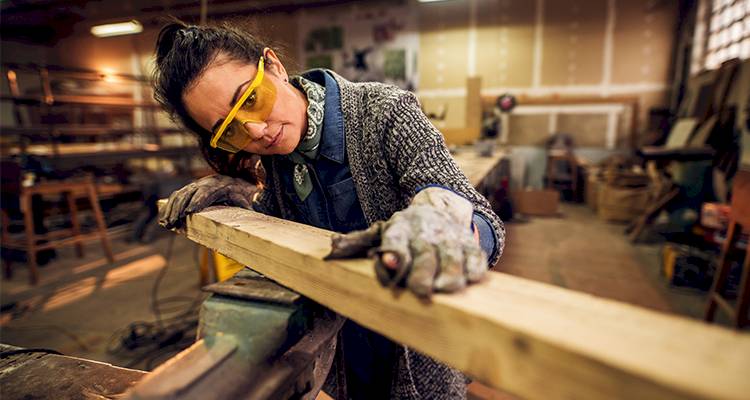 Carpenters are high in demand like many other trades, and qualified carpenters can usually earn more than those who don't have a qualification.
Qualifications needed – You don't necessarily need a qualification to become a basic carpenter; however, it can help.
There are several carpentry courses such as a Level 2 Diploma in Bench Joinery or a Level 2 r 3 Diploma in Carpentry and Joinery. Alternatively, an apprenticeship is another option for becoming a qualified carpenter.
The average carpenter salary is around £27,250.
Tiler
Tilers, like many other trades, are currently very high in demand. If you like attention to detail, if you're creative-minded, and if you're organised, then tiling may be the right line of work for you. Tiling gives you the opportunity to work with different materials such as ceramics, granite, marble, slate, and more.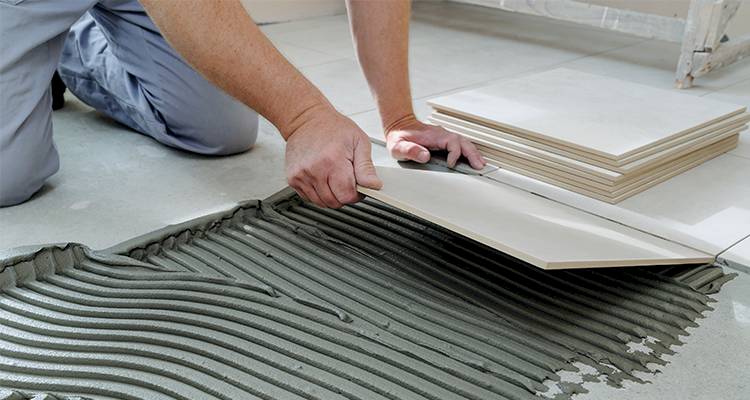 Tilers must have amazing attention to detail as some jobs can be very intricate. You will also need to have some knowledge about building and construction, stress points, waterproofing, and you must have the ability to work independently.
Qualifications needed – You do not need any particular qualifications to be a tiler. However, it usually looks much better if you do have qualifications. You can get a Level 1 Certificate in Wall and Floor Tiling and a Level 2 Diploma. Alternatively, you may prefer to train as a tiler through an apprenticeship.
Beginners usually start at around £18,000 per year, and experienced professionals can earn up to around £36,000.
Structural Engineer
A structural engineer will usually design structures that withstand stresses and pressures due to environmental conditions and human use. The work involves ensuring that structures do not rotate, deflect, vibrate excessively, or collapse. The job will focus on ensuring the structures remain stable and secure throughout their use. It will also include examining existing buildings and structures to ensure they are structurally sound and still safe.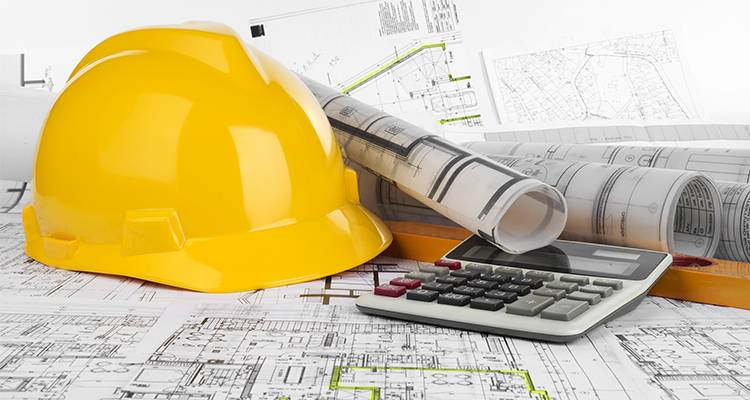 Structural engineering involves working with architects and other professional engineers to help design structures such as houses, hospitals, bridges, office blocks, ships, oil rigs, aircrafts and more. A structural engineer will also be responsible for choosing appropriate materials for jobs such as steel, concrete, timber, and other materials.
Qualifications needed – Most structural engineers will enter the field with a degree in civil or structural engineering.
Beginners will usually earn around £24,000 on average, whereas a professional with experience can earn upwards of £40,000.
Plasterer
Plastering is a job that requires a lot of skill and speed. It involves coating internal walls and ceilings with various types of plaster so that they are ready to be decorated. It also involves coating external surfaces with appropriate materials such as sand or cement.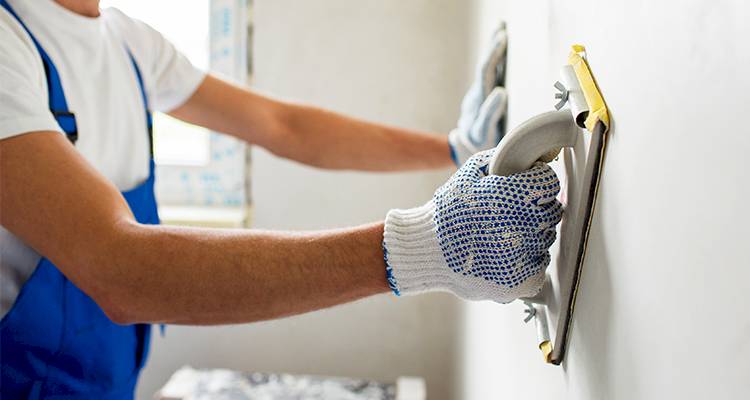 The work involves a good level of maths knowledge so that you know how much plaster to mix up and how much need to be ordered to maintain the correct levels of work for various projects.
Qualifications needed – You do not need any formal qualifications to become a plasterer. However, on-site experience is usually the key to landing a job. You can gain this experience by shadowing a local plasterer. Alternatively, you can do an apprenticeship in plastering to gain training and on-the-job experience.
Trainee plasterers will start on around £15,000 per year, and professionals with experience will earn around £25,000+.
How to Choose the Right Trade
If you are considering a job in the trade industry, then you can use the following tips to help you decide which trade is right for you:
Think About Your Interests
A major benefit of choosing a trade job is that you can earn a living doing something you're interested in. For example, if you enjoy doing things hands-on, you may want to become a carpenter or joiner. If you are very creative-minded and interested in art and colours, tiling may be a great choice.
Take a moment to consider what you are interested in. Once you have acknowledged your interests, you can then research jobs that align with your interests.
Consider Your Talents
Many trade jobs require you to be particularly skilled in a certain thing. You can develop a lot of these skills during your training and work experience. However, it can be very beneficial for you to go into a line of work that you are already good at.
Think about what you are already good at and how you could bring those talents into the workplace. This may help you decide which trade is best suited to you.
Speak to a Careers Counsellor
Speaking to a career counsellor is a great way to help you figure out which trade is right for you. During a meeting with a career counsellor, they will go over your career options. They will also go over your personality, skills, and everything else about you to determine which trade is best for you.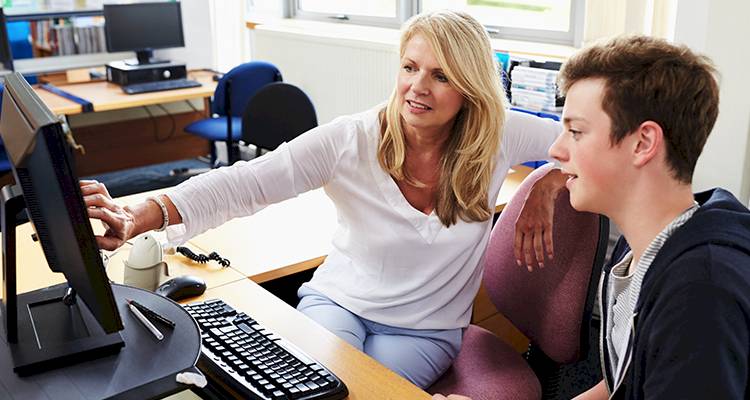 Take a Career Quiz
A career quiz will present you with a list of questions to help you determine the best career path for you. There are many personality tests that you can find online to help you determine which jobs match up with your personality. The information you get from these quizzes can help you figure out which trade may suit you best.
Speak to Tradespeople
If you are seriously considering a job in the trade industry, then one of the best things you can do is get out there and speak to people who are already working within the industry.
Ask them questions about how they go into the career, what qualifications they have, what they do on a day-to-day basis, their favourite part of the job, and the least part of the job. Gathering this information from someone who is actually doing the job can be a big eye-opener as to whether that particular trade is the right career choice for you.
Research Various Jobs
As well as speaking to a career counsellor and speaking to people within the industry, you can also do your own research into the different jobs within the trade industry. There is a lot of information online about all of the different trade jobs.
You may also want to consider the different salaries that you can expect for various jobs. Find out how in-demand each trade is in your area and how much these trades pay where you are.
It may also be a good idea to look at the benefits and perks that come with each trade. Doing your own research on each of the trade jobs may give you some insight into which job may be best for you.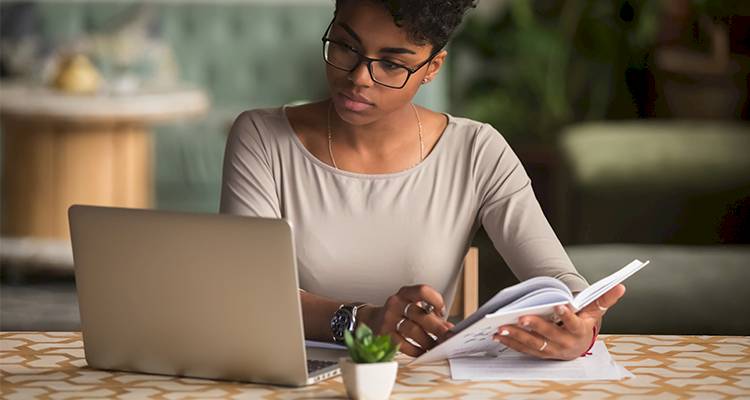 Conclusion
As you can see, there are many different trade jobs for you to choose from, and it may be confusing for someone interested in a career in the trade industry.
If you are seriously considering a job in the trade industry, you should take the information in this article to help you determine which trade is the right trade for you.
Sources
https://www.indeed.com/career-advice/finding-a-job/what-trade-is-right-for-me
https://www.glassdoor.co.uk/blog/highest-paying-trade-jobs
https://www.onrec.com/news/news-archive/trades-jobs-that-pay-well-and-are-in-high-demand
https://www.prospects.ac.uk/job-profiles/structural-engineer
https://www.allaboutcareers.com/job-profile/plasterer

Last updated by MyJobQuote on 16th December 2021.