What to Do with Late or Unpaid Invoices
How do you go about chasing down unpaid invoices? When the client is satisfied with the work you've done for them, they should pay you within a fair time limit. That is how the business world works.
The issues arise when your regular 30-day payment period has passed, and you have yet to receive payment. The client will now waste your time by making you chase down a payment that should already be in your account.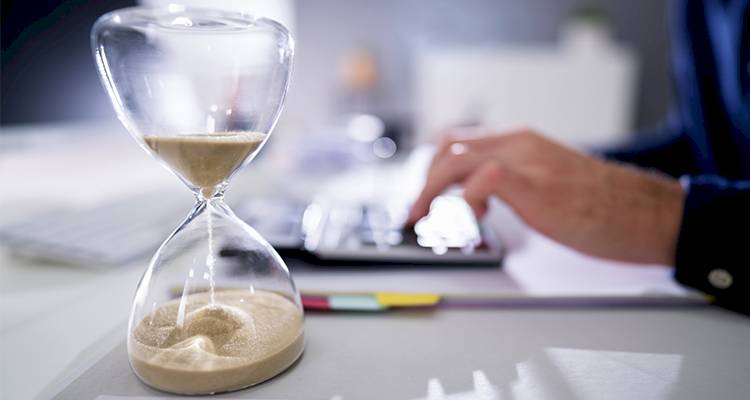 Because a strong cash flow is critical to your company's existence and success, it's critical that you understand how to deal with late payers when this annoying issue arises.
So, if you hate to chase up late or unpaid invoices, then this article will help you show you how to deal with late or unpaid invoices and what to do if they still don't pay the invoice.
How to Deal with Late or Unpaid Invoices
Collecting past-due invoices is an unavoidable chore that, sadly, most businesses encounter at some point. It might be irritating to devote resources to this job because it diverts time and attention away from serving other clients and enhancing essential business strengths.
On the other hand, businesses require money to exist, and therefore entrepreneurs do whatever it takes to keep the revenue flowing. Here are some suggestions for dealing with a late or unpaid invoice.
Ask for Your Invoice
As your business experience grows, you'll realise that chasing bills is a necessary part of the process. Contacting a client to request payment can feel impolite in the beginning, however it is essential for business purposed. After all, you've completed the service, and the client is satisfied; therefore, you're entitled to prompt payment. The client is being impolite by not adhering to the payment requirements.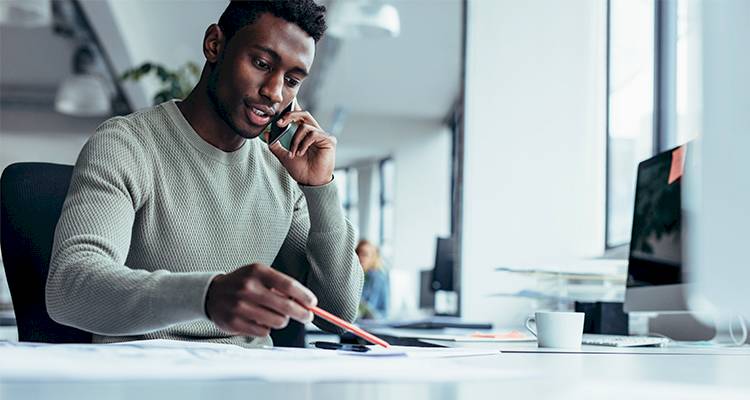 Make Sure the Procedure was Followed
Don't jump to conclusions and start sending your client threatening or rude emails. To begin, double-check that you followed the proper payment procedures. Are you sure you sent the invoice? Were the terms of payment clear? What is the amount that needs to be paid? Are you sure you sent it to the correct person?
It would be quite humiliating to lose your cool with a client only to discover that it was entirely your fault. Keep in mind that unpaid bills might sometimes sneak through the cracks. A client could be out of town or have an emergency. Send a courteous follow-up email to check in before getting furious. Often, a simple "Just checking in" email is enough to have the invoice paid.
Any "past due" remarks should be avoided at this stage. If the unpaid invoice was simply an oversight, it will ensure that you have a positive working relationship with the client in the future.
Make sure you choose a reputable invoicing provider to assist you in keeping track of your finances. There's nothing more frustrating than emailing a client and then learning you forgot to send them an invoice, or it went to spam.
Set Payment Expectations Early
Although no one enjoys talking about money, setting the client's expectations by outlining your payment terms early on will help you avoid problems later on. Explain when you'll send the client an invoice and what the payment terms are. The majority of small businesses choose a 30-day payment term, whereas larger businesses may prefer 60 days. Some businesses also demand that a percentage of the fee be paid upfront.
Set a Reminder
Sending a reminder notice through email as soon as possible if a client has not paid their invoice by the due date can be beneficial. It's possible they simply forgot about it, or it got lost in the shuffle of their to-do list.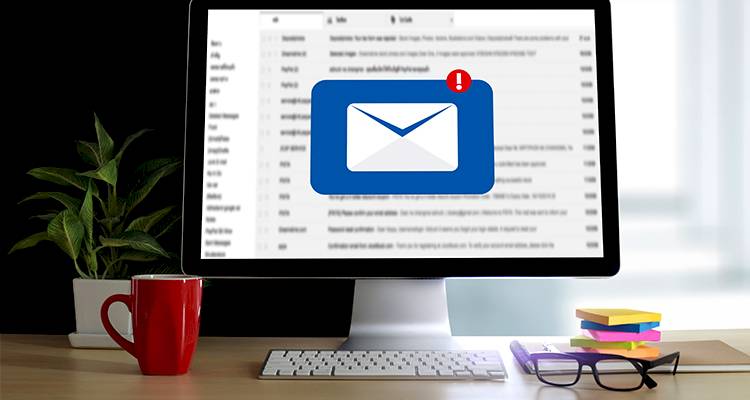 Maintain a light and welcoming tone and include payment information. Set an alert on your calendar when you submit your invoice, stating the due date, to help you remember to check in and send a payment reminder if it hasn't been paid yet.
Changes to your calendar can be made using the settings screen on your device. With the use of an online application or service, it's now quite simple to automate invoice billing and establish reminder reminders.
Inform Clients about Interest Charges on Late Invoice Payments
Thanks to new government legislation, small firms can now charge up to 8% interest plus the Bank of England base rate on late payments. They can also charge the client for any debt collection charges. If you haven't already agreed on a payment date, the payment is considered late 30 days after either:
The goods or services are delivered
The customer receives the invoice
If you're unsure how much interest to charge, you can determine your terms as long as they comply with government regulations. Some people impose 2% interest on payments received after 30 days, increasing to 3% after 60 days. However, you should inform your clients right away that if your invoices are not paid on time, you will be charged interest.
Make a Phone Call
Another way to persuade a client to pay an invoice is to speak with them over the phone. A personal touch is sometimes all it takes for a customer to understand how non-payment can affect your business. A phone call may also identify the cause of the late payments, allowing the two parties to collaborate on a mutually agreeable solution.
Send Them a Late Invoice Letter Reminder
Your initial payment reminder should be kind and well stated. Often, simply saying that the payment is past due is sufficient to prompt payment. It's fine to use anything as simple as the following:
'Hello, John,
Just a quick note to remind you that invoice 155 is now due. I'd love it if you could settle as soon as possible. For your convenience, I've reattached the invoice.
Thank you very much,
Nick'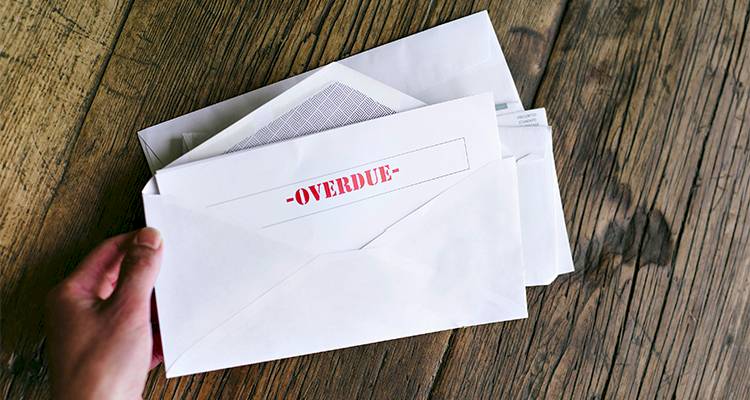 What If They Still Don't Pay the Invoice?
Most payment disputes can be avoided or settled with a polite reminder if you have a clear invoicing process in place, but what can you do if your client refuses to pay?
There are procedures you can take as a last resort if you've tried everything to convince your consumer to pay your invoice, but they still haven't. Here are some of the most important steps you should take.
Taking legal action against a client can be intimidating, but don't let that deter you — you deserve to be compensated for all your efforts.
If the debt is a trade debt with little dispute of fact or proof, you may be able to recover it without going to court, but you may occasionally be left with little choice but to escalate the matter and pursue legal action.
Legal Action
The first step before pursuing legal action is to send the customer a late payment notice or letter. This is a formal letter informing the customer that if they do not pay by a specific date, legal action will be taken against them. It should include the total amount, as well as any interest or compensation fees you'll be charging.
Court Proceedings
If the customer fails to pay, the next step is to file a lawsuit against them. Debts of up to £10,000 are dealt with as small claims in the county court in England and Wales. The county court usually handles claims ranging from £10,000 to £25,000, and the High Court hears claims worth more than £25,000. To begin the process, you must pay a court charge. On the GOV.UK website, you may find further information about taking action against unpaid customers.
Court Hearing
If the court decides that a hearing is required, which is likely if the amount is greater than £10,000, you will be required to pay additional fees. You don't usually need a solicitor for small claims hearings, but it's a good idea to engage one for larger claims, especially because the loser can be forced to pay the winner's fees.
]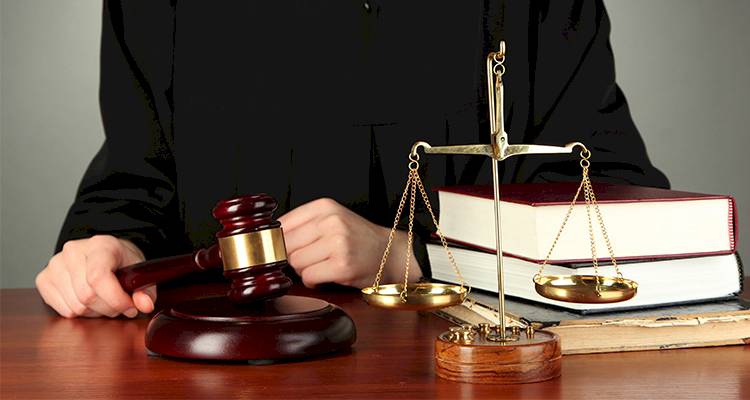 If the court rules in your favour and the customer fails to contest the claim, the court will issue a judgement requiring the consumer to pay. A county court judgement will be used for small claims. If the consumer fails to pay within a month, a judgement is entered against them and remains in effect for six years, making it difficult for them to obtain credit.
Mediation
Courts like to resolve conflicts without a hearing. Courts encourage you to use their mediation programme for disputes under £10,000. You might be able to receive part of your money refunded if you can settle before the hearing. A judge may refuse to grant you costs if they believe you made little to no attempt to reach an out-of-court settlement.
Using a Debt Collection Agency
You could potentially take the situation to a debt collecting agency to get the money back. These organisations will work with you to discover flexible solutions to your outstanding debts. As a commission, they normally take a percentage of what you recover.
Debt collecting has a bad reputation, yet there are some trustworthy companies out there. Just make sure you do your homework before picking which agency to hire and that you are aware of any costs that they may demand. The Credit Services Association has many respected agencies as members.
Unless you have a statutory demand or a court decision in your favour, debt collection firms are limited in what they may do.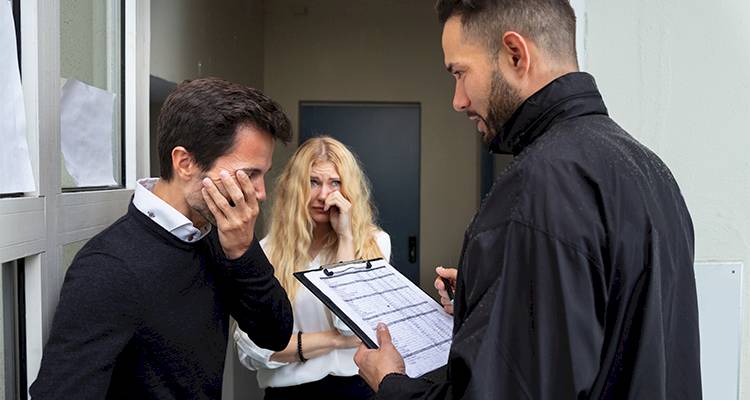 Cost of Legal Action
The cost of pursuing legal action is determined by the claim's worth. Money Claim Online allows you to claim amounts ranging from £300 to £100,000, with costs ranging from £25 to 4.5 per cent of the claim value, provided the problem is a straightforward indisputable obligation owing.
The costs in the small claims and rapid claims tracks will range from £9 to £900, although you may not be able to recoup them even if you win (particularly in the small claims track).
Beyond that, you'd have to decide whether the claim's value is worth the legal fees involved.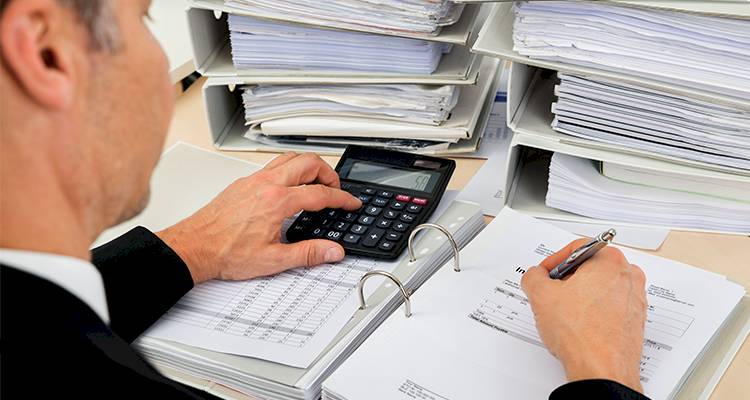 Conclusion
Overall, chasing payment is an unfavourable task, however it is necessary to keep your business afloat.
However, there are ways to avoid chasing payments. First of all, you should develop a good relationship with your client, preferably with a specific person, and set payment conditions in advance to better manage your cash flow to assist you in dealing with late payments.
If your customer insists on long payment terms, have a backup plan in place, such as negotiating a discount in exchange for quicker payment or arranging invoice finance to aid with erratic cash flow.
It may seem apparent, but invoicing accurately and promptly, as well as pursuing payment promptly when it is past due, will help you prevent a lot of problems. Finally, if you must utilise a vendor portal, be sure you understand how to use it and that all your information is valid.
Waiting for long payment terms can stifle a company's growth, especially in fast-paced industries in which waiting three months for a big client to pay can be a major roadblock. Long payment terms may indicate that a company is reliant on external debt financing or shareholder cash.
Of course, as with most advice, it is simple to provide but difficult to implement. However, all firms can benefit from being a little more organised, managed, or having a better relationship suppliers and clients to avoid late invoices.
Sources
https://www.creativeboom.com/tips/how-to-deal-with-late-payments-on-invoices-without-feeling-rude-or-awkward/
https://informi.co.uk/business-administration/how-do-i-deal-customers-will-not-pay
https://www.freeagent.com/guides/invoicing/taking-legal-action/
https://marketfinance.com/business-finance/how-to-deal-with-late-payment
https://www.entrepreneur.com/article/302037
https://www.nav.com/blog/a-small-business-guide-to-handling-unpaid-invoices-538395/
https://www.businessexpert.co.uk/chasing-unpaid-invoices-make-sure-get-paid/

Last updated by MyJobQuote on 16th December 2021.