Front Door Replacement Near Me
The front door is the focal point of your home's exterior. Along with offering security and helping to keep the heat in, a front door can provide an aesthetic appeal.
Finding a suitable and local front door fitter becomes crucial when it's time to have a new front door installed. In the following article, we'll explore the steps involved in finding the ideal front door fitter to meet your needs.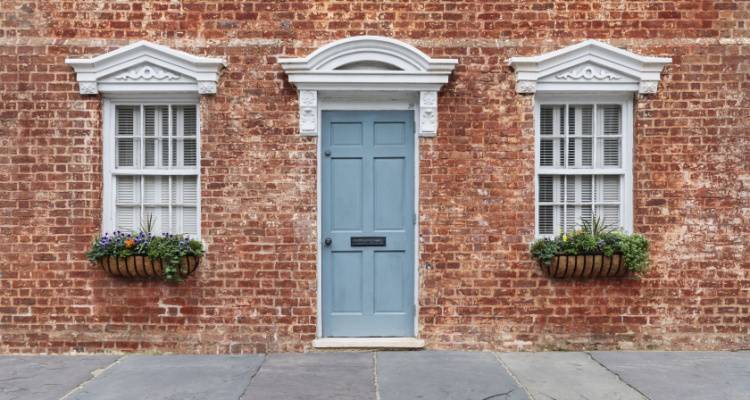 Assess Your Front Door Replacement Needs
For starters, you'll need to determine the type of front door you want. This means figuring out what material you'd prefer (e.g. wood, steel, fibreglass or composite) and any design/style preferences you have.
Further, it's important to identify early on any specific security features or energy-efficiency aspects you're looking for. Figuring out the exact type of door you'd prefer can help ensure you'll find a door that is well-suited to your needs and preferences.
Utilise MyJobQuote's Online Directories
MyJobQuote has a couple of ways for you to find door replacement fitters in your area. One such way is with our online door replacement fitter directory.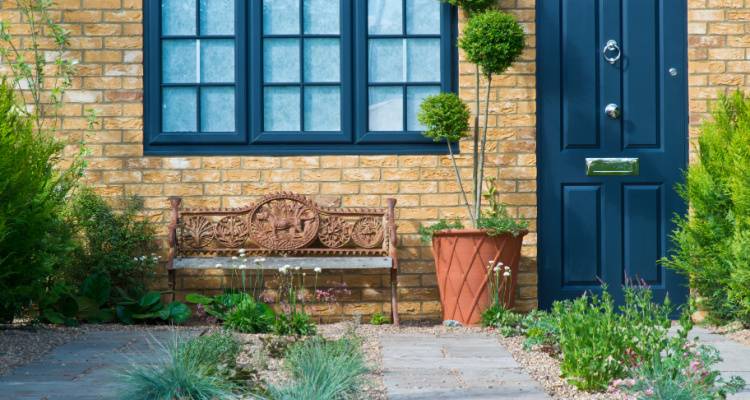 When using this tool, you'll want to check out the MyJobQuote profile of various contractors. Via their profile, you'll find details like reviews, ratings and photos of previous front door replacement projects. With this sort of information, you'll be able to make an informed decision when deciding who to hire.
Verify Front Door Fitter Credentials
Next, you'll want to make sure the front door replacement companies/professionals you're considering are insured. This can protect both you and the service provider should an accident or any damage occur during installation.
Beyond that, you should request references from past clients. This way, you can assess the level of professionalism and the quality of the work of the contractors you're considering.
What Can a Door Replacement Fitter Do?
Here are some of the tasks a front door replacement fitter may offer:*
Replace the front door
Replace an interior door
Install other door hardware
Weatherproofing a front door
Weatherproofing an interior door
Customisedd door installation
Testing to ensure a door is up to the expected standard
Door maintenance
Door maintenance recommendations
*Please be aware that some professionals will offer just some of these tasks, others will offer all and certain contractors will be capable of undertaking all of the tasks listed and others not mentioned. It will really vary depending on the professional.
Request Multiple Quotes
Whatever approach you take, you'll want to secure quotes from several front door fitters. More specifically, you should ask for detailed quotes for your specific replacement project from each individual/company you're thinking of hiring.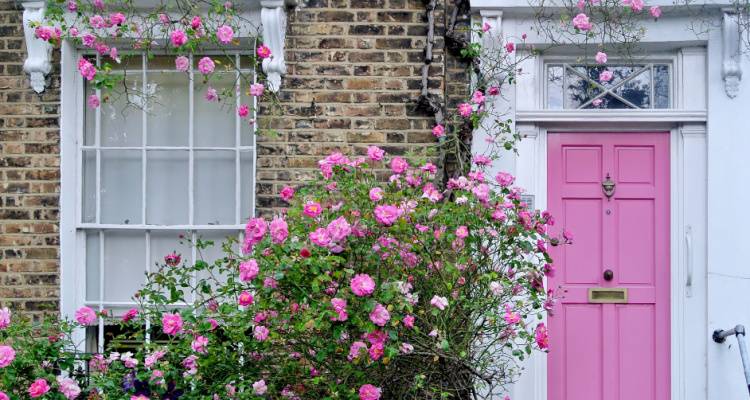 While you could use our online door replacement fitter directory, you may instead want to try MyJobQuote's quote form to request quotes.
Once you've received quotes through the quote form, you'll want to compare details like pricing, services offered, and any special promotions or discounts that are applicable.
Here is how to use the MJQ quote form to secure quotes from front door fitters:
Click on 'I need a job doing'
Select 'None of the above'
Click on 'None of the above' in the next section, too
Fill out the 'Tell us about your job' section
Complete the final steps and submit your application
Wait to receive quotes
Choose a contractor and subsequently have your front door replaced professionally
Seek Recommendations
Along with using one of the above MyJobQuote tools, you may also want to seek recommendations from people in your life
You could ask friends, family members, neighbours or even work colleagues for recommendations. Personal referrals generally lead to trustworthy professionals since someone will likely only recommend a contractor/service if they had a firmly positive experience.
Discuss Installation Methods
To further help narrow down your choices, you'll want to inquire about the front door installation methods and materials used by each professional you're considering. These may include hardware, insulation, weather-stripping and more.
Further, you should ask about their experience with different types of front doors and any specialised installation techniques relevant to your proposed front door replacement project.
Confirm Availability and Timeline
Once you've decided which front door fitter you'd like to go with, you need to ensure their schedule aligns with your project timeline, especially if you have certain deadlines or proposed events at your home.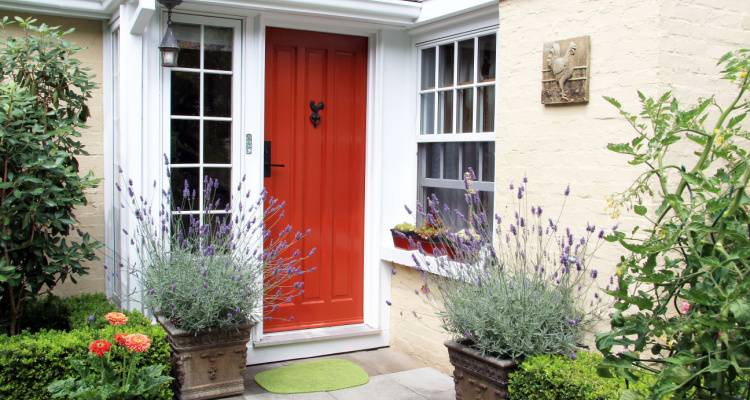 At this point, it's also important to discuss the estimated duration of the installation process. With knowledge of their availability and schedule, you can plan ahead. However, of course, it's important to note that projects can last longer than expected, so it's still worth keeping this in mind, just in case.
Clarify Service Terms
Finally, when you're ready to hire your preferred front door installer, you'll want to request a written service agreement that outlines the scope of work, pricing, payment terms and any applicable guarantees or warranties.
It's important to also ensure that all your expectations and any special requests you may have are documented clearly in the contract.
Monitor the Installation Process
You'll want to stay engaged during the front door replacement process if needed by periodically checking the progress.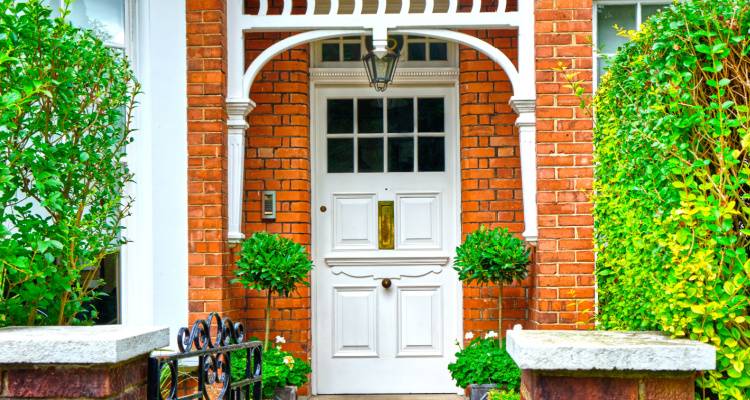 You should ask any questions or raise any concerns you may have, too, particularly if they are urgent. With that said, if they are not urgent, it's best to raise questions/concerns before the work gets underway to minimise distracting the contractor while they're at work.
A well-installed front door can not only help ensure a high level of home security but also improve energy efficiency and the overall appearance of your home. By following the steps discussed in this article, you can find the right local front door replacement service/contractor to ensure a flawless replacement job.
With a trusted professional, you can enjoy a beautiful and secure front entryway. Start your search for the perfect front door fitter today by using one of MJQ's tools. That is to say; you may want to utilise our online door replacement fitter directory or MyJobQuote's quote form.
Last updated by MyJobQuote on 11th October 2023.