Annual Calendar of Jobs Around the Home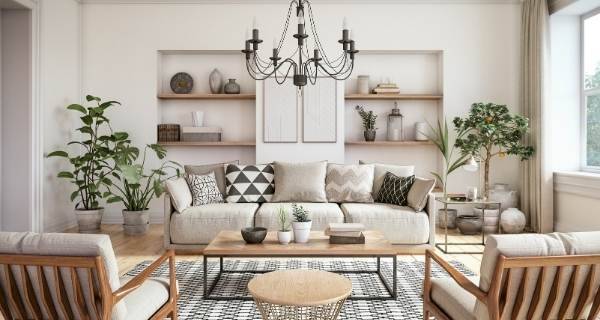 Knowing what to do around the home can sometimes seem like a never-ending maintenance schedule. That's why we have put together this handy guide on ideal times of what you should be doing each month to help avoid costly bills around the home and give you more time to enjoy the space you create for you and your family.
January Home Maintenance Jobs
January is the start of a new year, a new you. All the new, so let's dive in and see what we can do around the home in January to help with this renewed energy.
January Clean and Declutter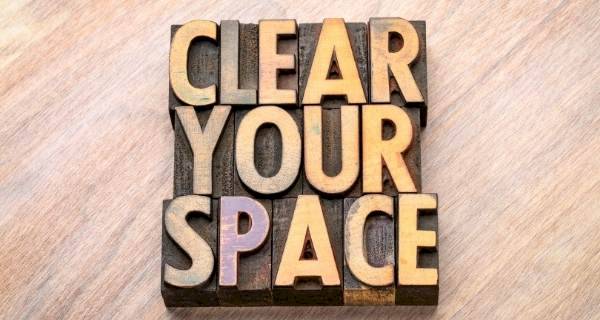 Taking down the Christmas decorations is a great opportunity to have a big clean around your home. As you take decorations down and store them, take the time to deep clean around your home.
Top Tip: Tackle one room at a time, so you are not overwhelmed with what there is to do.
Check out the following posts that go into more about decluttering and storage:
Planning Projects for the Year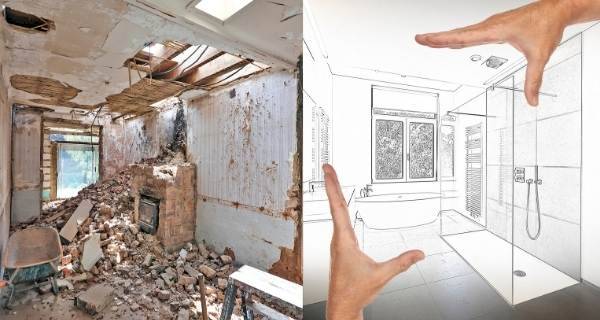 January is also a great time to start planning for any larger projects you want to achieve this year. Larger projects take longer to finish, so it's a good time to start planning and taking action, so you can relax over the summer with your new project done.
From a kitchen upgrade, loft conversion, or two-storey extension we've got you covered.
Check out these posts if you're planning a larger project for your home this year:
February – Time to Love Your Home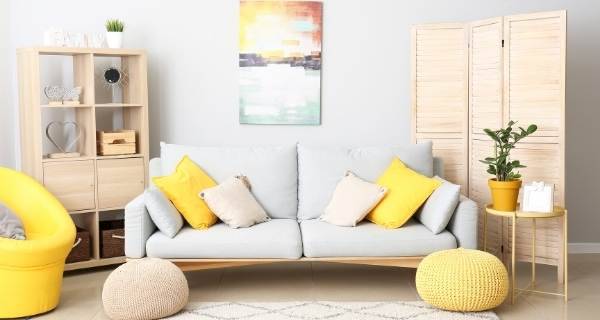 February is the month to show some love to your home. Maybe it's that you decide to hire someone to come and clean for you once a week or maybe it's time you had someone come and clean your oven and get it looking like new. Having your oven professionally cleaned can help reduce heavy cooking smells and improve the performance of your oven.
February is a cold month, and our homes can often receive damage from storms, snow and ice. Keep regular checks on your roof for any signs of damage or leaks that need fixing.
It's also important to make sure your home is fully insulated. Have you applied for your Green Home Grant?
Check out these posts that go into more detail on what to look for:
March into Spring – Time to start getting ready for summer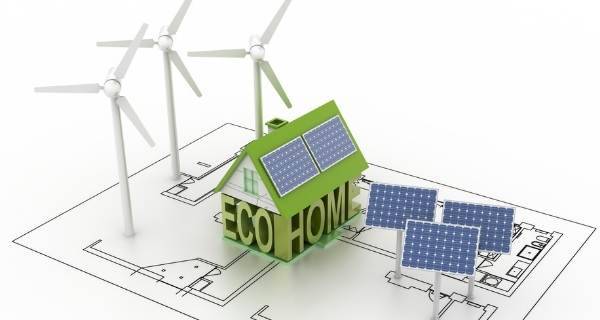 Welcome to the month that Spring officially starts. Days are starting to feel lighter for longer and the weather occasionally sits in double digits for most of the day. It's time to start preparing your garden for spring and summer. It's also a great time to improve your homes kerb appeal.
If you're thinking about selling or just like your home to look good from the road, improving your homes kerb appeal is a great way to add value to your home.
Be more efficient and see how many of our 33 Ways You Can Go Greener at Home ideas you can implement in your home?
April – Time to Enjoy Your Garden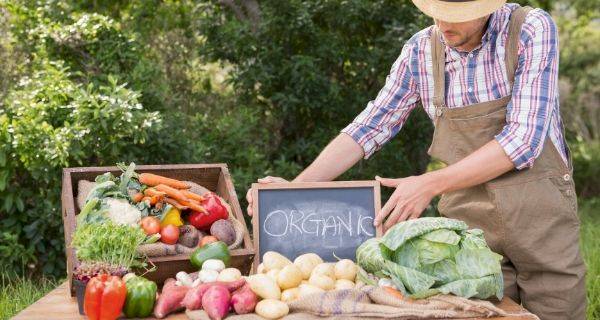 It's time to start venturing out into our gardens a bit more. The weather is warmer, and plants are starting to grow. It's a great time of the year to check over any external lighting in your garden or to install garden lighting, so you can enjoy warmer days for longer.
Growing season is also here, so it's time to feed and look after your lawn. From removing weeds to feeding your garden, it's time to make your grass greener this year.
Growing Vegetables is a very rewarding part of gardening. Not only do you get to enjoy spending time tending to your garden, but you get to eat your creations when they are ready.
In your home, it's also a great time to plan your conversion. Not sure about how much your conversion will cost, check out our costs guides and see which one suits your budget. We think you will be pleasantly surprised.
May – More Garden Time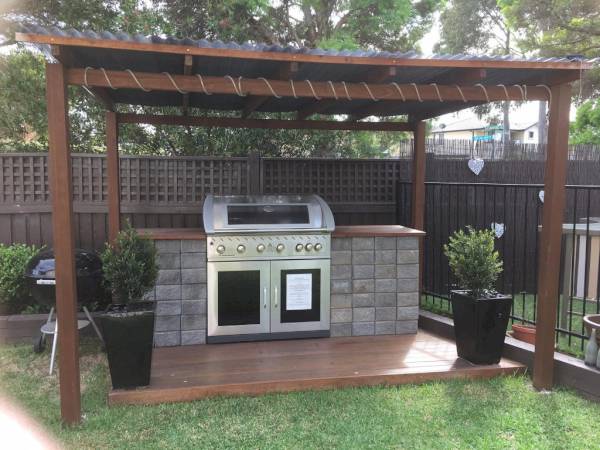 In May is here and you get to spend some time appreciating all your hard work in your garden so far. You have a nice lawn, your garden is full of flowers and your vegetable patch is looking great.
As you're spending more time out in the garden, it's a good time to check around your garden and make sure it's fully childproof. Especially if you have a new addition to your family this year.
It's a good time to dust off the BBQ and get it ready for plenty of BBQ's this year. Even better is to build yourself a dedicated BBQ area in your garden. Check out our ideas regardless of the size of your garden.
June – Making the Most of Warmer Days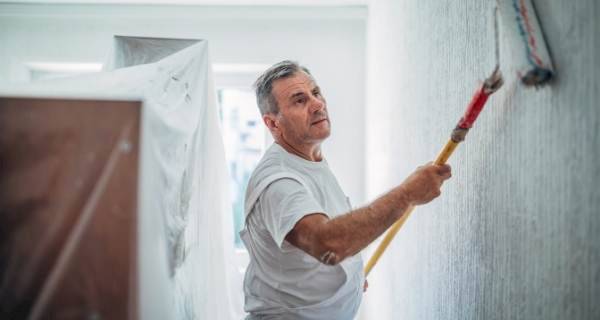 Summer is officially here and it's time to make the most of the warmer weather. Inside your home it's a great time to decorate, as you can have the windows open for quicker drying and bright days make it less likely that you will miss a spot.
June is also a great time to maintain your garden, cutting the grass on a weekly basis is key to maintaining a healthy lawn as well as making sure you keep any weeds at bay from flower beds too.
It might seem like a strange time to get your boiler serviced, but it's a quiet time for servicing. It's also a great time to catch any issues that might catch you out when winter comes. Having a regular service will also keep your warranty valid.
July Maximise the Warmer Weather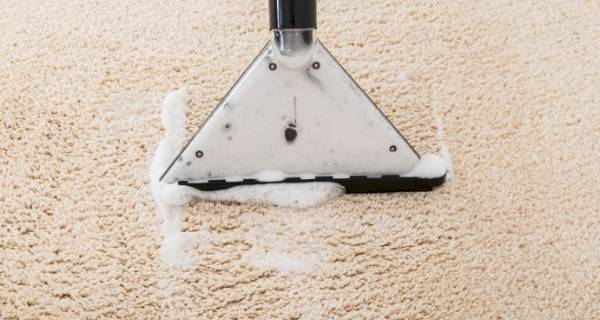 Peak of summer and maintaining your home is often back of your mind. But this doesn't mean it can't be fun. Decorating, clearing out the garage or upgrading your storage options at home can all be fun projects.
Why not take the time to upcycle some furniture or paint your kitchen cupboard doors. With the warmer weather here, they will dry faster, and you'll be giving your kitchen a fresh new look at the same time.
July is also a great time of year to have your carpets cleaned. The warmer weather means you can open the windows and your carpets will dry much quicker. Adding a fresh touch to your home that is ready for the autumn months.
August and Time for the Great British Summer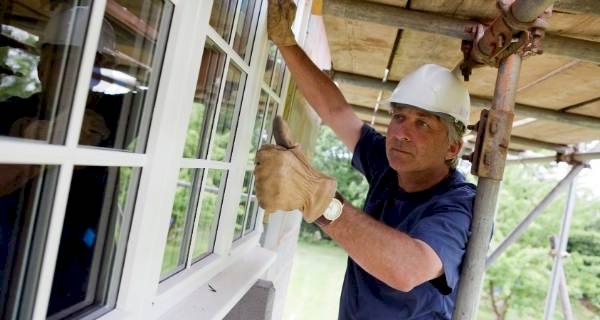 Between bank holidays and warm sunny days, it's time to relax and enjoy family time in your garden or days out where you can. August is also a great time to make the most out of trades that are often quiet this time of the year.
Towards the end of August early September it is the time to start preparing your home for autumn. We might get the last couple of weeks of warmer weather, so make the most of getting your garden organised.
Checking your home externally is also important, checking windows for any damage and carry out any repairs or window replacement in plenty of time for autumn.  
September – Enjoy Your Space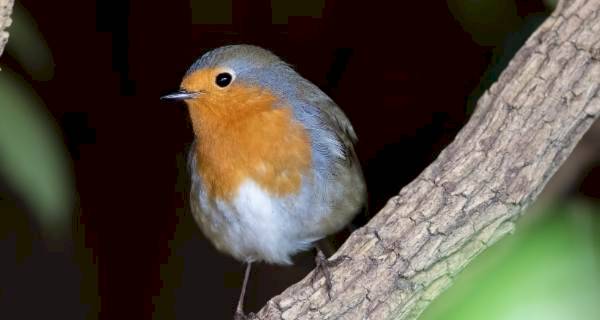 September is a time we often try and hold on to warmer days as much as we can. Sometimes it can be plenty warm enough until late September, but other times the weather in the UK can swap almost overnight to be cooler days.
Late September can become very wet towards the end of the month, so make sure you mow your lawn one last time and feed it ready for winter.
By the end of the month, it's important to be as ready as you can for the winter. Spring clean your home, put garden furniture away and make sure all your tools are cleaned and stored for winter. Leaving your tools with soil and grass on can leave them more open to damage over the winter months.
Find out more about these by checking out the following:
October Starts the Holiday Season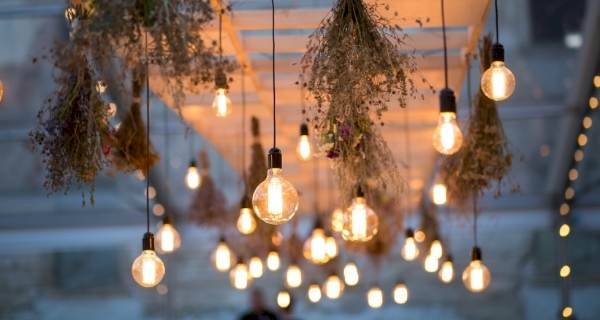 October is often seen as the start of the party season, but also the start of spending a bit more time indoors. Making the most of your space is key and being organised tidy and prepared.
If you didn't do it in the summer, make sure you get your boiler serviced. Annual service is required as part of any warranty you have, it also keeps you and your family safe and helps avoid costly repairs in the future.
Nights are getting longer, so it's a great time to think about your internal or garden lighting options. Think about bringing the outdoors indoors or vice versa. Thinking about lighting ideas for your parties you will be having in your garden.
November a Time to Prepare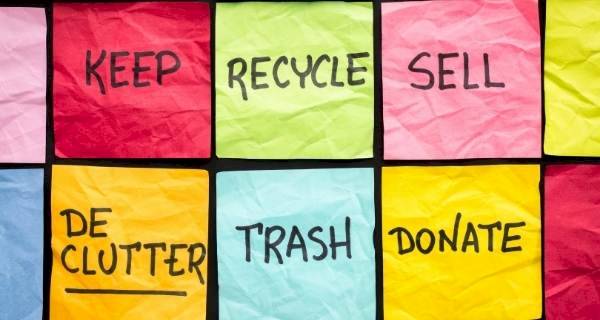 Prepare your home for Christmas and holiday seasons in November. This will help create a more relaxed and enjoyable December that will be much less stressful when you prepare ahead of time.
Take your time to declutter, clean and start your shopping early. Decluttering in November helps clear your mind and the space around you. This is turn is proven to help you feel more relaxed.
Trades people are there to help you. Be that creating custom storage ideas, cleaning your home or decorating your home or help you complete any DIY project you have been putting off all year.
November and December are months we generally bake and cook a lot more at home, so take time to declutter your kitchen by going through each cupboard and making space for extra goodies you buy for this time of year.
Popular tradesperson requests in November include; putting up Christmas decorations, adding extra power sockets, decorating a spare room and oven cleaning, so make sure you book your tradesperson in plenty of time.
December – A Time to Enjoy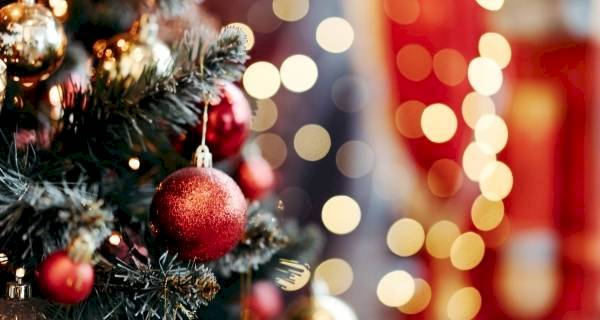 You've worked hard all year and it's time to make the most of December. With nights being longer in December than any other month, it is a good time of the year to improve your lighting around the home.
Creating the perfect lighting in your home doesn't have to be difficult, hire a local tradesperson and they will help you create the perfect feeling in your home.
Local tradespeople can also help you install any smart technology around the home that you might be looking to add this year.
Last updated by MyJobQuote on 2nd August 2021.