Home Extensions – What You Need to Know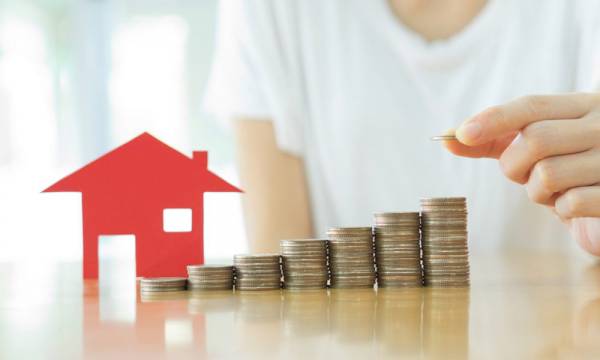 As your family grows, a home extension is something you might be considering. Whether it's a growing family or maybe or you just want more space, there are many ways you can extend your current home.
Extending your home means you don't have the hassle of solicitors or estate agents. If you like where you live, extending your home can be more rewarding, as you get to design it.
Commonly asked questions tradespeople receive:
Is it Worth Building an Extension on My House?
The short answer is, yes, if done right and with a budget in mind. In most case,s the additional value you add to your home with an extension will far outweigh the actual cost of adding an extension.
The best way to make sure of this is by adding additional rooms to your home, as this is more appealing if you choose to sell later.
This is why so many people choose to add home extensions over moving home. A home with an extension already built will often be more attractive and therefore, you can expect to pay a premium as a buyer.
What Time of Year is Best to Build an Extension?
Spring and summer months are ideal for building a home extension, as there is more chance of dry and warm weather.
The important part of doing any building on your home is contacting and working with the right tradespeople. Post a job and get in contact local tradespeople today and make the first step to building your new home extension.
Do I Need an Architect for a Home Extension?
Currently, there is no legal requirement to work with an architect, so you can work directly with a builder if you choose to do so.
You will, where required, still need the same planning permission from your local council. This will depend on the type and extent of the extension that you are building.
The benefits of working with an architect is that they will help ensure that the work is professionally done and to the right standards required. They will also be able to recommend builders to work with and help manage your project for you, giving you peace of mind.
How do I Fund an Extension?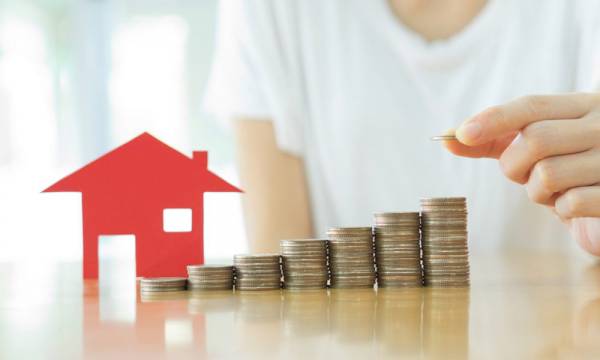 Let's talk money and funding for your home extension. It's important when adding an extension to your home to have a budget in mind. For an idea on how much different conversions will cost you, have a look at our costs guide page.
There are many ways you can pay for your home extension that include: savings, loans or remortgaging your property to releasing some of the equity you hold.
How you choose to fund your project will be up to you. Speak to your bank manager and mortgage advisor before you decide which one suits you best.
Where Can I Extend My Home?
Working with an architect will help you asses your home and help you choose the best possible extension for your property.
Choose to redesign a new floor plan for your home. Changing the floor plan in addition to an extension will give your home a whole new look, without the hassle of moving to a new house.
Areas you can add an extension are anywhere within the boundaries of your land, just be mindful of how much garden space you are left with and if garden space is your priority, you can extend within your property in many cases.
Internal Home Extensions or Conversions
Anywhere inside your current property is classed internal conversion and typically will not require planning, but always check first. Internal extensions or conversions include remodelling the interior, loft conversions, garage conversions, and joining or splitting up the rooms inside your homes existing floor plan.
The benefit of an internal conversion over an extension is that you don't have to take up garden space, which can often be a premium in some areas.
Converting a loft or garage in to a living space is often the first step when looking for that additional space in your home.
External Home Extensions
Extending out from your home is the most popular choice when it comes to wanting more space overall. Giving you additional living spaces if you have already converted your loft or unable to convert internal spaces.
Extending your home into the garden where there is available space is an external extension, you could also choose to build a free standing additional building within your garden, these are ideal for guests or short term rental properties.
How Much Does a Home Extension Cost?
Extensions and conversion costs will depend on your location in the country, size of the extension and building materials that you want your builder to use. With this in mind, we put together a resource for you, so you can find out how much a typical extension costs.
From converting a garage into a bedroom to building your own flatpack home, you can get an idea of the costs and contact a local tradesperson for a more detailed quote and how you can work with them to get started on extending your home.
If you are looking at converting your loft into bedrooms and installing an additional bathroom, we break down all the typical costs for you, so you know what is involved and you're less likely to be surprised by additional costs part way through a job.
Can I Extend a New Build House?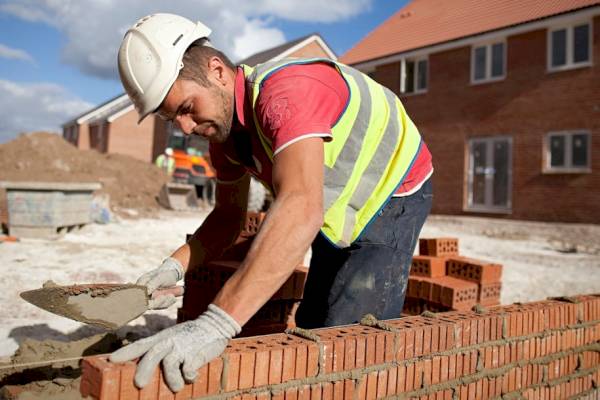 Yes, you can, however, there are conditions that normally apply, and you may also be required to pay a fee to the original developer of the estate.
These new build restrictions are known as covenants and will be part of the agreement when you bought the property, so check before you get started.
How Long Does a Home Extension Take?
The time taken to build and finish your extension will depend on the size and complexity of the project you want to complete.
A loft conversion will typically be anywhere between 4-10 weeks but converting your garage into a room can typically be 7-21 days. You can find out more about time and costs in our home improvement cost guides.
Can I Build My Own Extension?
If you have the knowledge, skills and tools required, there is nothing stopping you from building your own conversion. You'll still need to get planning permission where required and you will need to be able to spend the time working on the project in the timeframe you want.
We recommend working with professionals that have worked on multiple projects before and are used to dealing with any difficulties that might occur. They will also have more experience on what will and won't work for your home. Post a Job & Get in contact with local tradespeople now and start building the home you deserve.
Last updated by MyJobQuote on 20th May 2020.