How Do I Get a Green Home Grant?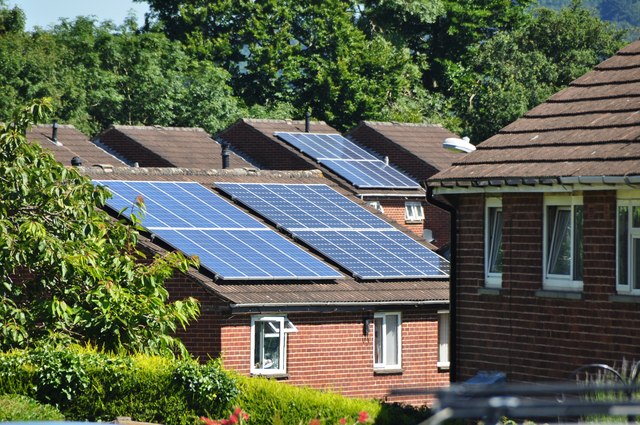 The green home grant was announced by the Chancellor on the 8 July 2019 and is aimed at homeowners and landlords to help with the costs of environmentally friendly improvements. These home improvement grants will be between £5,000 to £10,000 per household in a £2 billion scheme to help reduce the UK's carbon emissions.
The exact details and eligibility of the scheme are still being finalised, but it is due to be launched in September 2020. Once launched, homeowners will be able to apply for the grant online through approved suppliers.
Early details suggest that the government will pay for up to two thirds of the cost of the work, up to the maximum of £10,000 for some homeowners.
Why Should I Apply for a Green Home Grant?
Adding insulation and making your home greener can help reduce your energy bills. It can often take a few years to recoup the cost of this home improvement, but with the government paying a large portion of this, it's a great way to save in the longer term.
Why is the Government Launching a Green Home Grant?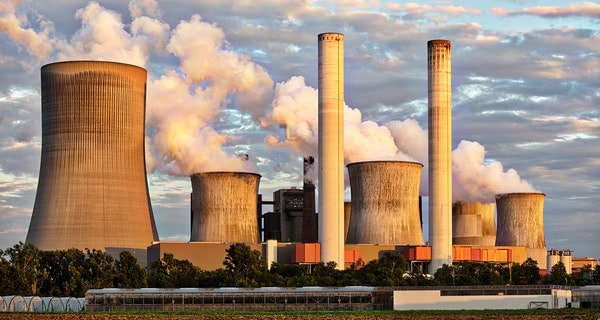 The UK has a target of getting to zero greenhouse gas emissions by 2050, so by helping homeowners improve their home efficiency it will help the government reach this target. They are also hoping that it will create jobs and help the economy recover from the coronavirus downturn it's experienced.
What is Likely to be Covered?
The exact details of what will be covered and how to apply have not yet been launched, but if it improves your home's efficiency then it might be on the list. This might include:
Loft insulation
Cavity wall insulation
Solar panels
New Boiler
Double Glazing
This is our list of what might be included, but we will have to wait until launch to see what is accepted. If you want to improve how green you are at home, we put together a post that has 33 Ways you can go greener at home.
Should I Get Quotes Now?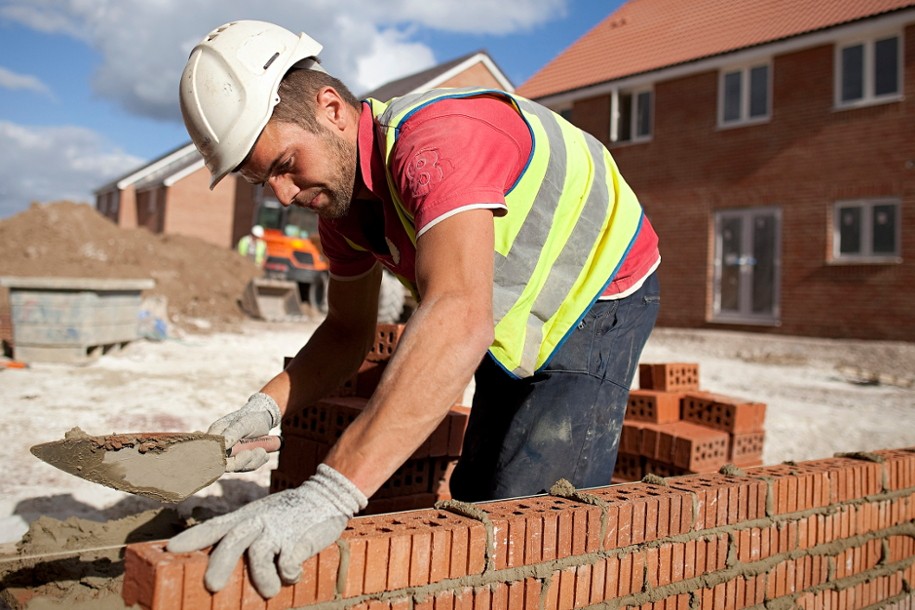 Check out our costs guides over on our site to get an idea on how much home improvements cost. There might be something on the list that you thought would costs a lot more or that you hadn't thought of.
You can also contact a local tradesperson to receive an up to date quote and let them know it's something you're considering when the green home grant scheme is launched. As these trades people are likely to be very busy once the scheme is launched, it's a good time to get your quotes in now and be as ready as you can.