How to Install Underfloor Heating
If you want to install underfloor heating to warm up your home, take a look at the following guide which will help you understand how to install it, what tools and materials you may need and how to keep safe.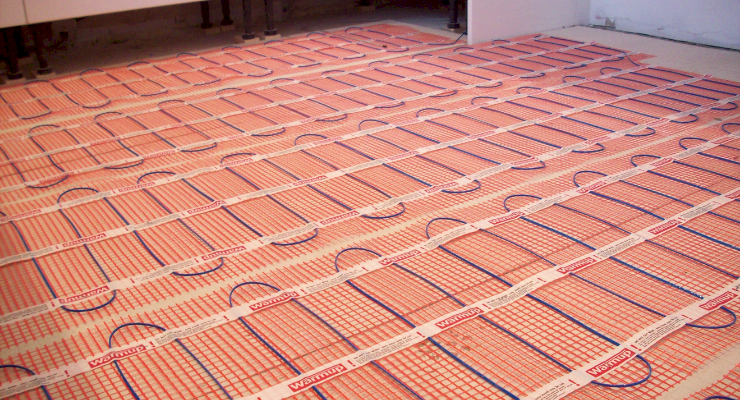 What Tools Do I Need to Install Underfloor Heating?
Before installing underfloor heating, you need to make sure that you have the right tools to ensure it is fitted correctly. Here are some of the essential tools you need to complete the job.
Pencil or pen
Scissors
Hook and fish line
Stanley knife
Plastic trowel
Saw
What Safety Equipment Do I Need to Install Underfloor Heating?
Below is a list of the recommended safety equipment for installing underfloor heating:
An underfloor heating installation is quite a big job. With this in mind, it may be beneficial to appoint someone to help you with the installation. This can take some of the strain away from doing the entire job by yourself.
If you have never installed underfloor heating before, it may be best to hire a professional to ensure your home and your family's safety. If you do have experience but are not a qualified heating engineer, you may want to bring in a competent professional to check over your work and have it certified.
What Materials Do I Need to Install Underfloor Heating?
The type of materials you need for an underfloor heating installation will depend on the type of system you want or need. You can choose between dry or wet underfloor heating.
Dry underfloor heating
Dry or electric underfloor heating consists of electric or mats which are laid over the sub-base and connected to the electric supply.
This is ideal for use in single rooms, as it tends to be more expensive than a wet system, although it is cheaper to install as the installation tends to be easier.
For this type of installation, you will need the following materials:
Insulation boards
Plastering tape
Screws
Underfloor heating mat
Levelling compound
Wet underfloor heating
A wet system or water underfloor heating is installing using heating pipes which are connected to underfloor circuits which power up the system. This is suited to entire home renovations and large space as energy bills tend to be lower.
However, it does take longer to install and is, therefore, more expensive than electric underfloor heating.
Wet underfloor heating requires the below materials:
Damp-proof membrane
Pipework sheets
Aluminium spreader plates
Plastic piping
Floorboards
Adhesive
How to Prepare for Installing Underfloor Heating
To prepare your floor for underfloor heating, you need to ensure that you remove anything from the floor, including tiles, plaster, and anything else that may be covering the base.
You also then want to brush away any dust, dirt, or debris that may be sitting on the floor base so that you have a nice clean surface to start work on.
It is also essential that you check the condition of the sub-base to ensure it is in good condition. If not, you may need to hire a professional to come and make any repairs, or they may have to install a brand new subbase.
How to Install Underfloor Heating Yourself - Step by Step Guide
The steps below explain how to install dry underfloor heating (electric underfloor heating):
Dry System
Step 1
Once the subbase is checked before the installation, you should then lay down insulation boards in a checked pattern and cut the boards so that they fit perfectly in the room.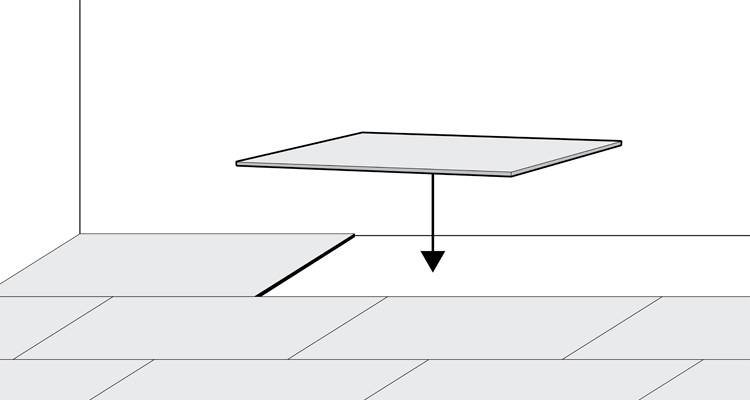 Step 2
After the insulation boards are installed, you can then seal the joints with some plastering tape.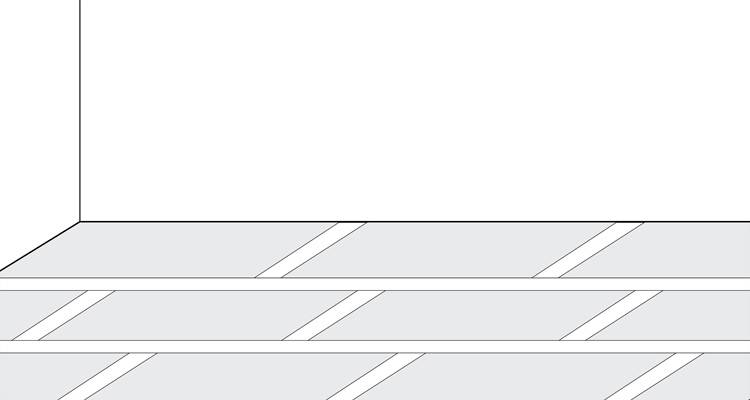 Step 3
Once the joints are sealed, you will then need to screw the boards into place according to the manufacturer's instructions.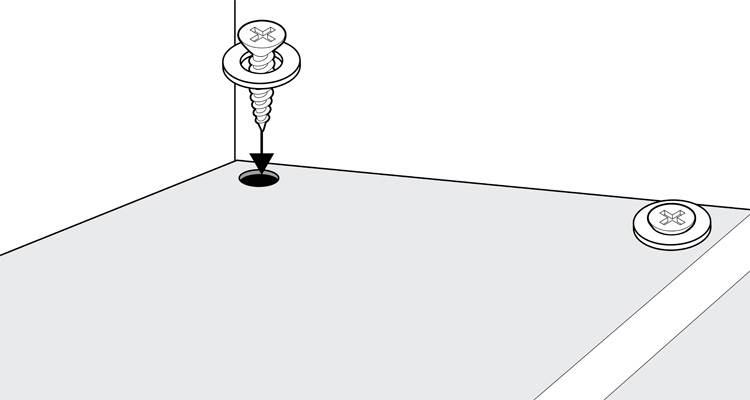 Step 4
You will then need to mark out where the fittings are going to go.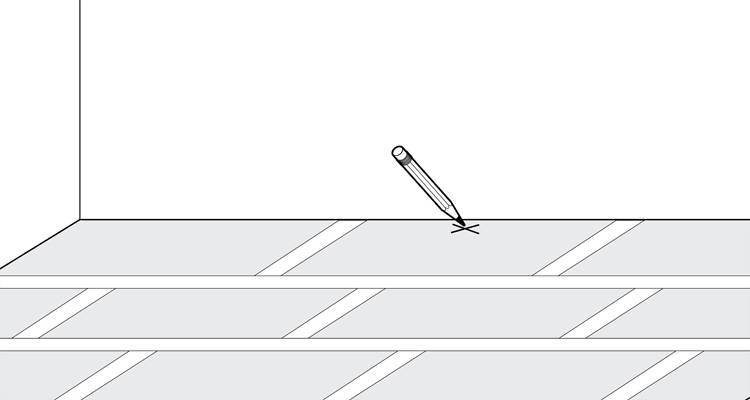 Step 5
Once you're sure of your layout, it is now time to start fitting the underfloor heating. Some important things to remember are that the cables can't touch, they can't cross, and you can't cut the cable, so you need to make sure you get a cable that fits the room.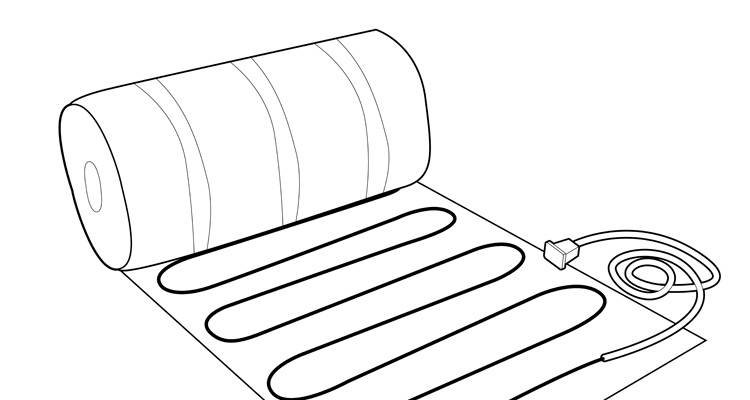 Step 6
The next step involves opening up the heating mat and begin laying it, starting at the point where the controller is going to be.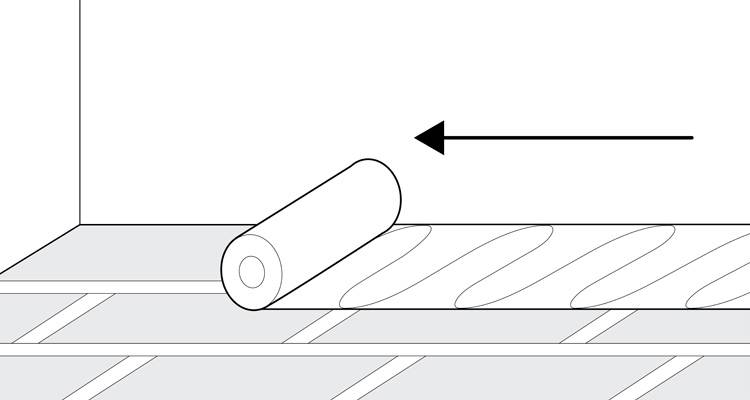 Step 7
You should then start at the edge and roll it out. Once you reach the other wall, you want to then cut the mesh up to the wire.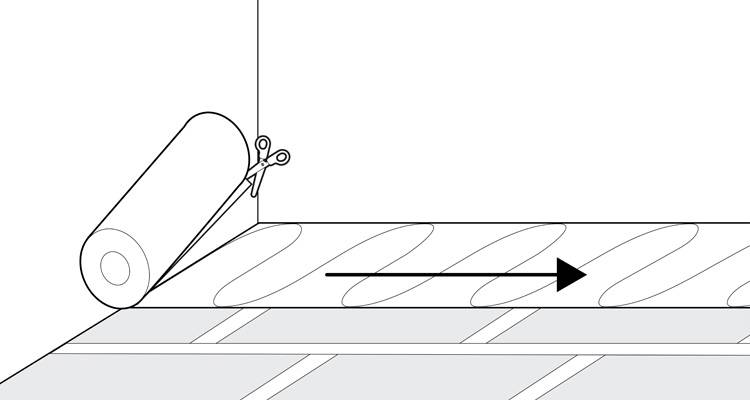 Step 8
You can then turn your roll round and start rolling again in the opposite direction alongside the previously laid roll. For more difficult obstacle areas, you can remove the heating element from the mesh and work it around the obstacle freely.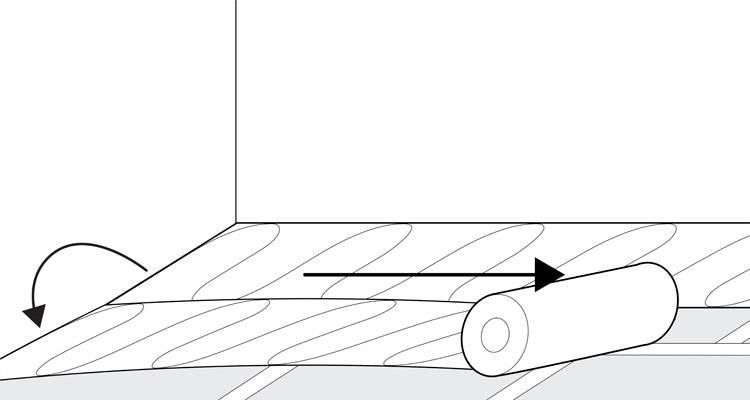 Step 9
Once all the floor heating has been laid, you now need to get the power lead up into the wall to the controller. To do this, you want to send a hook and fish line through the wall, connect your cables to it, and then pull them up to where the controller will be.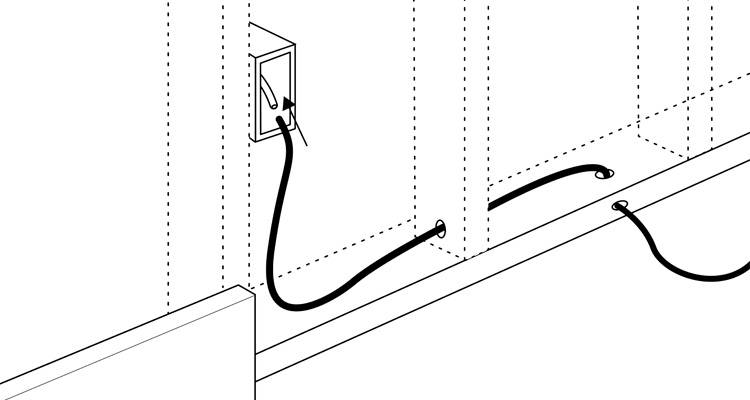 Step 10
After you've done that, you need to create a channel in the underfloor heating so that the cable sits flat. You can do this by using a Stanley knife and creating a groove in the insulation boards where the wires can then lay flat.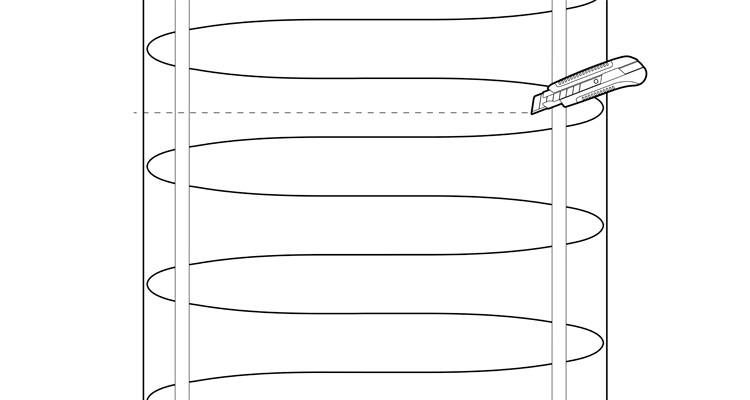 Step 11
You need to do the same thing with your probe. Your probe needs to be directly in the middle of two heating elements to get an accurate reading. You should create a groove in the insulation so that the probe can lay flat.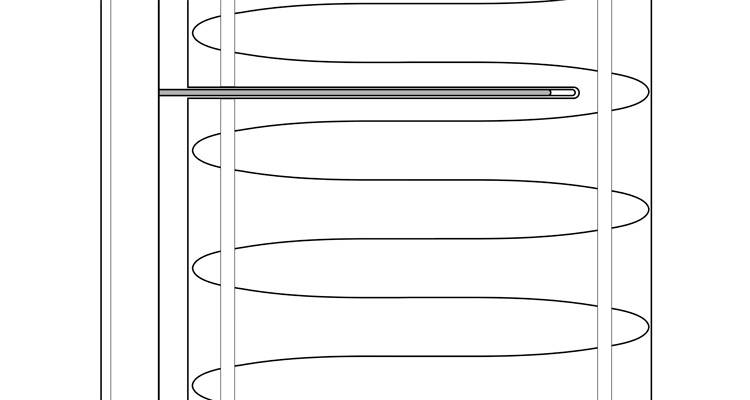 Step 12
It's now time to add the levelling compound. Simply pour it onto the floor and spread it out evenly using a plastic trowel. You can apply this at various thicknesses depending on how much you want to raise the floor. However, it would be best applying a minimum of around 3mm thickness.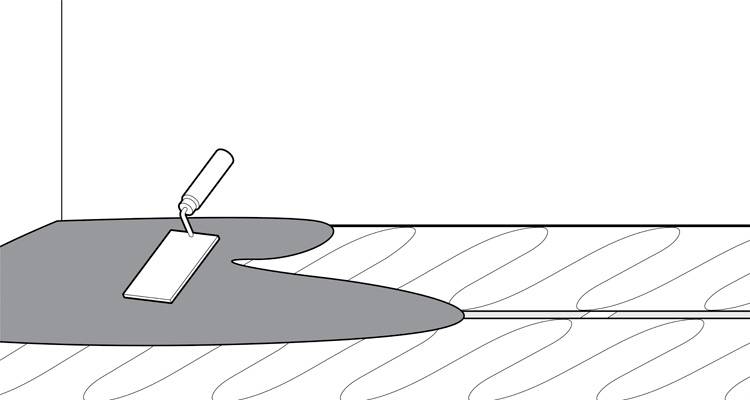 Step 13
Once the levelling compound is dry, you can then install your flooring over the top.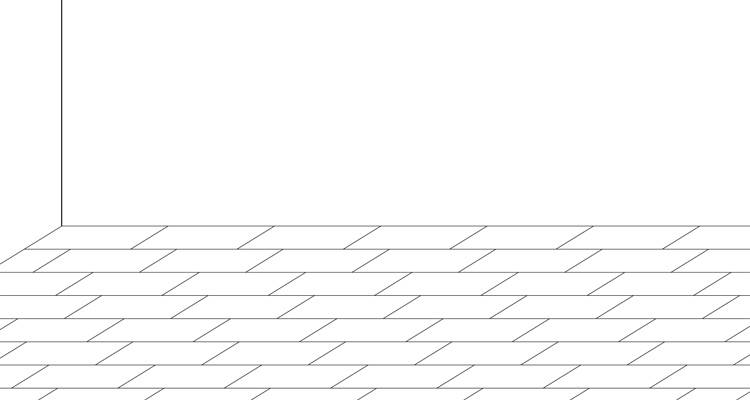 The steps below explain how to install wet underfloor heating (water underfloor heating):
Wet System
Step 1
Begin by rolling damp-proof membrane out across the entire surface of the floor.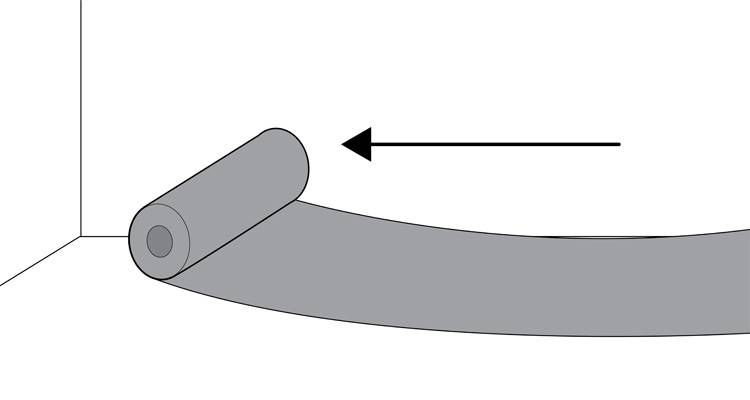 Step 2
Once the membrane is in place, you can then lay out your pipework sheets on top of the damp-proof membrane. Cut them to size so that they fit across the entire length of the floor.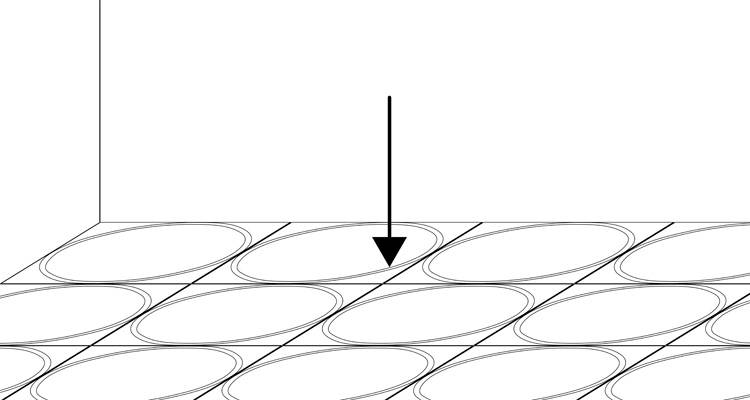 Step 3
You should then Insert aluminium spreader plates into the pipework sheets. They should slot easily into the gaps on the sheet and will help to hold them together while you finish laying out the pipework sheets.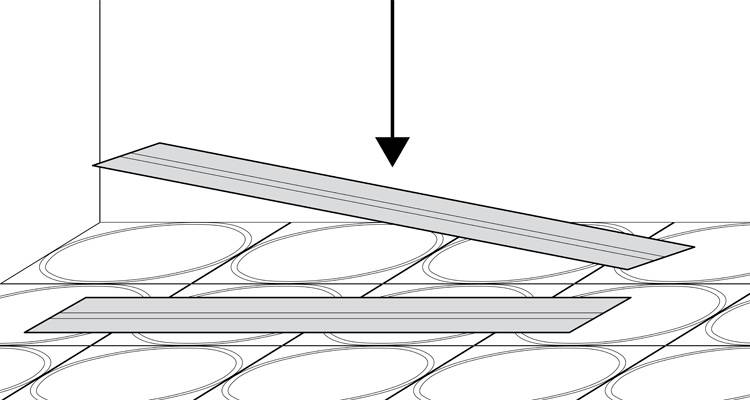 Step 4
You can then mark out the route that the pipes are going to travel, being sure to avoid routing them under any appliances. Mark this out with a pen or pencil.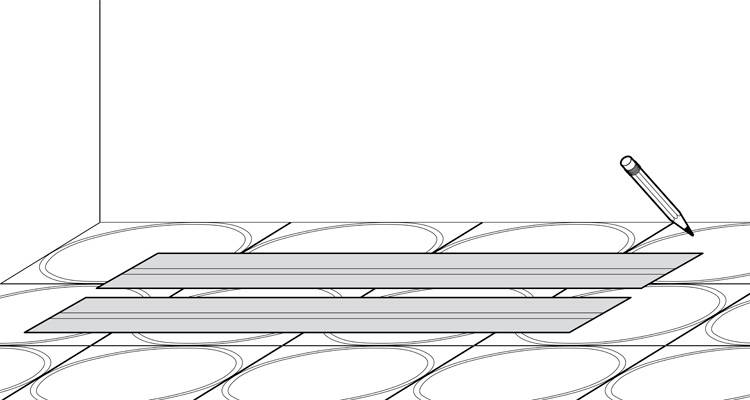 Step 5
You can then re-lay your spreader plates according to your route markings.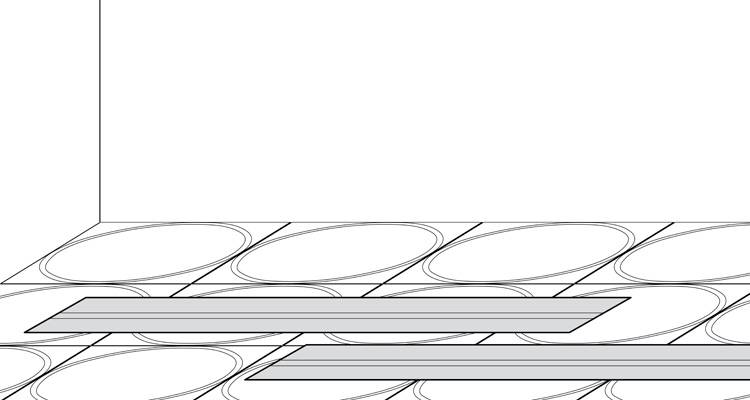 Step 6
The next step involves installing plastic piping through the grooves according to your route markings.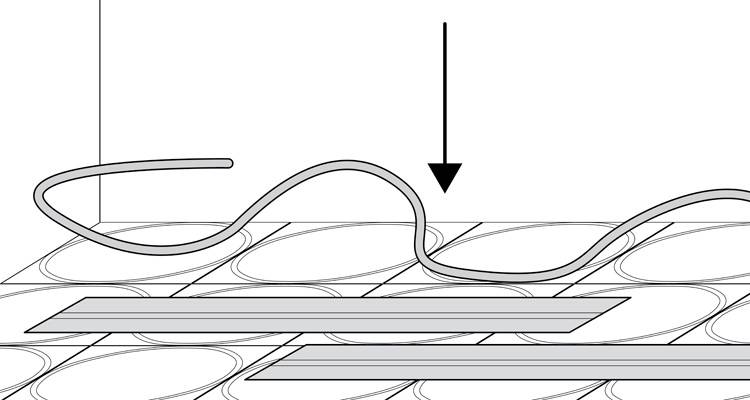 Step 7
Once you've installed all of the pipes, you now need to lay your boarding over the top. Fit the boards across the entire length of the room and cut them to size to fit in the room if needed.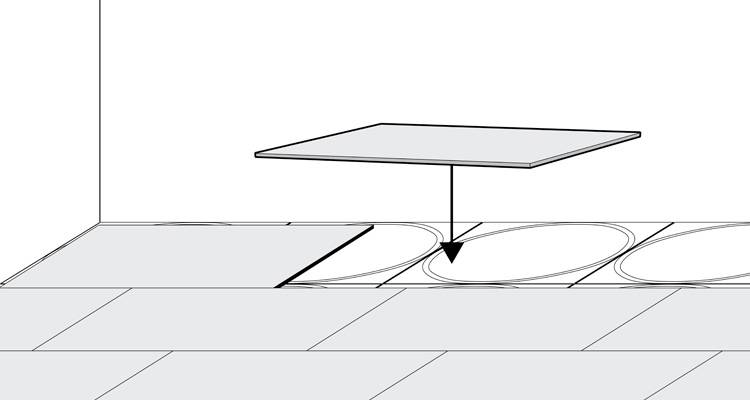 Step 8
Once you've laid all of the boarding down, you can then add flooring on top of this as you wish.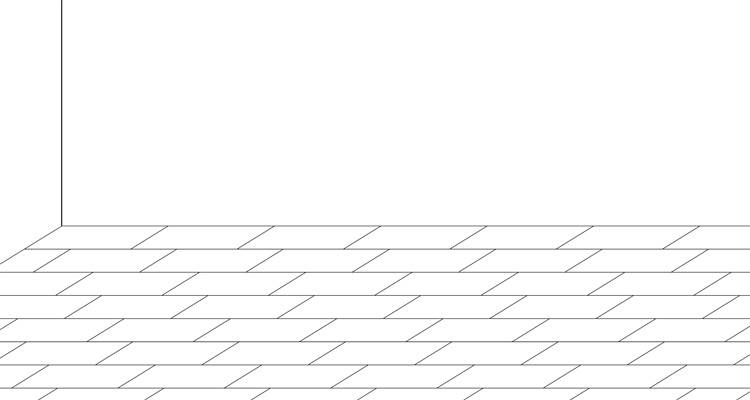 FAQs
Which type of underfloor heating is the best?
This depends on your circumstances. Dry systems are more affordable and less disruptive to install; however, they have higher running costs, so are more suited to smaller spaces such as bathrooms. Wet systems are better for heating larger areas.
How does underfloor heating work?
Wet systems are made up of pipes under your floor, which are typically connected to your boiler and uses warm water that comes from your central heating system.

Dry systems work by laying heating cables underneath the floor which are linked to a thermostat and powered by your mains electricity supply.
How hot does underfloor heating get?
Underfloor heating will usually reach temperatures of up to around 28 degrees and will never feel too hot to touch.
Can underfloor heating be used upstairs?
Due to advances in underfloor heating products, they can now be installed upstairs.
Do I need to install insulation underneath my underfloor heating?
While it's not absolutely necessary to install insulation below your underfloor heating, it is highly recommended. It ensures as much heat as possible goes up into the room and prevents too much of the heat from being lost downwards in the ground.
Last updated by MyJobQuote on 22nd December 2020.