Double Glazing Repairs – Do You Need New Windows?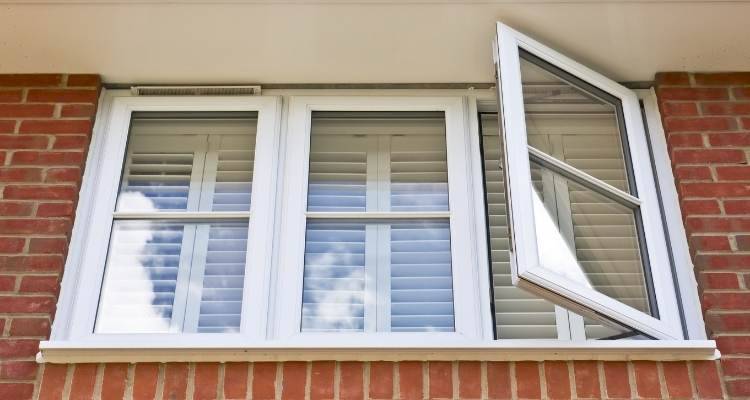 How long do windows last?
Many homeowners are not aware that the average life span of their windows is 15-20 years. How well windows are looked after will determine how long they last. Here is our guide on how to tell if your windows need replacing or if you need to carry out double glazing repairs.
Effective windows will keep the heat in during the winter and keep your home cooler in the summer months. If you find that you are too cold in the winter and too hot in the summer, it might be time to repair or replace your windows.
Replacing your ineffective windows can also help lower your heating bills.
Are your double-glazed windows worn out?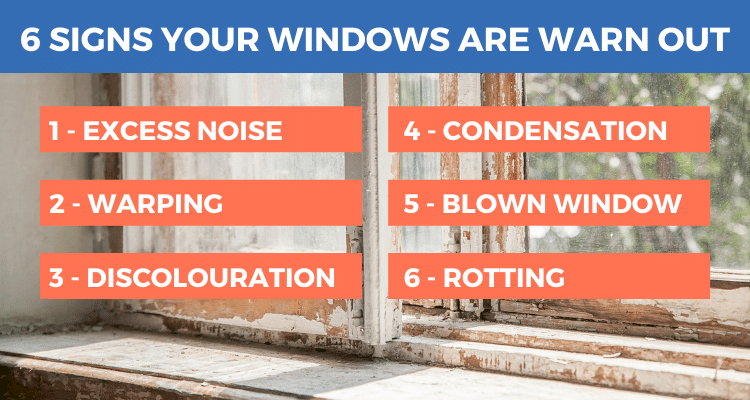 If you don't carry out double glazing repairs, windows can deteriorate over time. Like other areas of the home, your windows will need to be maintained to work effectively. Here are some signs that your windows are worn out and need repair or replacement.
Excess noise
If you have double glazing installed, you should not be able to hear much noise outside. Modern double and triple-glazed windows can greatly reduce the noise from outside. With less noise, you will feel more peaceful and safer inside your home.
Warping windows
As windows get old, they can become warped and fail to shut or open properly. They might need adjusting, but anything beyond a simple adjustment, and it's time to replace your windows.
Discoloured windows
While uPVC windows are very durable, they will be exposed to all weathers over time. Heat can cause the warping mentioned above and discolouration. If your windows start to change colour, your home looks unattractive. You may be able to carry out a simple double-glazing repair using uPVC cleaner.
If you don't like heights, why not get three free quotes from tradespeople that will come and carry out maintenance on your windows for you.
Excess condensation
Condensation is caused by excess moisture inside the home. This is more common in the winter, as the windows are colder and the heat inside the house meets the cold windows. While this is normal in some instances, it's often a sign that your windows are ineffective. You can repair this by replacing the pane of glass, but it's more effective to replace the window with something with a higher energy rating.
Blown windows
A blown window is where you have condensation between the panes of glass. It means that moisture has entered between the layers of glass, and the whole pane of glass will need to be replaced. Replacing blown windows is easier than you might think. Here is our guide.
Rotting windows
If you have wooden window frames, you must keep them maintained and protected and carry out checks every year. If you haven't maintained them and the wood has started to rot, you might be able to repair them if the damage is slight, but failing that, they will need replacing.
Replacing single-glazed windows doesn't have to get ugly
There have been many advancements in modern double glazing. Both in the quality of the materials used and the style of windows available. Single glazing is common in older homes or period homes and can be upgraded to double glazing, so you keep the style and look of your sash windows while receiving the benefits of double glazing.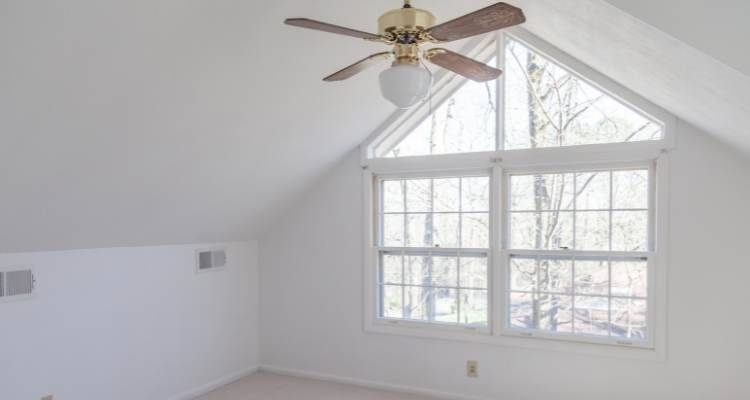 Does your house feel cold quickly?
Are your energy bills increasing? Does your home feel cold quickly after the heating goes off? This is a clear sign that you could benefit from new modern double-glazed windows. Losing heat quickly through the windows means they need replacing, and simple double glazing repairs will not be cost-effective. You could also benefit from insulating your home correctly.
Feel the draught
If you can hear and feel the wind blowing through your windows, it's a sure sign that they need to be replaced. Windows are not designed to have air coming through them (ed. unless you have an open window or vents open). Get three free quotes from tradespeople
Leaking windows
Your windows should not be letting rain into your home. Moisture collecting around the seals over time can encourage a build-up of mould. You can see if the seals can be replaced, but you are probably better off replacing the window.
Resealing windows
Houses often shift for many years after being built. These little movements can cause cracks around the windows, and if you notice this happening, the windows may need resealing. Please read our guide on resealing windows here or get three free quotes.
How much does a double glazing repair cost?
How much does it cost to fit a home with new windows? –  Click Here
How much does it cost to install new cladding? – Click Here
How much does it cost to reseal a window? Click Here
How much does it cost to replace a blown window? Click Here
Last updated by MyJobQuote on 17th March 2022.