Cheap vs Quality Home Improvement and DIY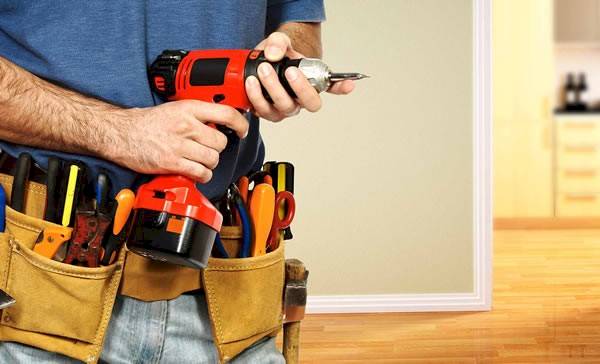 When it comes to home DIY projects, one of the biggest decisions is buying a quality item vs a cheaper item. This can be from the paint you use, to the paint brush and even the materials used to build with can have a difference in quality and price.
Say you are having some custom storage built for you and you want them to be made from wood. Well, wood is wood right? Well, no, it isn't the wood used in building custom furniture can be very different. You can use chipboard or MDF that will be cheap and functional, but the chances are that it's not going to last.
Buying cheap vs quality when it comes to home improvement will mostly depend on how often you want to replace or update the items vs have it for a long time in your home.
Is expensive always better quality?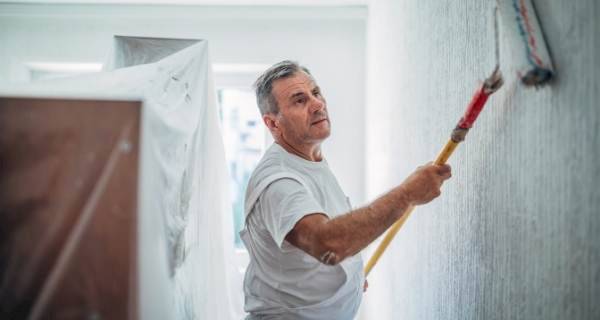 The short answer is probably not. Just because something has a higher price tag, it doesn't mean that it is a better quality. Take something as simple as a TV unit. The unit made from cheap wood could be priced higher than say buying a second hand or reclaimed unit.
You don't just have to be buying second hand or reclaimed for this to be the case. Buying new from a shop can also have different levels of quality. You can often buy a better-quality item for less in an end of season sale or if the item has been on display.
Just because an item has an expensive price tag, doesn't mean it is of better quality. What you're really better off comparing is the build quality of the item. This can sometimes be hard to decide, as until you have installed it into your home, you're never that sure of how good something really is.
Why Less Expensive Isn't Always Best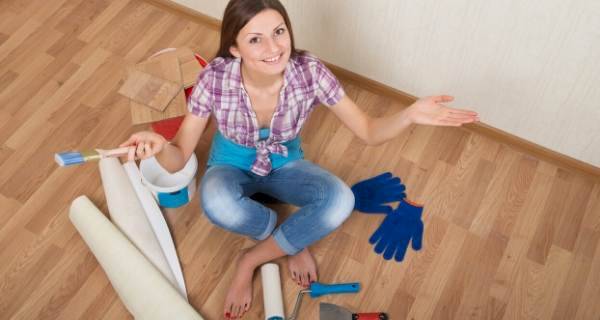 When buying the cheaper option, it's probably cheaper because it is of a lower quality and therefore you will get less use out of the item you are buying. Think of it like buying a paper plate vs a normal plate. The paper plate might be cheap, but it is a onetime use item.
This is similar to when you are buying tools for decorating and why often, DIY decorating is a false economy. A cheap set of paintbrushes might be ok to paint once, but the chances are they will be harder to clean and they will also leave bristles in your paintwork and therefore have a lower quality finish.
Read our post Should I Hire a Painter or Do It Myself for more on this.
Going back to our built-in furniture example, if you're using hardwood it's going to be more expensive, but it will last a lot longer than say MDF would. Walk around any national trust property and you'll see that the furniture still exists because it was built out of quality materials.
Value for money is a term that can be used to compare quality vs cheap. Value for money will take into account how often you will need or want to replace the item that you are buying.
You can calculate this by using this formula: Price of item divided by length of use (days/months/years) = Cost per day/month/year
e.g. item costs £100 and will have 100 days of use = £1 a day
If a similar item costs £120 but lasts 200 days this would be £0.60 cost per day. Therefore the more expensive item will be better value for money, as the cost per day is lower than the cheaper item.
How do I know I'm Getting Value for Money?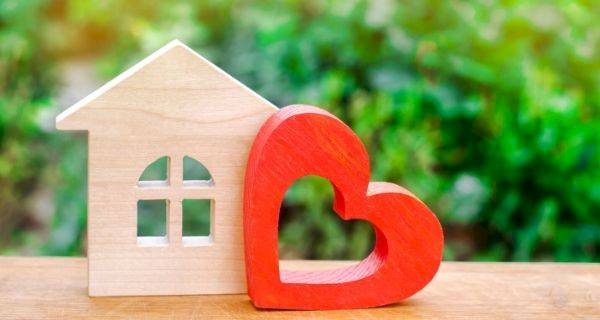 This is where it can be a little more difficult, as until you use the item yourself, you might not be able to determine if it will last as long as expected. This is because it can depend on how often you carry out and maintain the item.
Take a lawnmower for example. If you use the lawnmower 20 times a year and you never clean it and you have long grass, weeds and stones on the lawn, it's going to last a lot less than if you use a lawnmower say 40 times on a well-kept lawn without obstacles and if you clean and service it between uses.
The point here is that it will depend on how you treat your items that you have as to how long they will last. Treat them poorly and they will last less, maintain and look after them and they will last a lot longer than expected.
Read the Reviews Before You Buy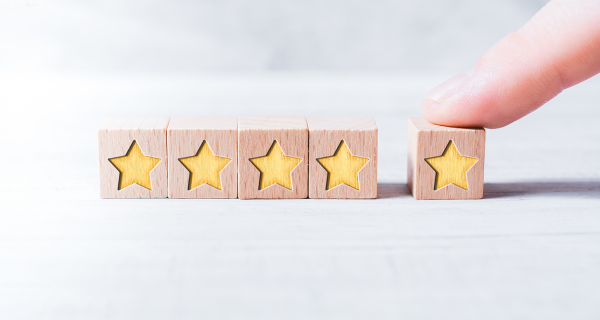 When it comes to buying anything (even hiring a tradesperson), you should always read the reviews. This is why word of mouth recommendations for tradespeople was popular before you were able to see online what others have written.
You can read reviews of tradespeople on their profile page. You'll receive a link to this in the quote once the tradesperson has made contact.
All reviews you see on our site are only able to be submitted by people that have had work done through our service. But we do also recommend that you carry out some basic checks yourself. This way you will know you're going to receive a quality service that another homeowner has already tested.
Buying a Quality Service
As with buying a product, buying the cheapest service isn't always the best, the same way that the most expensive option isn't always the best. So how do you decide?
Start off by making sure you have received more than one quote. This is why we invite up to three tradespeople to quote for your job, as this allows you to see which tradesperson best suits your needs and which ones you prefer to work with. But don't just leave it to chance. Ask the tradesperson for references and examples of similar work that they have done recently.
We have a full blog post and checklist on hiring a tradesperson that we recommend you read. This checklist will help you find the tradesperson for the job and also give you peace of mind when choosing.
Last updated by MyJobQuote on 4th May 2021.