Upgrade Your Living Room on a Budget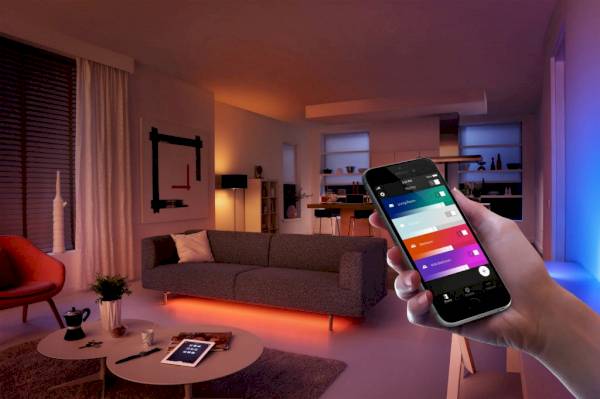 Upgrading your living room on a budget is very rewarding, as it is where we spend most of our time relaxing and recharging our internal batteries. As you look around your room, what would you like to upgrade or change? Can you do this on a budget?
Here are ten ways you can upgrade your living room on a budget.
Upgrade your flooring
Change or add a new fireplace
Redecorate your living room walls
Change your layout – move the furniture around
Expand your living room lighting
Change the accessories
Swap out lampshades
Hang pictures on the walls
Add mirrors for reflection
Include rugs and blankets
All these options can be done over time and on a budget, all you need to do is decide which you will do first to improve your living room and make it feel fresh so you can relax more.
Upgrading Your Flooring
Laminate flooring is easier to keep clean & maintain, but carpeted floor will make your room feel warmer and cosier. You'll be pleasantly surprised by how homely new thick carpet will feel.
If you have had one or the other, it might be time to swap and give something new a try. Maybe adding fresh flooring is just what your room needs to feel extra cosy and warm.
Change or Add a New Fireplace
Electric & gas fireplaces both offer benefits & drawbacks. Electric fires offer low maintenance with an energy-efficient design and does not require a flue or chimney.
Gas fires heat the room much faster and adds character with the effect of the flickering flame without any mess of a fuel fire. Gas fires are also typically more cost-effective than electric fires.
Create a cosy space to relax – receive up to three free quotes from a local heating engineer today.
Redecorate Your Living Room Walls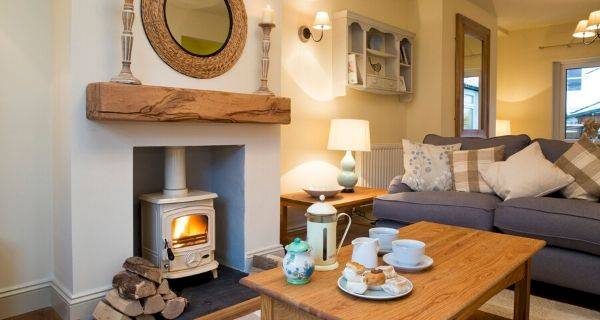 Another easy way to transform your living room is to simply redecorate. An easy DIY project but one we easily put off as we don't get the free time.
If you don't have the time to do this yourself, hire a painter and decorator. It's often cheaper and less hassle to hire someone to decorate that decorating yourself.
Other posts that might help
How to Decorate a Small Living Room
Should I Hire a Painter or Do it Myself?
Beginner Decorating Tips
Change Your Layout – Move the Furniture Around
They say a change is as good as a rest. So why not move your room around and create a restful space to come home to. It may also be a good excuse to have a good autumn clean and sort.
Changing your living room around can make it feel like a whole new space to relax in. When changing the room around, it's also good to spend time decluttering your room to feel more spacious.
Check out our post on How to Declutter your Home with Ease
Expand Your Living Room Lighting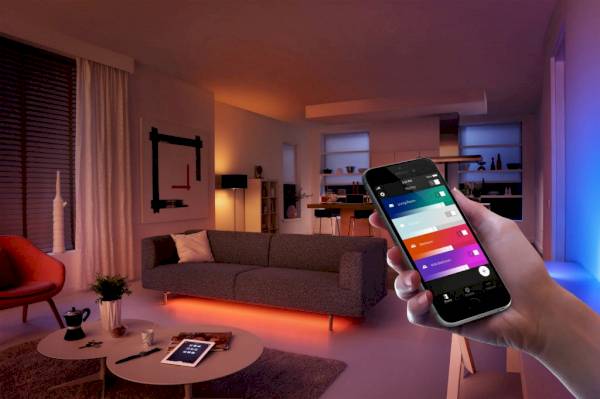 Create a warm and welcoming living room by swapping your white lighting for something a little warmer. If you want to keep your brighter lights, you can simply add some other lighting options around the home that will help create a welcoming space.
Replace bright lights with modern and warm looking lights

Add LED lights behind the TV

Change bulbs to colour changing LED's like the Philips hue lighting system

Add a standing lamp or fairy lights for mood lighting

Adding or upgrading your lighting from traditional lighting
The additional benefit is that LED lighting is cheaper to run, so will save you a few £'s on your energy bills. Create a new warmer feel to areas of your living room . Especially as the nights draw in, it will feel more homely.
Change the Accessories
How do you add colour to your living room? The budget way to do this is to keep large areas neutral colours, but to accessorise with colour. Here are some ideas on how you can accessorise your living room
Replace your cushion covers
Light a pumpkin spice candle in an old glass lantern
Change the pictures hanging on your wall
Replace your glass TV unit to something wooden for a warmer look
Upcycle an old Unit
Throws will also bring a little colour to your room, while also being handy to snuggle in to
Adding in orange colours to the living space this time of year can really help make a room feel warm.
However you accessorise, don't overdo it or it can feel more cluttered than when you started. Less is more when it comes to room accessories.
Swap Out Lampshades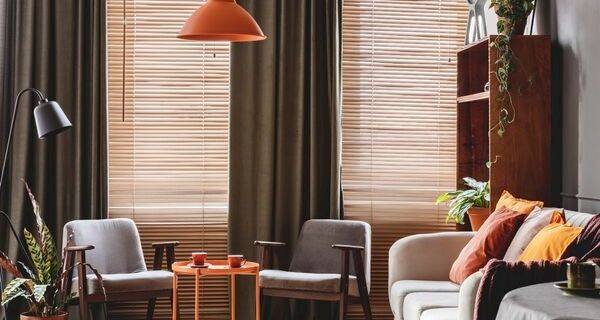 Changing your lampshades can change the way your room looks and feels. Choose a lampshade with a pattern or metallic inside and the light can be bounced around the room.
We're not saying you have to install a crystal chandelier that needs some level of reinforcement, but think about how something like this can shine the light around the room and create a different feeling.
Hang Pictures on the Walls
Keeping your walls a neutral colour doesn't mean you can't accessories your walls with pictures or art work. Use the frames or the images to add colour and homely feeling to your home.
If you have pictures on the walls, when was the last time you swapped them out for something new? Add new pictures of family or change the images from your holidays.
Hanging pictures on your walls can give you a happy feeling each time you look at them. Changing them out on a regular basis, just helps with keeping them feeling fresh as new memories are created.
Add Mirrors for Reflection
Hanging mirrors on your walls creates a feeling of space. Larger mirrors are better for this, as the reflection can often feel like the room is much larger than it actually is.
The other benefit of adding a mirror is that it helps reflect more light back into the room. Thinks about where the light shines into the room and where best to place the mirror in order to help the room brighten up.
Include Rugs and Blankets
If you have laminate flooring it can often feel cold underfoot in the autumn and winter months. You can get around this by adding rugs in some areas, as this can help warm the room up.
The other benefits of adding a rug means that you can add a splash of colour to an otherwise neutral colour looking floor.
This is similar with adding a throw to the back of the sofa. It can add a splash of colour to an otherwise neutral colour sofa without having to change your sofa out. Also handy to snuggle and relax on the sofa in the evening in the cooler months.
Last updated by MyJobQuote on 14th September 2020.