How to Prepare Your Garden for Winter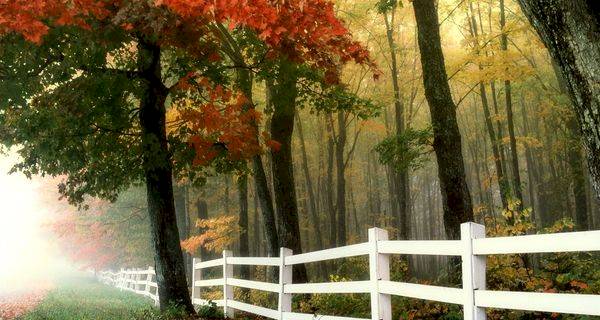 Do you miss being in the garden in winter?
We will show you simple steps to prepare your garden for winter. We are sure you'll thank us for these easy action tips.
Let's be honest, you look out in the garden this time of year and you think "yes, the sun is shining". But you open the door and you instantly regret it. Cold, wind and rain. urgh.. winter. But we are here to help.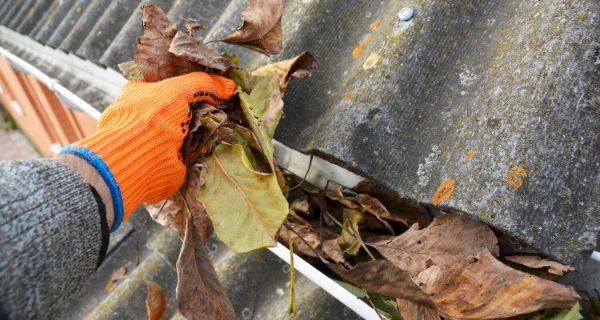 1 – Simple winter preparation clean
It's not raining (hurray). Get the wellies on, head outdoors and tidy up the garden. You may have already cleaned off the garden furniture and put it ready for storing in the garage. (Unless you're like us and have left it out and it's looking a little damp).
Clear your garden storing anything you need to be protected in your garage
Tidy your garden borders and remove fallen leaves
If it's something you can't store in the garage, keep it covered
Be sure to save some of this for tip 4 below
Get the kids to help (how? see below in step 4)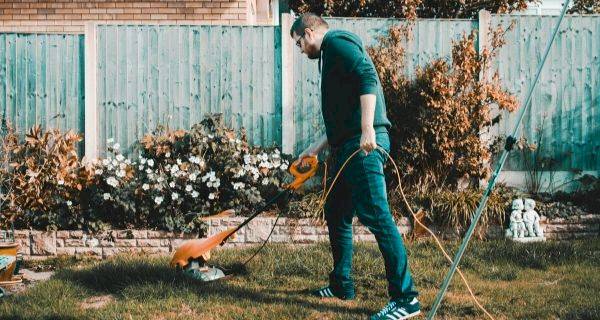 2- Make repairs for winter
While you are cleaning, you may notice some minor repairs. A simple repair now will save you next spring. We know it's cold, but get them minor repairs sorted now, so they don't become a harder to repair or costly to repair in the future.
Cut back bushes and trees
Remove weeds that might have taken hold
Check the garage for leaks
Fix fence panels
Clear guttering
Plant winter flowers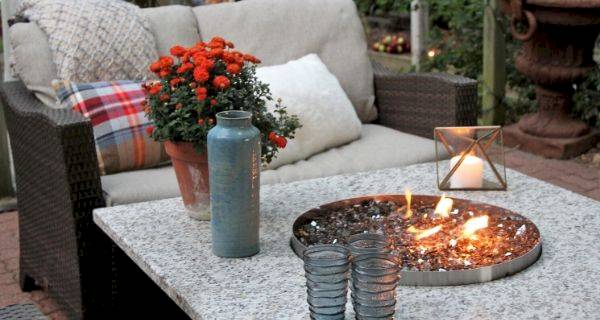 3- Build an outdoor fire pit
Why build a fire pit? Let's set the scene for you. It's mild evening, you have friends coming over, the firepit is lit, you pull up a few chairs (or just you and a loved one). After a busy day/week in the office, you enjoy toasting marshmallows with a winter warmer drink, while catching up on stories from the summer adventures. #winning
You can pop down to your local garden centre or reclamation yard and find everything you need to build your own fire pit.
Buy a ready-made one online
Get a quote to have someone else build one for you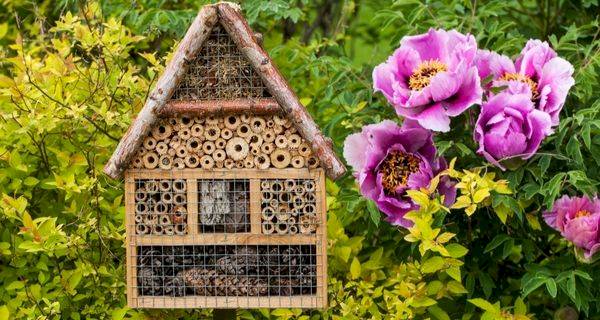 4 – Prepare Your Garden for Winter Wildlife
You may have a conservatory or kitchen window that looks out on to your garden. Prepare your garden for winter wildlife, as there are many benefits to wildlife in your garden. When we are not outside, it's really nice to see wildlife visit us. Installing a feeder will encourage wildlife to enjoy the garden. There's something fascinating about watching animal behaviour. It's an easy way to encourage wildlife into your garden.
Install a bird feeder to help them find food, they may even decide to nest in nearby trees
Install your feeder in a safe area, as birds will not visit if they don't feel safe
A bug hotel is a great way to entertain and educate young children. From our experience, they also enjoy helping gather all the bits from your simple clean in step 1.
Pick up some extra supplies while you're at the garden centre.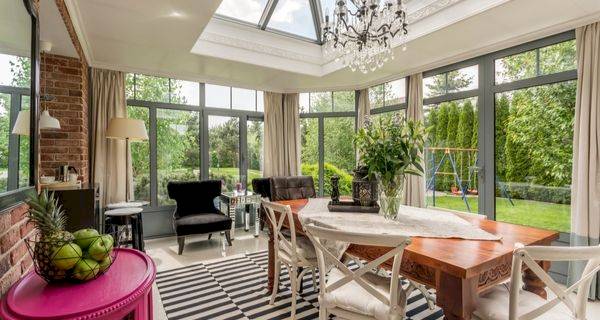 5 – Reclaim your conservatory
During the summer, the conservatory can often become just an indoor garage. I've seen lawnmowers and deflated paddling pools take up usable space. Time for a clear-out put the lawnmower in the shed/garage, that snorkel, water pistol will probably not be used until next summer. The lawnmower certainly shouldn't be in there.
Sit back, relax and enjoy all your hard work
Create some cosy seating
Add some warm blankets
Some light music (lofi beats is keeping me chilled as I write this)
Enjoy an indoor picnic while being warm inside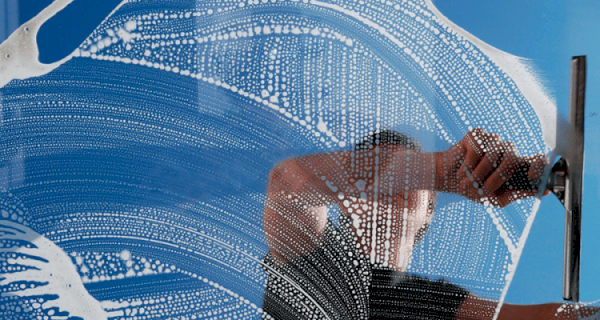 6 – Clean the windows
It's surprising how cleaning the windows is a job we can easily forget, that is until we try to look outside at the sun peeping through a break in the clouds.
Afraid of heights or don't want to get the ladder out? Get a quote from one of our listed window cleaners to do the job for you.
Last updated by MyJobQuote on 18th November 2019.