How to Create a Home Gym – Find Your Perfect Setup
In this article we are going to show you how to create a home gym that you will want to use.
You may have dreamed of ways of creating a gym at home and your ideal workout space. Better than the gym in town, it'll be within walking distance of your house and you will not have to wait around for that piece of equipment you want to use. Sounds fantastic, where do you sign up? We're here to help you get off the regular treadmill and create your perfect home gym.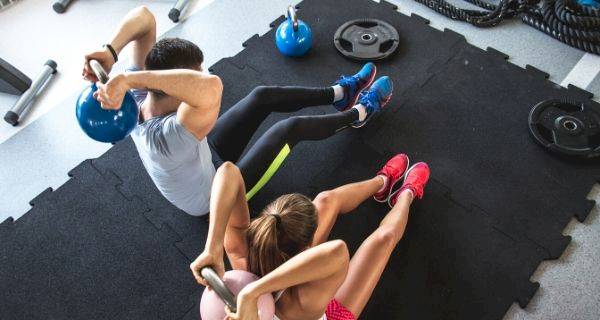 Creating the Perfect Home Gym
Space is an important factor when looking at how to create your perfect home gym. You can set up in a spare room, convert a garage, create an extension or build a shed in your garden. You'll be looking fabulous quicker than you can down a wheatgrass shot.
Create the Perfect Spare Room Gym
If you have the space and a spare room, what are you waiting for? Buy some basic equipment and make a start today. If you intend to convert a room upstairs to create a home gym, is more suited to bodyweight exercises, light dumbells and cardio machines due to limited space. Heavier weights, with benches and weight machines, can consume more space and can be loud when dropped, potentially damaging flooring.
Once you know how you will use your spare room home gym, one thing you will want to consider is the flooring options. Popular flooring options for home gyms are interlocking exercise mats or a yoga mat.
Spare Room Gyms are Ideal for: small budgets, quick and easy setup with simple or no equipment needed.
Converting Your Garage into a Gym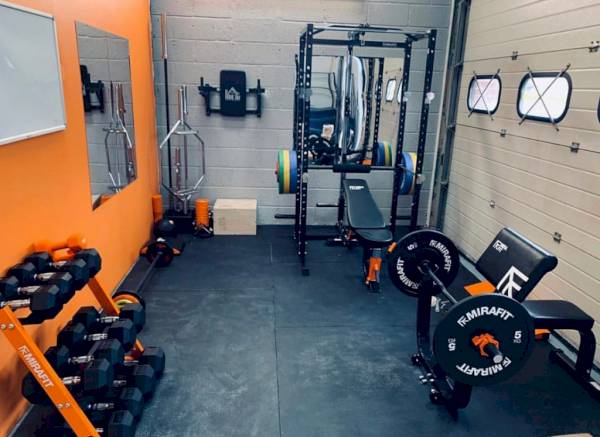 Unlike a spare room, you are going to have more space in a garage to build a home gym (Once you have cleared the garage that is!). With a home gym in your garage, you can easily have heavy machines, a punch bag or free weights without having to worry about falling through the spare room floor! You will also be able to train at any time due to being no or little noise constraints.
In addition to suitable flooring, you may need to add extra electrical sockets or heating to your garage. Get up to 3 quotes for free.
Garage Gyms are Ideal for: heavy free weights, heavyweight machines, punch bags and cardio machines.
Build the Perfect Multi-Gym Log Cabin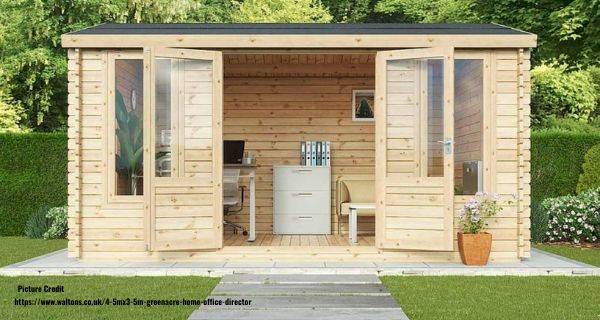 Installing a log cabin in your garden is easier and cheaper than you think. With prices starting from £2,500 for a 3x5m log cabin, a log cabin is the VIP treatment you deserve. It's a home gym solution that pays for itself while you work on those abs.
Built from strong pressure-treated floor bearers, with the added security and warmth of double glazing, why wouldn't you build a log cabin in your garden? Be sure to choose one that is suitable for use as a home gym, as your typical garden shed or summer house will not be strong enough. This option gives you maximum value for minimal cost. Work with local builders on creating this VIP area that is easy on your budget.
Ideal for: multipurpose use, quick to erect, creates new space, use as a home office, cheaper than you think.
Build the Ultimate Extension for Your Home Gym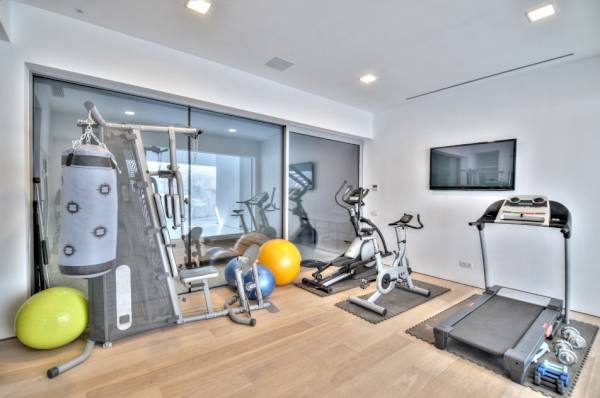 Building an extension to your home or a brick-built garden room in the back garden will give you the ultimate space you need to create your personal gym. An extension is a very secure option as it becomes part of the structure of your house.
If you are building an extension, your imagination is your only limit. Your new home gym could even have extra rooms, install a sauna or maybe even a hot tub to soak your muscles after a workout.
This one will take a bit more planning to achieve than the other options, but it will be worth the investment, as it will also add value to your home. Post a job and get in touch with a builder to help you with the process.
Ideal for: ultimate workout space, home spa, summer entertainment space, home office.
Home Gym Equipment Ideas
How will you kit out your gym? Here are some ideas to get you started:
TRX suspension trainer
Free weights
Kettlebells
Yoga mat
Plyo box
Medicine ball
Spin bike
Rowing machine
Weight bench
Picture Ideas of Home Gyms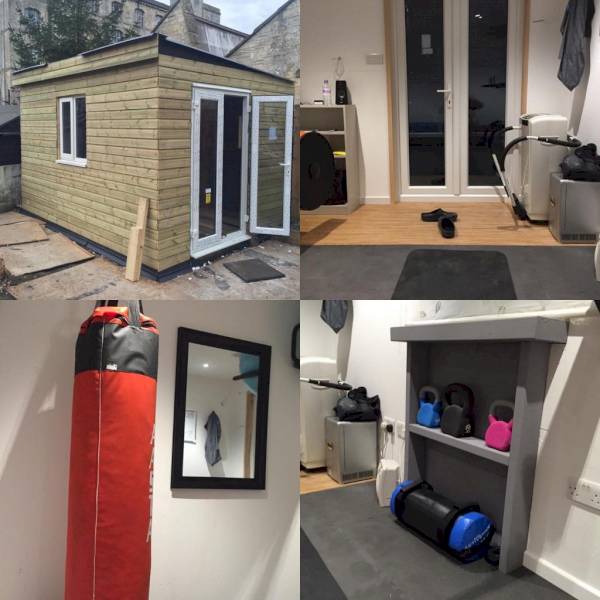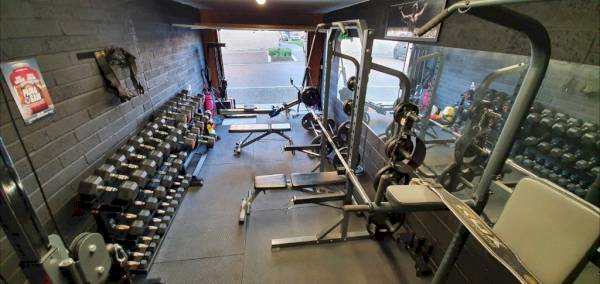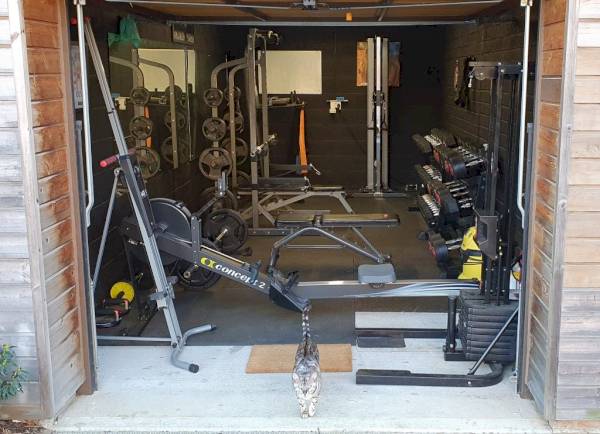 Have you built a home gym? Follow us on Instagram and tag us in your images and we will repost them!
Last updated by MyJobQuote on 13th January 2020.