Give Your Home Some Love This Valentine's Day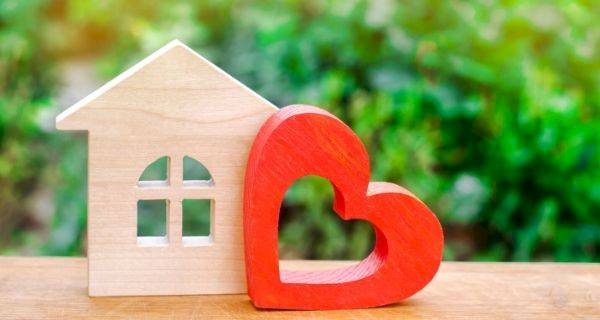 Hire a cleaner to show your home some love
Hiring a cleaner might be something you haven't considered before, but as our lives get busier and busier, hiring someone to help with the maintenance of our home makes perfect sense.
When you get home after a full day in the office or you have a precious day off, cleaning is likely the last thing on your mind. It can feel like cleaning just takes up too much time and can often eat into our precious free time, so why not get a professional to do it for you.
General cleaning
Having someone come in and clean your home once a week or fortnight helps keep your home feeling fresh and loved and helps you to feel you're keeping on top of things.
Hiring a cleaner is also a great option if you're having a party and want some extra help to get your home ready for entertaining or after the party get it back to feeling loved and clean.
Declutter your home in a few easy steps
Decluttering your home doesn't have to be daunting. The main idea behind decluttering is to remove the items you no longer need or have a use for and to find the right storage solution for the items you choose to keep. The perfect start to giving your home some love.
Getting rid of clutter will leave you feeling organised and ready to relax in your tidy, peaceful home. Follow our easy guide to decluttering your home and show your home some love this Valentine's Day.
Show your kitchen some love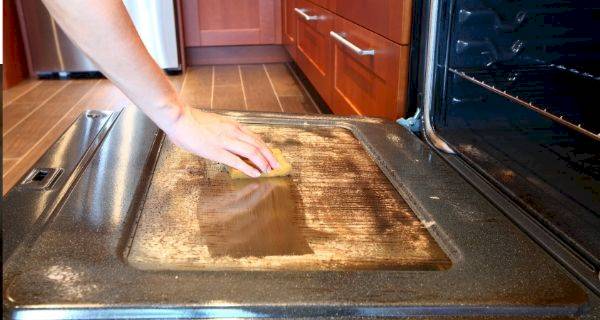 You might not be ready to upgrade and fit a new kitchen, so how about you show your kitchen some love by having someone professionally clean your appliances. As your kitchen is where you cook, it's easy for grease to build up and become difficult to remove.
In the kitchen, cleaning the oven is a great example of a specific job you would hire someone for. They will know just what to do to remove any build-up of burnt-on food and grease from inside your oven.
Professional cleaning can often improve the performance of your appliances and help them last longer and save you money in the longer term. Get up to three free quotes from local cleaners
Carpet cleaning services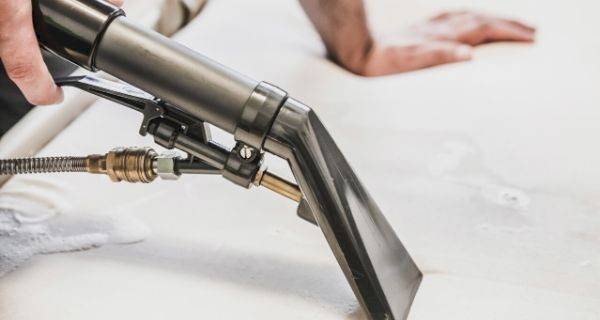 Have you have spilt something on your carpet or are they looking dingy after years of use? Hiring a professional to clean your carpets can bring a fresh feeling to your whole home.
You can choose to clean your carpets yourself and hire your own cleaning equipment, but the appliances you will have access to are not the same or as powerful as professional carpet cleaning equipment.
Also knowing which chemicals you can and can't use on your specific carpet or stain is something you want to get right, as using the wrong chemical could result in spoiled carpets and an expensive shopping trip to replace them.
Read more about hiring a carpet cleaner and get free quotes.
Show your garden some love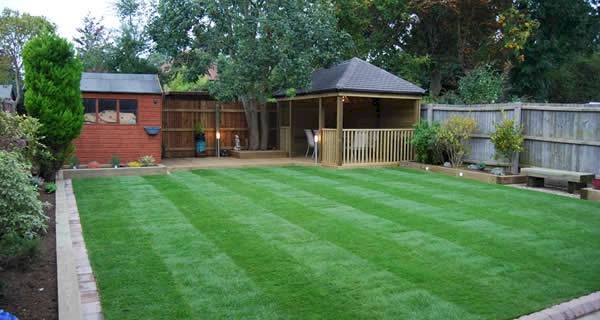 Now is a great time of the year to hire a gardener to come and show your garden some love. Trees have lost all their leaves, so branches can be easily cut back before Spring and the ground is nice and soft for any landscaping work.
It will also be easier to wash off any build-up of moss or general slime on your patio, while the ground is still damp from all the rain.
Have you already cut back the trees or bushes and now you need help clearing the garden waste? Get free quotes from a local garden clearance specialist to help you clear your garden.
Local tradespeople are ready to help you with all areas of the garden from landscaping and planting to building a shed.
Redecorate your Living Areas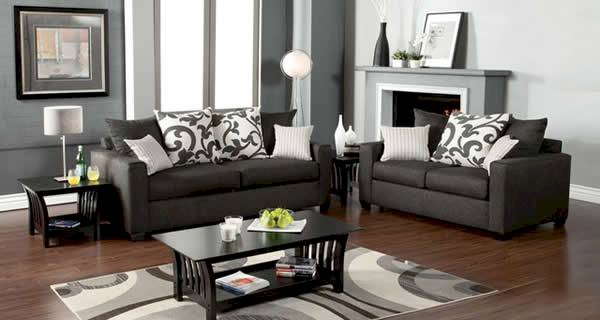 Is your interior décor feeling a little unloved? Do you need to do more than just clean your house to make it into your home again? Nothing shows your home you love it more than giving it a fresh lick of paint, inside or out. Removing old wallpaper, re-plastering walls and giving your home a fresh new look using this year's colours will leave you feeling energised and more relaxed in your home.
Post a job and get in touch with local decorators to spruce up your living areas.
Last updated by MyJobQuote on 6th February 2020.