Get Your Home Ready for Christmas Early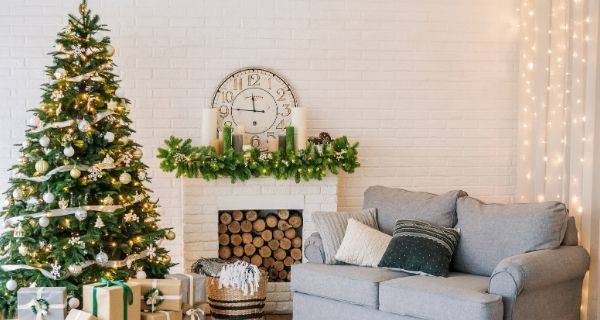 It's time to get your home ready for Christmas. Do this now and you will be more relaxed and ready when you are off work. Once Halloween and Bonfire Night are out of the way, it's time plan for Christmas in order to be able to relax before the madness of Christmas begins.
When preparing for Christmas, it's all too easy to get halfway through November and be suddenly surprised at how much is still on your to-do list. We're busy finishing off that project at work, catching up with friends where we can and maybe a few drinks with work via a zoom call.
Before you know it, it's the weekend before Christmas and we are trying to complete an ever-growing list of things to do before we can relax for Christmas.
There are a few things to do before you start putting up the decorations for Christmas. We're here to help with your preparation for Christmas.
Decorate Spare Room
Clean the Oven
Increase Home Security
Make Your Home Child Friendly
Christmas Crafting Day
Practice Christmas Recipes
Clean Carpets
Declutter Your Home
Decorate your Spare Room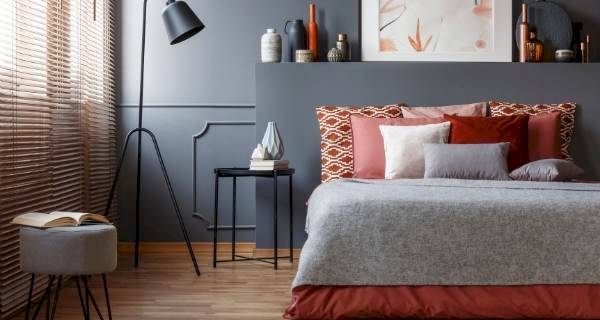 Has decorating your spare room been on the list to do since last Christmas? All you need to do is go to the local DIY store (several times), spend your evenings and weekend decorating a room you never spend time in, go back to the DIY store for something you forgot, drop paint on the carpet… Sounds like fun right?
If decorating isn't your idea of fun, maybe it's time to just hire someone to come and do the job for you. Have you looked at our cost guides to give you an idea of how much this will cost? Decorating Costs Guides
Choose your colours, wallpaper or theme and clear the room for the decorator and it'll be done in no time. No weekend or late-night trips to the local DIY store, no getting paint I the wrong place.
We're sure you will enjoy a more relaxing Christmas by getting a professional decorator in to do the job for you.
Need some inspiration? See our Top 10 Bedroom Upgrade Ideas
Clean the Oven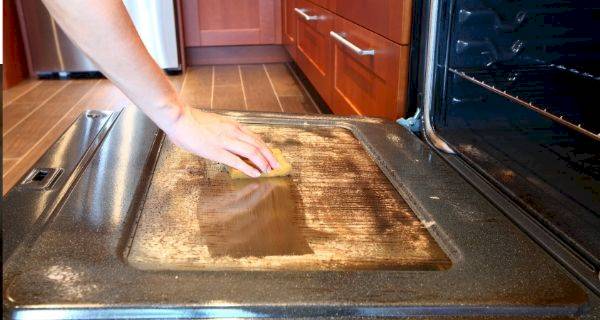 Is another job you have been putting off is cleaning the oven? You're not alone on this one. Eight out of ten people we asked if they had ever cleaned their oven said they planned to, but never had.
The reason given is that didn't know the best way to do this to get their oven looking fresh without damaging it inside. People that had done it themselves were not happy with the result and ended up eventually replacing the oven or getting someone in to professionally clean the oven.
When it comes down to it, cleaning the oven is on the list of least favoured chores around the home and one of the cleaning jobs that gets put off most.
With so many tips on how to best clean the oven, which one do you use? Baking soda, vinegar and lemons are some of the different ways we have seen. But the reality is that we don't want to get all greasy or have the time to wait.
Get in touch with a local tradesperson who will be happy to come out and tick this off the list of chores to do.
Your guests may even think you have had a new oven after it's been professionally cleaned.
If your oven is beyond saving, maybe it's time to upgrade your kitchen further – See our Top 10 Kitchen Upgrade Ideas or Kitchen upgrades for all budgets.
Think About Home Security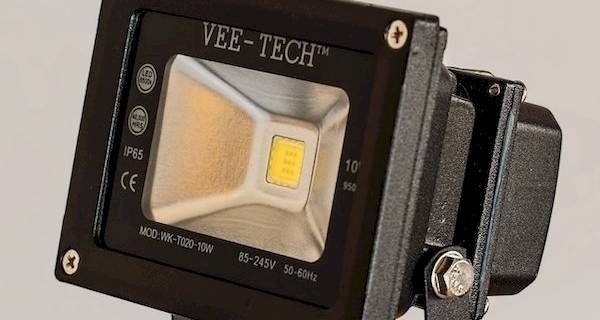 Did you know that burglaries can increase by as much as 20% during the festive season? Time to make sure your home is secure and as safe as it can be. Especially if you are planning to be away over the festive period.
Installing a burglar alarm, security lights, or a CCTV system; local security specialists can help you look at ways you can better protect your home. Post a job and receive up to 3 Free Quotes.
For a more in depth look at security read our beginners guide to security.
Is your home child friendly?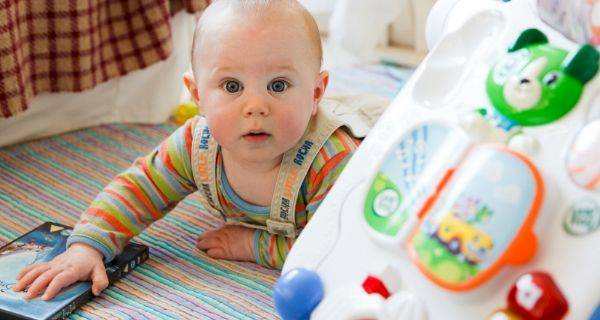 Has your family grown this year? Maybe you have new young family members that will be visiting, or if you have a young family yourself. It's all too easy to miss the small arms or hands reaching or touching something they shouldn't.
Did you know that No socket covers have been approved for use in UK? BS 1363 sockets have the safety shutters built in.
If you need more tips and help our post on childproofing your home will help keep young ones in the home safer.
Christmas Crafting Day
With all the big jobs taken care of by our professionals, why not get into the Christmas spirit early by making some of your own Christmas decorations? Grab supplies from around the home and see what you can make.
Will it be a Christmas wreath to hang on your door, maybe upcycle some old decorations or bake and decorate some new ones.
Not only is this a great way to involve the whole family, but homemade decorations are also a lovely gift idea to give to loved ones.
Practise Christmas Recipes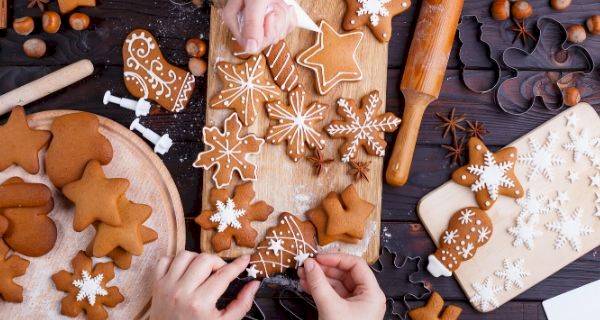 Christmas is a time to enjoy all the good stuff. Mince pies, Christmas cake, brownies, gingerbread cake, sticky toffee pudding… we could go on.
Doing some of these preparations ahead of time will help you avoid the pressure of trying to do them all the night before. You will also be able to enjoy taste testing them on the run up to Christmas.
Other Jobs Around the Home
Carpet Cleaning
If you do not have the budget for new carpet, carpet cleaning is a cost-effective way to fluff up your carpet again and remove any stains or marks it may have.
Decluttering
Spend time decluttering your home ahead of Christmas. Bring down your decorations from the loft and sort through them. Before you throw them away, can you donate them to a local charity or up-cycle them yourself.
How do you prepare for Christmas? Whatever help you need contact a local tradesperson to give you a helping had with your preparations.
Last updated by MyJobQuote on 11th November 2019.