Home Security Tips and Ideas
Home security should be one of your top priorities to keep valuables and your family safe. A few simple steps can make a world of difference to deter burglars and give yourself peace of mind.
Here are some ideas on how you can help secure your home from unwanted visitors.
Install a Security Alarm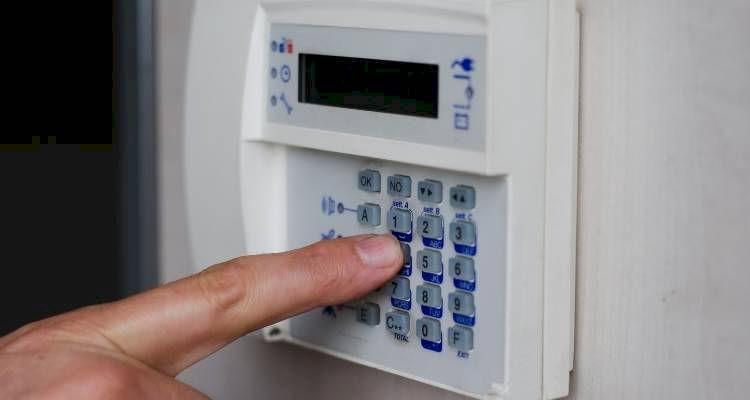 According to Police statistics, you are less likely to become a victim of burglary if you have a professionally installed security alarm. The sheer presence of an alarm outside your home works as a deterrent to unwanted visitors. Take a look at our article on the cost of installing home security.
Get up to 3 Free quotes for a security alarm to deter unwanted visitors and give yourself peace of mind.
Use Your Existing Home Security
Most double glazing has window locks, but how many use them? Lock them and take the key out of the lock and keep it in a safe place. If you keep the key in the lock, it's easy for a burglar to open the window.
When you go out or are away from home for a longer period, double-check and lock all doors and windows.
Do make sure that everyone in the home knows where the key is kept, though. Normally out of reach and sight of the window.
Window Security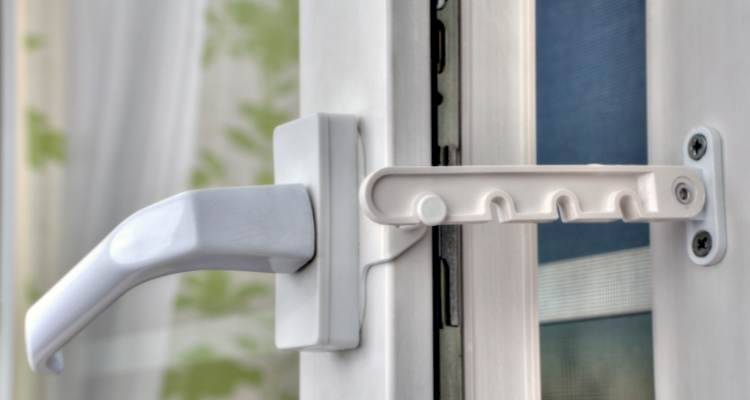 If you have modern windows and locks, you could add restrictors. It might sound obvious, but windows are how burglars get in. Upgrading your existing windows and locks will help prevent easy access.
Change from toughened glass to laminated glass, which doesn't shatter. This makes it harder for anyone trying to break in. If a window is opened, you can add limiters or restrictors to make it harder for someone to climb through.
Get Free Quotes to upgrade your windows with MyJobQuote.
Install an Outside Security Light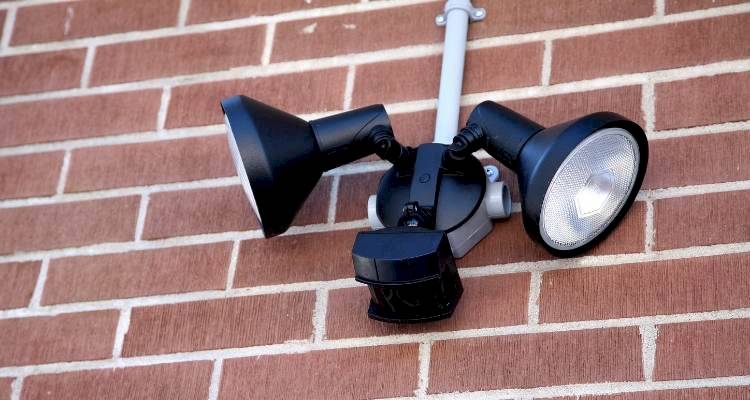 In autumn and winter, it's dark before we get home. Having an outside security light will help you see when you get home at night, but it will act as a deterrent to unwanted visitors by making them visible.
If you are on a budget, fitting outside lights are cheap to install and easy security win. Get up to 3 Free quotes from an Electrician with MyJobQuote.
Install a CCTV System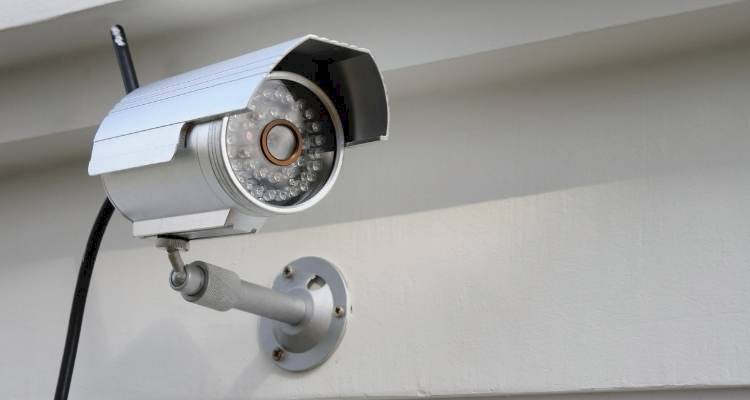 Installing a CCTV system is one of the biggest deterrents to unwanted visitors as there will be physical evidence of the crime. Simply having the presence of cameras is enough for burglars to avoid your property. You can even use CCTV to check any wildlife visiting your garden at night.
Another option could be to install a Ring doorbell. Handy to have so you can speak to guests or deliver drivers, but it will also record footage of any movements and will help deter and catch unwanted visitors.
Find a security specialist or electrician to install your CCTV system. Get up to 3 Free Quotes.
Install Fence Panels Around Your Property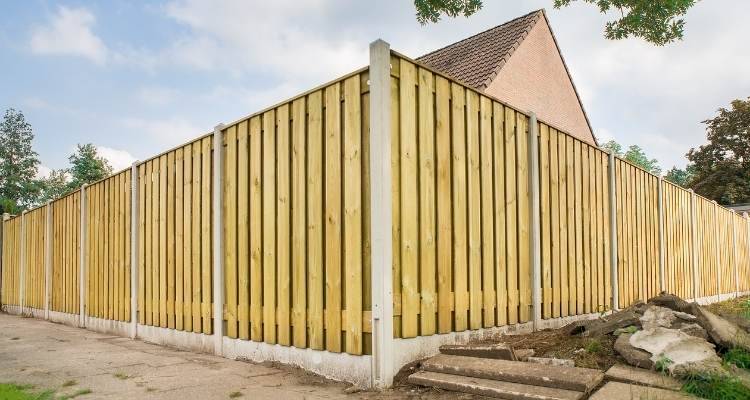 Your garden is often a weak point for security. Your garden can be made secure by adding fence panels or brick walls.
Surrounding your property acts as the first line of defence in your security efforts, so it's important to have either wooden fence panels or have a 1-metre brick wall with fence panels on top.
Smart Home Lighting
In the past, people would add timers to lamps around the home to come on while they were away, but with smart home security, you can control lights remotely.
Philips Hue lights can be triggered via a mobile app or programmed to turn on when you are within a set distance from the home.
Social Media Security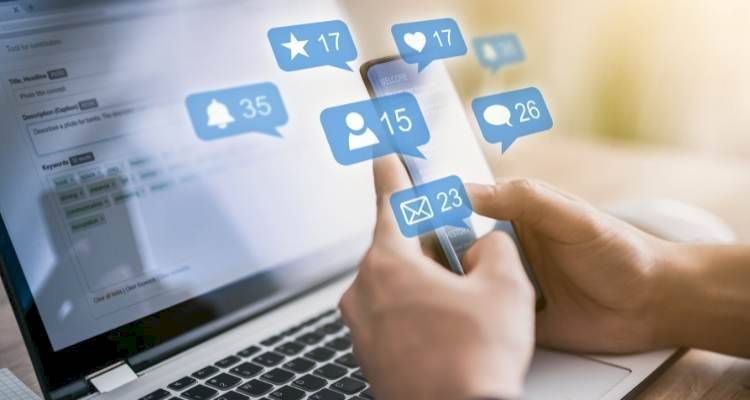 We all like to share on social media. But wait until you are back to share where you have been. It will also give you more time to enjoy the holiday and share the stories when you are back.
Also, be careful the rest of the year to not share any images that will mean your home is easy to identify.
Stop People Looking In
Dark nights mean that we have the lights on a lot more, and it means people can see in when walking past. Easy to see that new TV hanging on the wall.
Close the curtains or blinds and stop people from looking in.
Get up to 3 Free Quotes with a MyJobQuote tradesperson and increase your home security.
Last updated by MyJobQuote on 29th March 2022.