Creating a Relaxation Room at Home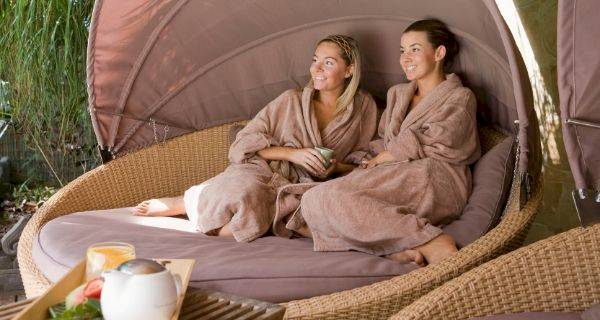 Creating a peaceful relaxation room at home can help you feel less stressful after a long day at work. A space to unwind and recharge yourself by meditating or just a peaceful space to read a book away from the busyness of normal life and your phone. But how do you create a peaceful space at home to be able to relax and unwind?
What is a Relaxation Room?
If you have ever been for a spa day or massage in a spa facility, you will have been asked to wait in the relaxation room before your treatment starts, but what is the reason for this and what is a relaxation room?
The relaxation room is a waiting room in a spa facility that allows you to start to unwind before and after your chosen treatment. Typically, a relaxation room will have soft relaxing music, dimmed lighting and often soothing aroma.
Further to this, the room will have comfortable seating areas and warming colours that all help sooth your mind and help you recharge your personal energy.
Where to Create a Relaxation Room at Home?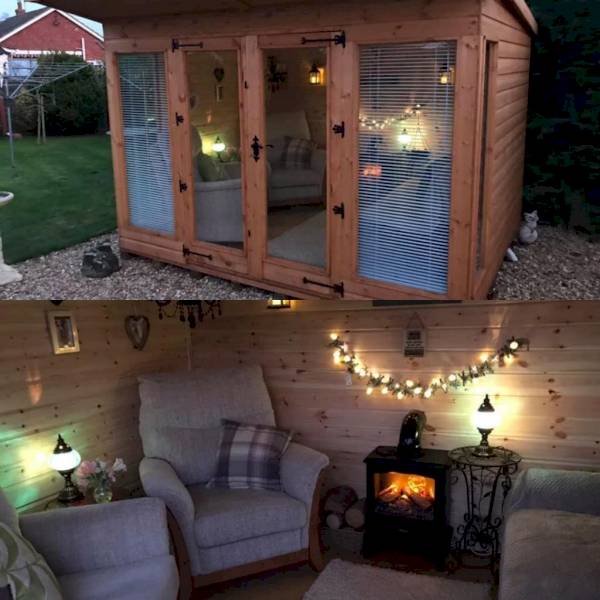 When deciding where to create your space or relaxation room there are a few things to consider before you start. Do you have a spare room that you can create a permanent area for relaxation, or will it be in the corner of a room that you can escape to when needed?
You can also take some inspiration from our she shed ideas or ultimate man cave posts, but make them more relaxing that what they typically are. These areas are most commonly seen as entertainment spaces, but they are spaces in your home that can be used as a relaxation room, (with a few tweaks), in the same way you can transform your bathroom in to a home spa and feel all the stresses of the day slip away.
Where to Create a Relaxation Room
Spare room
Loft conversion
Bathroom (home spa)
Garage
Shed or Garden cabin
Purpose built extension
If you don't have a full room you can dedicate to being a relaxation room, you can take some of the following inspiration and create a corner of a room in to a snuggle corner.  
Finding Your Relaxation Space at Home
The idea of the room is to create a relaxing feeling, somewhere that is calming and away from everyday life.
Once you have decided which area of your home you will dedicate to this you will need to declutter your room, if there are some items that need to remain in the room, think of creative ways you can cover them up or decorate larger furniture to match your chosen theme.
Storage is also a great way to declutter your room, so take a look at our post on home storage ideas to help declutter.
What Should You Include in a Relaxation Room?
When it comes to creating your relaxation room and what to include will come down to your personal choices, but here are some ideas that we hope will help inspire your when creating your room.
Wall Covering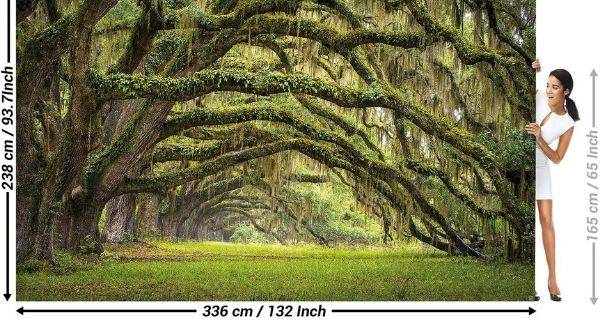 When it comes to choosing how to cover your walls, it's important to feel a connection and calming feeling of outside. What helps with this is maybe have a wall where you add a forest landscape wallpaper.
Painting your walls soothing colours like dark blues, greens or oranges can also help reduce the reflection of lights around the room. These darker colours help by reducing natural daylight, which normally makes you feel alert and more awake.
To add to the sense of space, you can also include mirrors around the room, as these will help the room feel bigger than it actually is when place in the right places.
Lighting in a Relaxation Room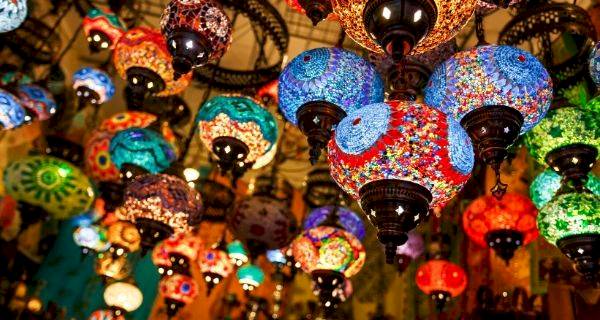 When it comes to deciding how to light your relaxation room, you'll want to be sure that main lights are dimmable. Adding a dimming switch is a simple solution and is as simple as swapping out the normal switch.
Changing your bulbs in your room to more warming and orange light will also help you create a calmer room to relax in.  
Another way is to not turn the main lights on but add soft lighting through lamps and shades around the lamps. Some shades can cast a relaxing dappled light around the room and is very common in a Moroccan style room.  
You can also include lamps like a Natural Himalayan salt lamp. These lamps also claim to have various health benefits which include being able to clean the air in your home.
Also, don't forget candles when it comes to natural lighting in a room. Be careful with where you place candles, but they will give off a natural warming glow that will help towards you feeling relaxed.
Curtains vs Natural Light in a Relaxation Room
Is natural light or a darkened room better for your relaxation room? There seems to be mixed thoughts on which is best and will depend on the mood you want to create.  
Allowing natural light into your room is good for you, as natural light is where all living things get their main source of energy from. However, natural light can be very reviving and nor always create the calm feeling a typical relaxation room offers, which is normally darker and less natural light.
To be able to give you the choice in your room, you can install blackout curtains that can also help reduce any noise coming from outside.
Soft and Natural Furnishing
Items and furniture made from natural woods is ideal, as this will help give you a feeling of connecting back to nature. Natural wood is also very calming and pleasing on the eyes for this same reason.
You can also create a snug on the floor with soft cushions and pillows, adding in blankets made form natural materials will also contribute to feeling cosy and relaxed.
Easy to Care for Plants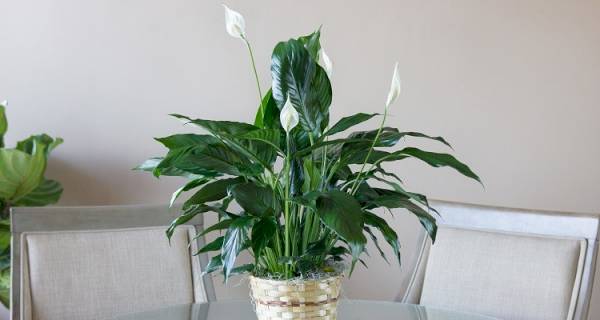 To bring the feeling of being in nature, you can add in some easy to care for plants to your space. To help you choose which plants, check out our post on beginner's guide to house plants.   
You might want to also consider including a small water feature, as the trickle of the water can help aid relaxation.
Music to Help You Relax
Tuning in to the latest chart music isn't going to help you relax, instead have a look at streaming services like Spotify, Amazon or Apple Music. These streaming services offer a wide variety of relaxing music that you can listen to. Generally it's best to avoid any music that has singing or words in, as these can distract you.
Guided Meditation Apps
Once you have your room set out just the way you want, how about some helpful guided meditation? There are many apps on the market that can help with this from Headspace, Calm or The Mindfulness App.
You can also search guided meditation on YouTube and find one that suits you best. The only downside with this is where adverts play between and they can be distracting.
Tag us in your relaxation rooms on Instagram or Facebook and show us what you have created.
Last updated by MyJobQuote on 22nd June 2020.