How to Remove Hedges
Are you looking for information on how to remove hedges from your garden? Removing hedges from your garden is a simple DIY job that shouldn't take too long to complete.
This article will provide you with a step-by-step guide on how to remove hedges, along with a list of all of the relevant tools and safety equipment you will need for the job.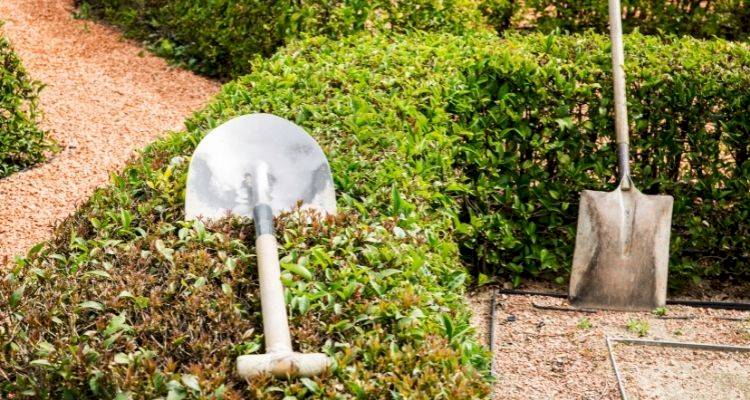 What Tools Do I Need to Remove a Hedge?
Below is a list of the tools you'll need when removing hedges:
What Safety Equipment Do I Need for Hedge Removal?
Below is a list of the safety equipment that you'll need when doing a hedge removal:
What Materials Do I Need to Remove Hedges?
You won't necessarily need any materials when removing your hedges unless you are planning on immediately replacing them with something such as new plants. In which case, you will need to have the new plants at hand along with some bags of compost.
How to Prepare for Hedge Removal
To prepare for removing a hedge, you will need to ensure that you have all of the tools and safety equipment needed to complete the job. We have included lists above of everything you'll need for this type of work.
How to Remove Hedges Yourself
Follow the step-by-step guide below on how to get rid of hedges:
Step 1
Using your reciprocating saw, cut off the branches of your hedge close to the bottom, leaving a small stump at the bottom.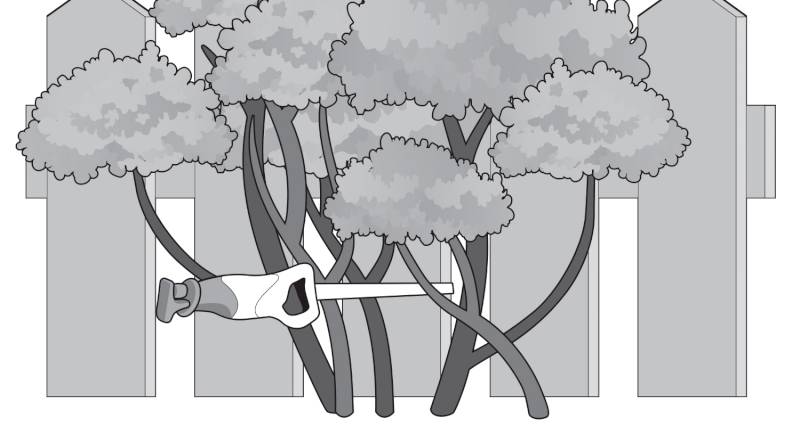 Step 2
Remove each piece of the hedge as you go along. You may find that some of the pieces of the hedge are intertwined, so it may be difficult to pull them away bit by bit. If that's the case, then continue along with your sawing until you reach a point where you can pull the loose pieces of hedge away.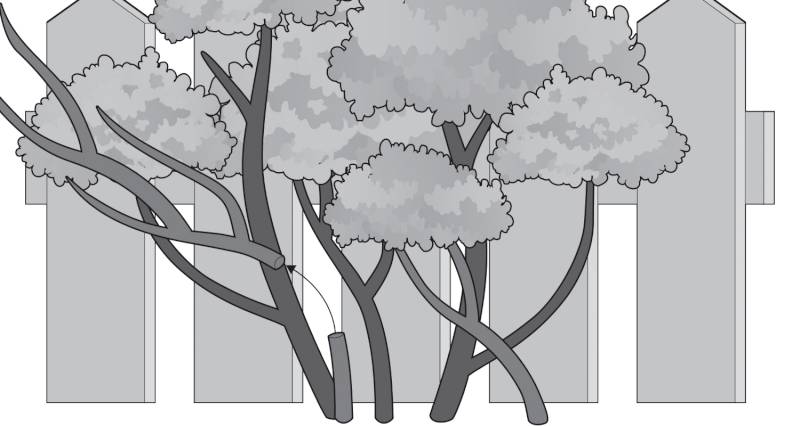 Step 3
Once you've removed all of the bulky parts of the hedges with your saw, you should be left with several stumps. These stumps will need to be removed also.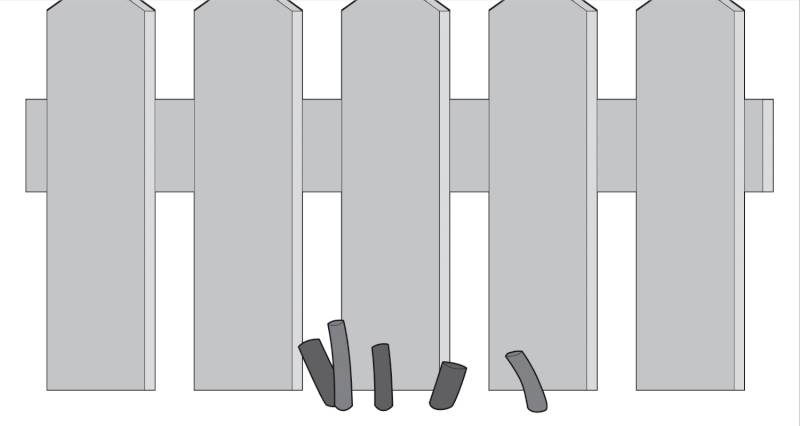 Step 4
To remove the stumps, you will need to use a spade and hack at the ground around the stumps. You need to bear in mind that the roots may be quite far down in the ground, so you may need to do quite a bit of digging.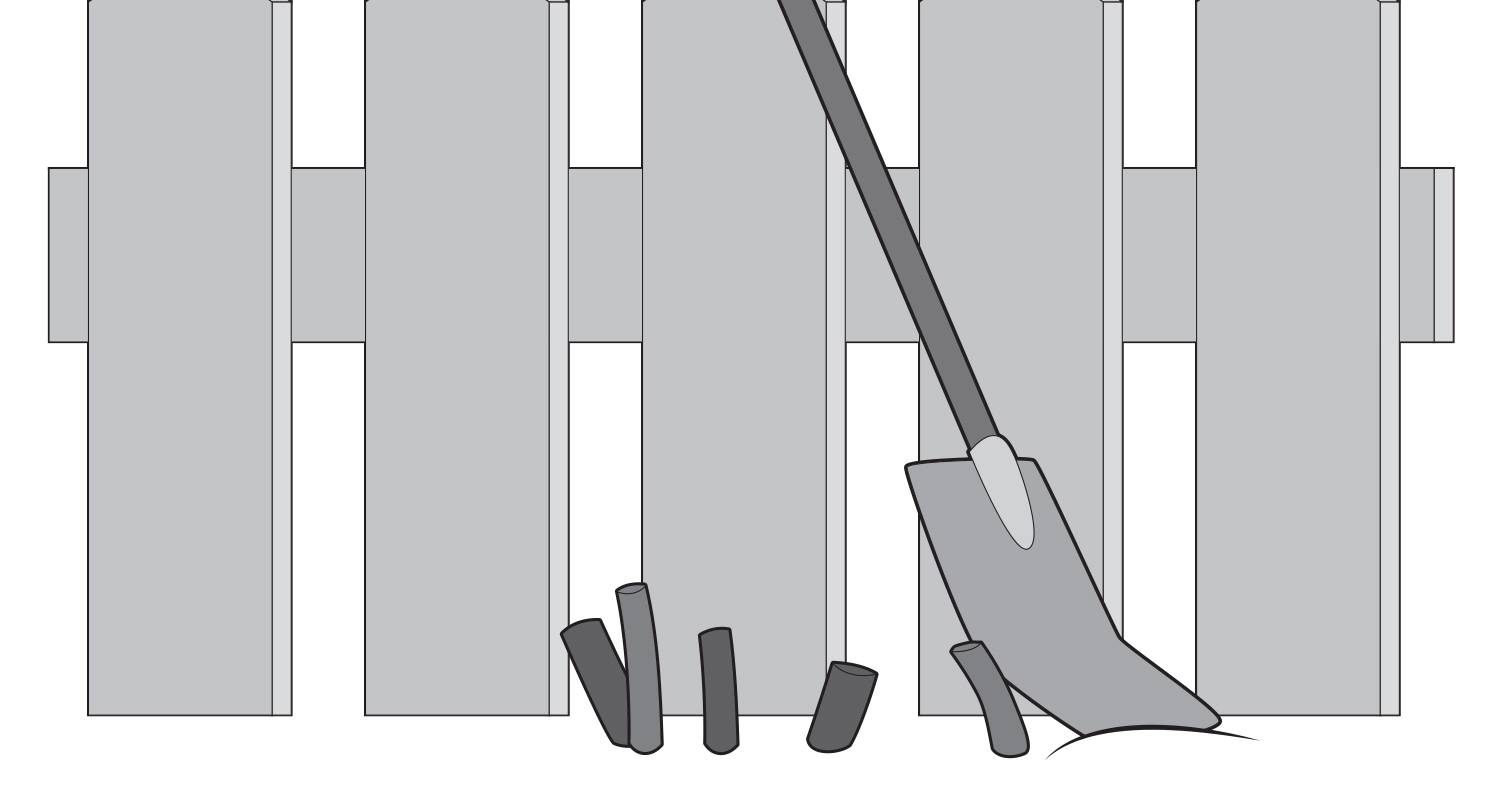 Step 5
Try to remove as much dirt and soil from around the roots as you can to make them as loose as possible.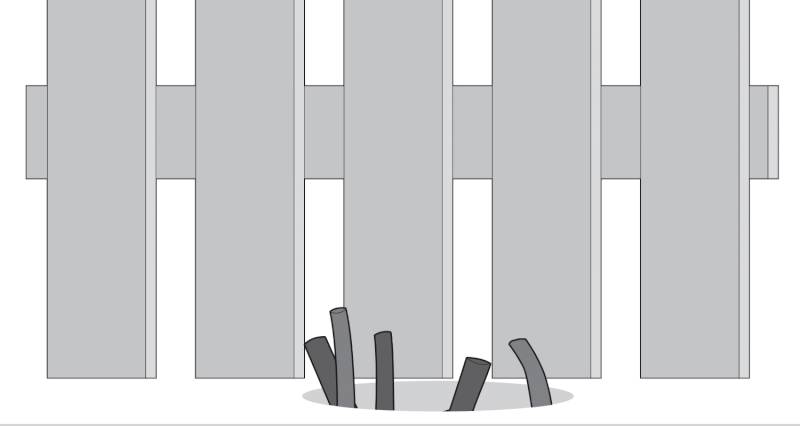 Step 6
Once the roots are loose enough, you will then be able to pry them away from the ground using your spade and pull them out of place using your hand. These can then be disposed of.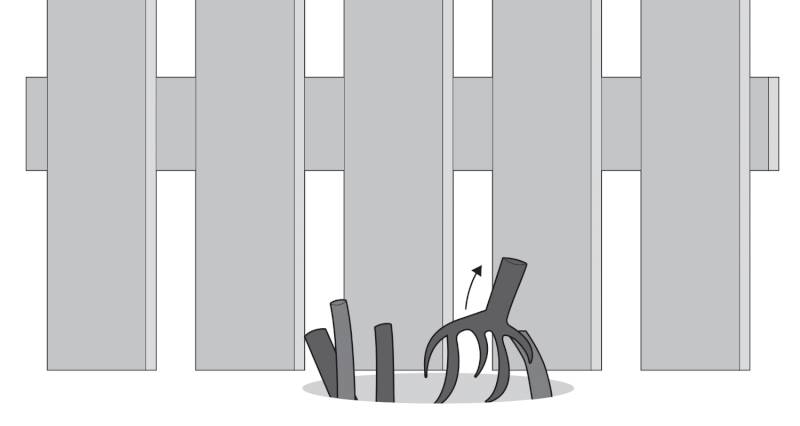 Step 7
Repeat the above step for all of the stumps that you're left with.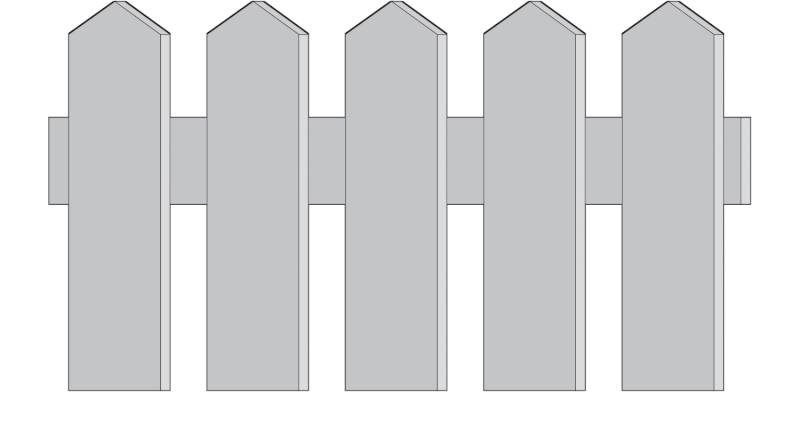 Types of Hedges
There are several different types of common hedges in the UK. Below is a list of the different types of popular hedges that you may find in your garden:
Leylandii Hedging
Leylandii hedging is best known for its fast growth rate and the fragrant evergreen foliage that it features. This type of hedging is great for those who are looking for fast hedging solutions. It's perfect for privacy screening and noise reduction. This makes Leylandii a classic and popular choice of hedging in the UK.
Beech Hedging
Beech hedging is a popular type of native hedging plant in the UK. It is great for attracting all types of wildlife and is quite often considered to be a great all-year hedge. This is due to its crisp foliage that appears during the winter months. Beech hedging also makes a great habitat for butterflies and moths, as well as other insects.
Yew Hedging
Yew hedges are a popular type of native evergreen conifer. This type of hedging works really well for privacy screening and can provide a good amount of coverage throughout the entire year. This hedge is great for attracting a variety of wildlife such as birds, bees, and butterflies. It's the perfect hedge for most gardens as it can tolerate shaded or full-sun positions, making it very versatile.
Laurel Hedging
Laurel hedging is usually easily recognisable for its deep green and thick foliage. It's a great choice of hedging for privacy screening and noise reduction. This type of hedging tends to keep its green colour all year round, which keeps it looking appealing all through the year. These hedges are also great for attracting lots of wildlife such as birds and bees.
Box Hedging
Box hedging is often used to line pathways or for garden borders as it has a very neat appearance. It comes in a variety of shapes and sizes and tends to look very tidy. This type of hedging can easily be trimmed to keep its neat appearance. It's a tough hedge plant that can withstand most situations, including droughts and poor soils, and it works great in areas prone to bad weather.
FAQs
How much does professional hedge removal cost?
The cost you pay for removing hedges will depend on various factors, including the size and number of hedges that need to be removed, the ease of access to the hedges, and your location in the UK.
For the removal of a small hedge of around 2-4 metres, you would be looking at a cost of around £100-£250 on average. A larger hedge removal job could cost closer to £250-£400.
These overall costs will usually include the cost of the job itself and the cost of waste removal.
What are the laws on removing hedges?
It is against the law to trim or cut and countryside hedging without permission. It is also against the law to trim or cut a hedge that birds currently inhabit as this may damage active birds' nests, which goes against the Wildlife and Countryside Act.
This rule applies whether you own the hedge or not. If you are unsure or in doubt at all about whether you can cut a hedge, your best option is to speak to your local council for advice.
How do you remove ivy from hedges?
Vines can be quite tricky to deal with, especially when they start taking over your hedges. Start by clipping out as much of the vines as you can. Follow the vine all the way down to the ground where it is growing and clip out as much as possible. Try to dig the vine out of the ground if you can without disrupting the hedge roots.
This is best done with a small trowel so that you can avoid the hedge roots as much as possible. If you can't dig out the ivy, try using a herbicide to kill off the ivy roots. However, you will need to be very careful not to get any on the hedge itself, as this will kill the hedge. You should always wear protection when tackling ivy.
How can I remove hedge roots if I can't dig them out?
If your hedge roots are stubborn and can't be dug out, then you will need to hire an excavator to extract the roots. An excavator can be hired for around £50-£120 per day.
When is the best time of year to trim my hedges?
Hedges can be trimmed any time of the year. However, you should avoid trimming your hedges during bird nesting season if your hedges are prone to birds' nests. This means you should avoid trimming your hedges between the months of March to July.
When is the best time of year to plant new hedges?
The best time of year to plant new hedges is winter time. The hedges will then really start to thrive during the spring time.
Which types of hedges are best for privacy screening?
Hedges that a thick and tall are best for privacy screening. The majority of native hedging species provide ample amounts of privacy all through the year. Some examples of good privacy screening hedges include Leylandii hedging, Laurel hedging, and Yew hedging.
Which types of hedges are best for growing in shaded areas?
There are several hedging options that can withstand life in deeply shaded areas. The best options of hedges for shaded areas include Spindle, Privet, Yew, Hazel, Hawthorn, and Holly. All of these types of hedges survive well in shaded areas and tend to look great all year round.
How much does it cost to hire someone to remove my garden waste?
The amount you pay for garden waste removal will depend a lot upon the amount of waste that needs to be removed. There are a few options – you can hire a skip, you can hire a man and van removal service, you can request collection from your local council.
Each option comes with its own price point. As a guide, you would be looking at around £15-£300 for waste removal depending on the amount of waste you're getting rid of.
Sources
https://www.youtube.com/watch?v=KMABM4n3F6o
https://www.yourjobcost.co.uk/hedge-removal-cost

Last updated by MyJobQuote on 28th June 2021.