How to Move a Staircase
Moving a staircase can be a daunting task if you're unsure of what you're doing. That's why we've created this step by step guide to help you understand how to move a staircase. Check it out below!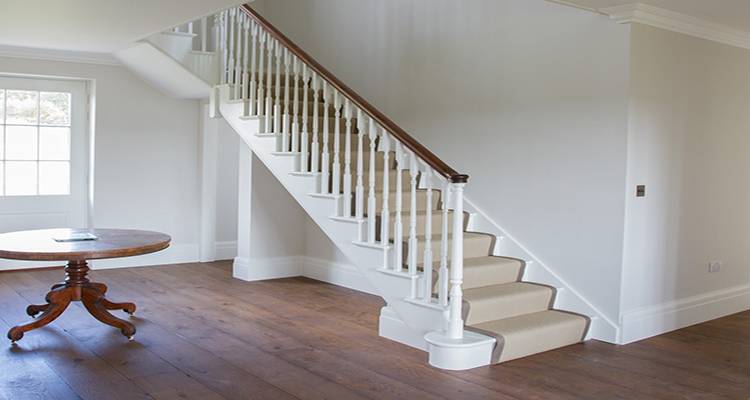 What Tools Do I Need to Move a Staircase?
Reciprocating saw
Hammer
Straight edge
Nail gun
Concrete fastener tool
What Safety Equipment Do I Need to Move a Staircase?
Below is a list of the recommended safety equipment for moving a staircase:
Dust mask
Safety glasses or goggles
What Materials Do I Need to Move a Staircase?
3-inch threaded nails
5-inch nails
Timber frame
Staircase
2x8 common boards
How to Prepare for a Staircase Relocation
To prepare for your staircase relocation, you should start by determining the stairs' new location and creating a foundation where your new stairs can go.
Cut out an appropriate gap in the floor where your new stairs can go and lay the foundations so that the new location is completely ready before you start to move the stairs.
How to Move a Staircase Yourself
Step 1
Start by disconnecting the staircase by cutting off the nails using a reciprocating saw. Repeat this step on both sides of the staircase.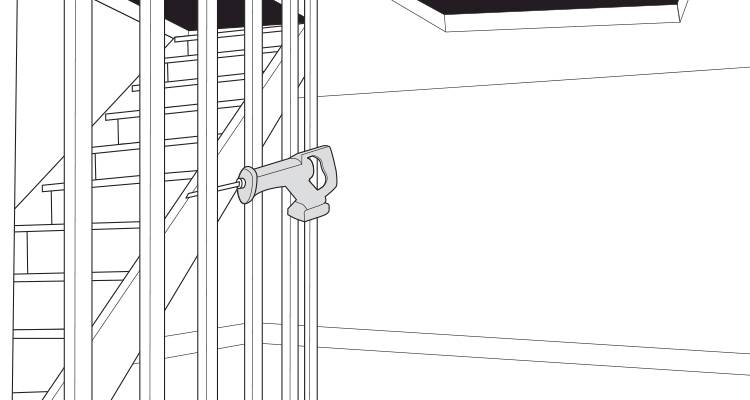 Step 2
Once all of the nails have been cut off, you should then be able to move the stairs and lie them down. Lay the stairs flat so that they don't fall or become damaged in any way.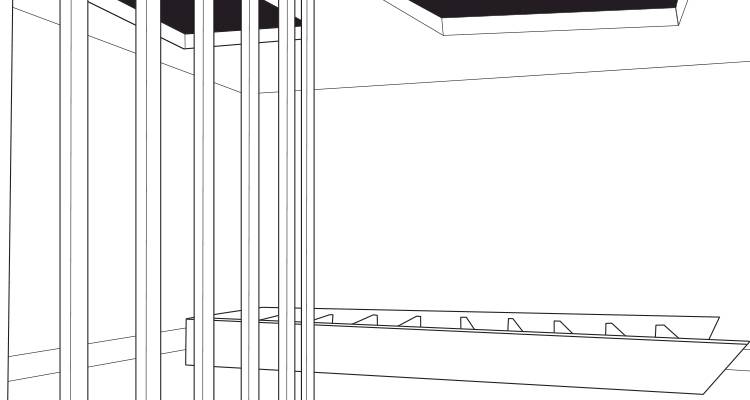 Step 3
You can then hammer out and remove some of the foundations for the stairs so that you can pull the stairs out from their position and move them to a new location.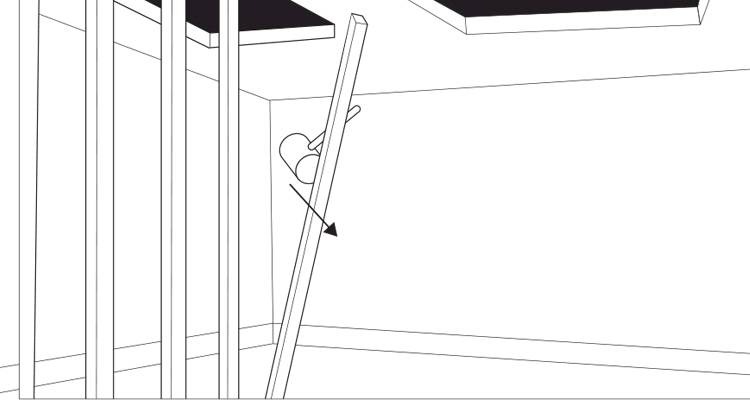 Step 4
Move your stairs to their new location and put them in position. Once you're happy with the position, hold them up in place using a straight edge.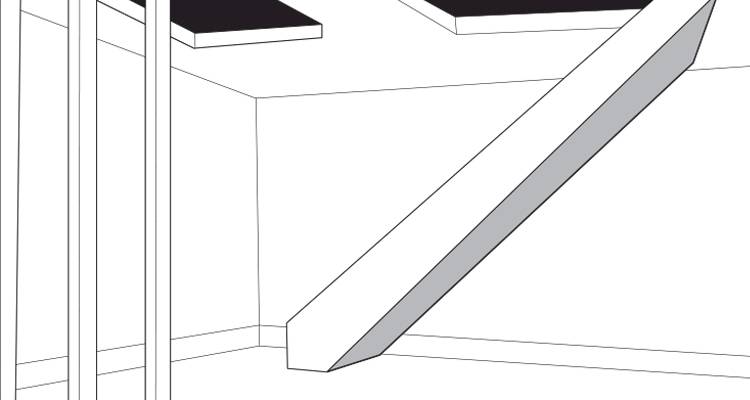 Step 5
Before you secure the steps in their new position, you want to make sure they are level with a spirit level. Check each step to make sure they are all level.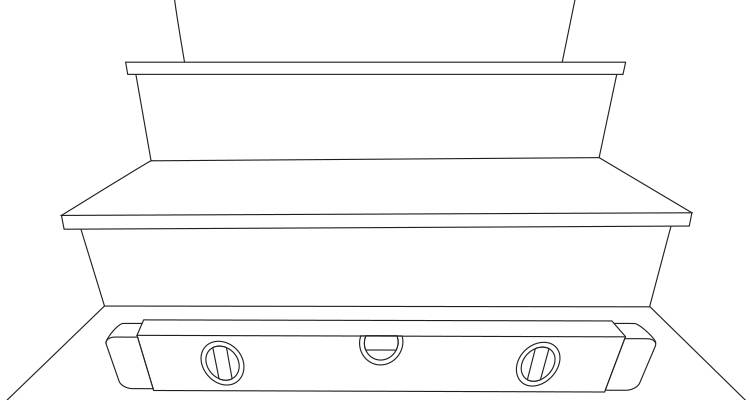 Step 6
Once you're happy that the stairs are level, you can then secure the steps in place using 3-inch threaded nails. Nail the staircase to the wall and timber to keep it in position using a nail gun.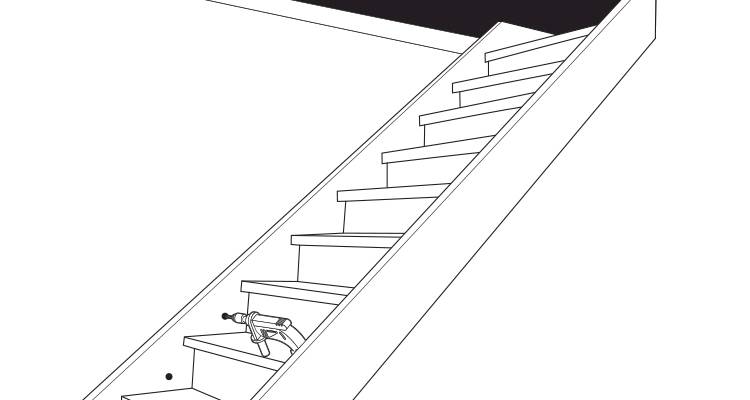 Step 7
Then, remove the timber frame from the old staircase position. You should be able to remove this by hammering the timber out of place. You are now ready to create the timber frame for your new staircase location.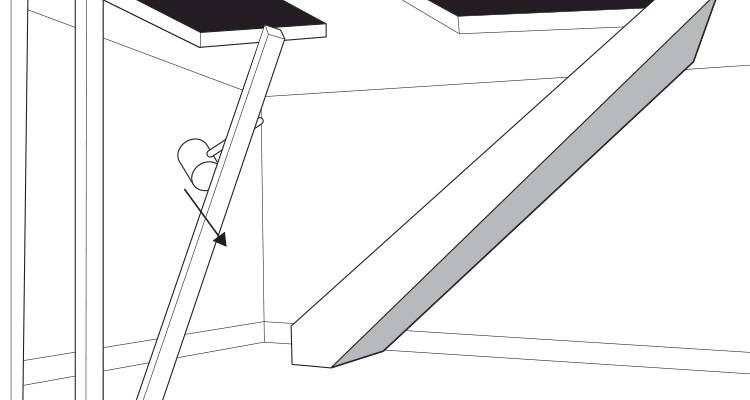 Step 8
Nail your bottom plate to the floor using a ramset .22 calibre concrete fastener tool with 2.5-inch nails.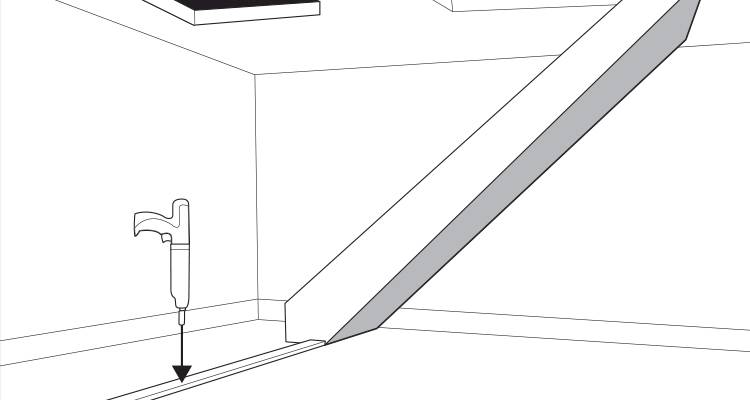 Step 9
Use three 2x8 common boards for the main support post. Hammer these into position at the bottom of your staircase in line with your bottom plate to ensure the floor and ceiling are supported. Nail this in place once you're happy with the position.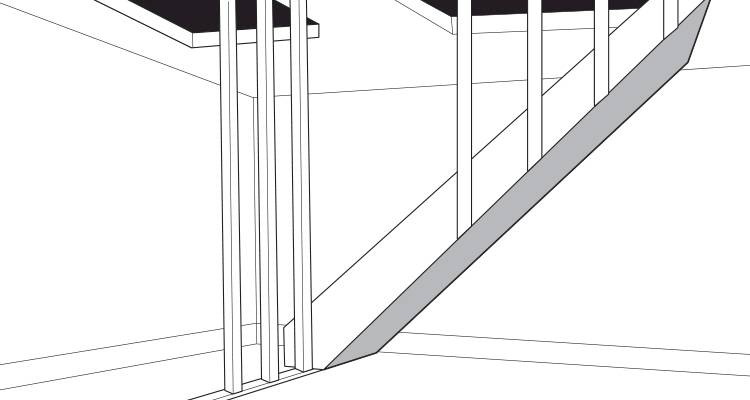 Step 10
Once you're happy that your stairs are safe and secure in their new position, you can then go on to cover up or fill in the gap where the stairs used to be if needed. You can also go on to build a new wall next to your new staircase position if needed.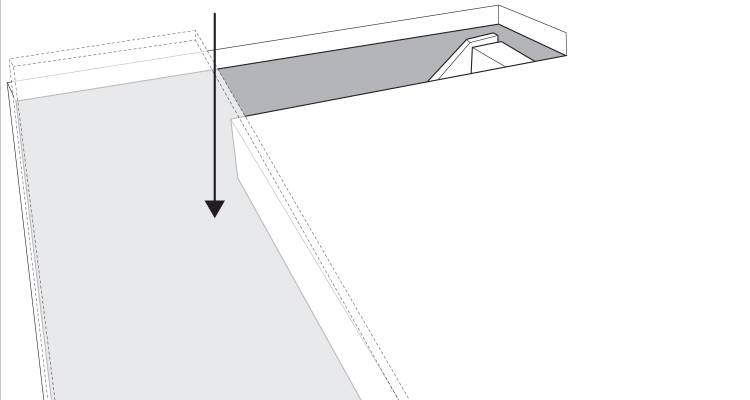 FAQs
How much does it cost to move a staircase?
The average cost for moving a staircase in the UK is between £2000-£4000. The price will depend on the severity of the job, the location of the staircase, and your location within the UK.
Do you need planning permission to move a staircase?
This will depend on where you are moving the staircase and the amount of structural work involved in the job. Your local council will be able to advise on whether or not you will need planning permission for your particular staircase relocation.
Are there any building regulations that need to be followed when moving stairs?
There are some strict building regulations that must be followed when you move a staircase. These will differ depending on the type of job that you are doing, so it's best to speak to a professional to be sure.

However, the building regulations usually cover areas such as the headroom, number of stairs, angle of the stairs, and the dimensions.
How to remove a staircase?
Below is a simple step by step guide on how to remove a staircase:
Cut the carpet on each step and pull it up.
Cut the spindles at the base with a saw working from the top of the stairs to the bottom. The cut the handrail every few feet along so that you can remove it in small sections.
Cut into each step using a circular saw starting with the top step. Insert a pry bar so that you can pull the step lose and pry it up to remove it. Continue this step down all of the steps on the staircase.
Use a sledgehammer to demolish the frame. Dispose of all the broken off pieces as you go along.
How much space will I need to fit a spiral staircase?
When fitting a spiral staircase, you will need to have an opening that is 100mm larger than the chosen staircase's diameter.
Sources
https://www.youtube.com/watch?v=l8yIyc7oTHA

Last updated by MyJobQuote on 20th April 2021.