Top 10 Most Common Home Faults
If you have an older home, there can be many faults that you may not even notice till it's too late. However, there are some faults that are more common than others. according to home inspectors, these are the top 10 most common home faults in our homes in the United Kingdom.
1. Improper electrical wiring
Improper electrical wiring is one of the most common faults that can be found in most homes in the UK. The common electrical wiring problems include; inadequate overload protection, improper grounding, insufficient electrical service, aluminium wiring and risky armature wiring connections. Improper electrical wiring in a home puts the people living there at great risk. It can increase the chance of being electrocuted or have and electrical fire break out in your home.
2. Damaged roofs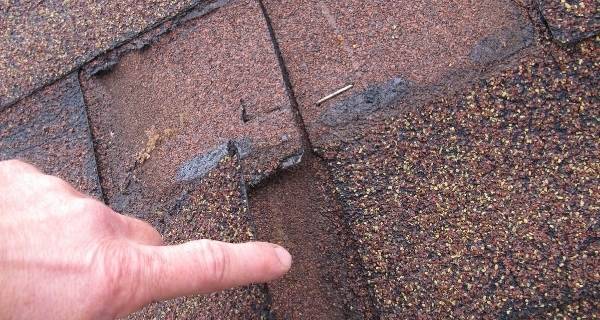 It seems many roofs in UK are near or at the end of their life. That old saying "out of sight, out of mind" seems to be most homeowners rule of thumb in the UK. The result of this is leakage, damp, mold and rot in your home. Damaged shingles and tiles can easily be repaired at a low price to curb roof leakages. If the roof is badly damaged, it is wise to replace them with new ones. Most houses may only need a small part of the roof repairing. To minimize costs, it is advisable to replace the damaged part instead of the whole roof, but a quality tradesman will advise you with your options.
3. Exterior faults
Many houses are not as beautiful on the exterior as they used to be when they were first built. This is due to damage caused by air and water that bumps on the surfaces of doors, walls and windows. This home fault is common due to inadequate weather stripping and/or caulking in most homes. Freshen up the exterior of your home by maintaining the brickwork or refreshing the exterior paint job.
4. Faulty plumbing and gas installations
Most houses in the UK need upgrading on their plumbing and gas installations. This is because these installations are at a pathetic state. Faulty plumbing and gas installation must be checked as soon as possible because they are a serious safety hazard to the occupants of a given house. There are plenty of schemes out there that will replace outdated installation for free, speak to your utility supplier or shop around online to find a good deal
5. Poor drainage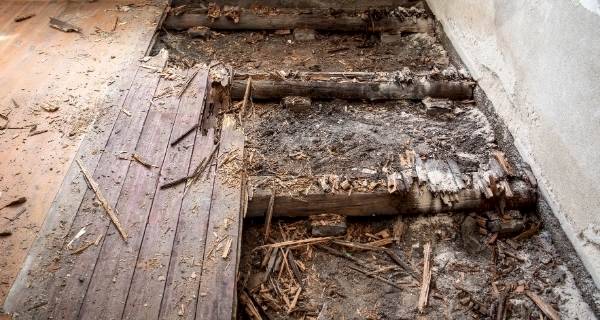 In most houses in the UK, water cannot flow away freely. This causes water to penetrate to the basement, crawlspace and footings. Birds nesting in the gutter can also cause blockages on roofs. This fault can be solved by repairing, cleaning or installing new gutters, grids, grid covers and re-grading the ground that surrounds the house. If you have any grids on your property these will also need to be check for blockages, most can be cleaned out by yourself using a high-pressure washer, or get a Gardener to do it for you on a regular basis.
6. Water seepage through the doors and the windows
This is a common problem, especially in older houses. It can be solved through repairs or replacement. Door and window repairs are easy and inexpensive. Replacement is necessary if the damage is extensive. Older homes will never be able to become totally sealed from the outside world, new build homes are being built with this in mind to offer better insulation and lowering the carbon footprint of a home life span.
7. Poor ventilation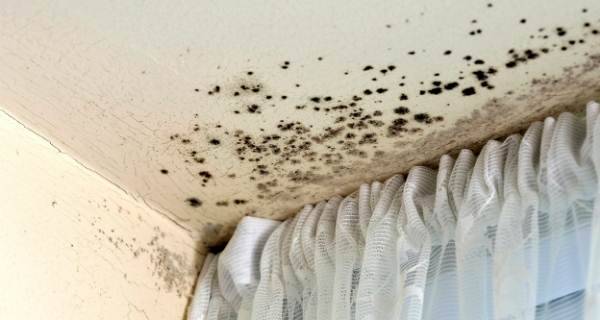 Poor ventilation can make you hate your stay at home. This is a widespread problem in many homes in the UK. Poor ventilation also causes accumulation of water leading to mold and even structural damage. The ventilation problem can easily be solved just by opening windows or installing ventilation vents and fans.
8. Structural faults
The structural components (e.g. floor joists, foundation walls, rafters, support beams etc.) of most houses are damaged. This makes the houses weak and unstable. usually these go unnoticed until they go wrong.
9. Rotten door and window frames, roofing timbers and timber floors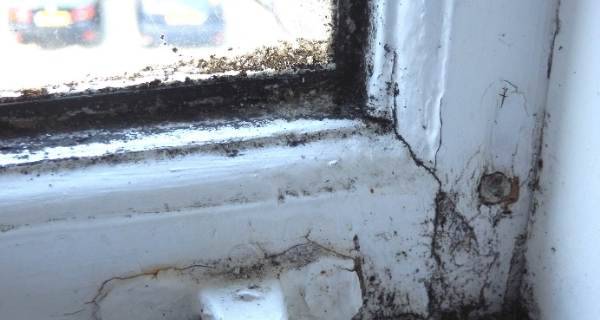 Fungi and hosts of pests have destroyed timber components that make up many of the structural components of our homes, often without our knowledge. This destruction mainly occurs in dark most areas. Older homes and homes that have been left vacant for a long period are the most common for this to happen to.
10. Old or damaged heating system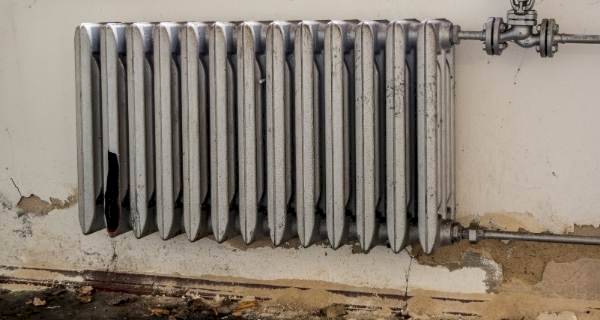 The heating system in many houses are either inefficient or completely damaged. Malfunctioning or broken controls, cracked heat exchangers and blocked chimneys are some of the most common problems in many heating systems. You must keep your heating system working at optimum if you want to lower your cost of heating. You should only let registered professional fix major heating issues, as a house heating system can be very complex.
Do you think your home has any of these problems? Post a job and get up to 3 Free home repair quotes with MyJobQuote. Save time and hassle by letting tradespeople come to you.
Last updated by MyJobQuote on 20th November 2013.