Should You Move Or Extend Your Home To Get Extra Space?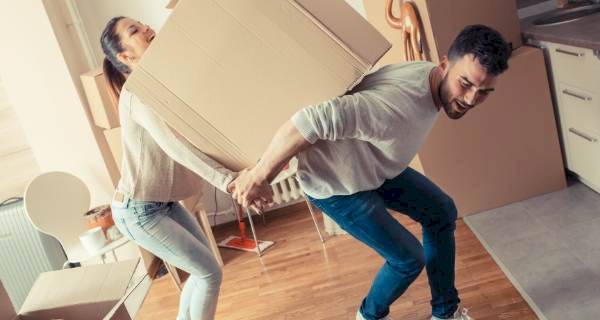 Deciding to move or to extend your home is a very good question to ask. Before deciding on either of these options you will want to ask yourself many of the questions we cover in this post. We will break down what you should consider with each option to help you decide which is be best for you.
Finding a New Home
If you are thinking about moving there are several things you will want to take in to account. Ideally you will consider these before you agree a purchase.
Location of the new property
Commute to work
What are the neighbours like?
Access to schools and community
Costs of Moving
Location of New Home
Finding a house you want to buy is just the first step of moving home, but what is the location really like. What is it like during different times of the day or week? Is it a popular location for tourists during a particular time of the year? Ask yourself what it is you don't like about your current location and if a new location is going to solve those issues or introduce new ones.
You can even ask the current owner what their reasons are for moving out of the property.
Commute to work
If you are moving just a few miles this might not seem like a big thing to take in to account, but have you seen what the journey to work is like in a morning and not just the weekend or vice versa.
Moving to the opposite side of town might mean there is a particular junction you now have to take that is busy, which will then increase your commute to work.
What are neighbours like?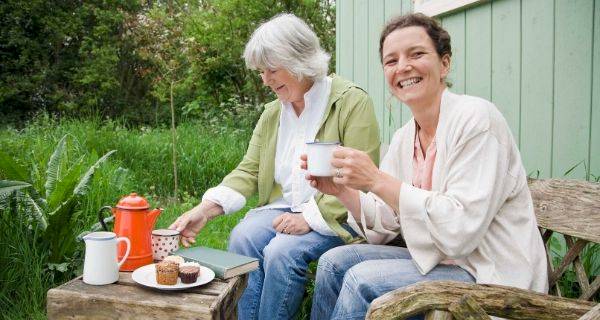 It's always advised to ask the current owner if they have ever had any issues with the neighbours or if they are aware of any issues between any of the neighbours.
Question how well do they know their neighbours, is it a friendly place to live or one where people keep to themselves? Maybe attend a community event or visit a local pub or restaurant and speak to the staff.
Schools in the Area
Do you have children that will be attending school in the area? Find out what the local schools are like. Arrange a visit and speak to the teachers to find out from them more about the area (especially if the area is new to you).
If you don't have children and the new property is near a school, will this disrupt you during the day or get busy when parents are dropping or collecting their children.
Costs of Moving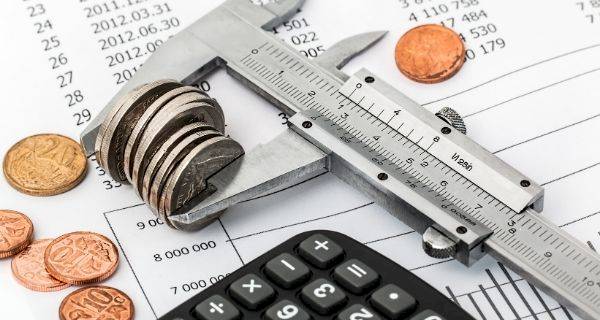 Once you have satisfied all your questions around the locations, the next consideration is what is the true cost of moving?
When moving home you will have the following costs to consider:
Estate agent selling fees for your current home
Stamp duty on new property
Time off work to pack/unpack
Decorating your new home
Estate Agent Fees
If you have a property you own, you will probably want to sell it if you are moving (unless you are in a position to turn your current property in to a buy to let). This will probably mean using an estate agent whose fees can range between 1% to 3% of the value the property is sold for.
Stamp Duty
If you are buying a property, it's probably going to be subjected to stamp duty. The amount of stamp duty due will depend on the value of the property you are buying. It's best to check with the estate agent or your solicitor on how much this will be.
At the time of writing this post (August 2020), there is no stamp duty on properties up to the value of £500,000. You can always check the current rates on the government website https://www.gov.uk/stamp-duty-land-tax/residential-property-rates
Solicitor Costs
Known as conveyancing fees, this is the fee that you pay to a solicitor to draw up the contracts for the sale and question any results from surveys done on the property you are buying.
The normal solicitors cost will be between £750 – £1500 depending on the value of the property and the area you are buying.
Surveys On Your New Property
You will need to get one of four types of survey done on your property which will costs between £100 – £1000 depending on the type of survey you get done. The four types of survey are:
Valuation Report – Very basic report that confirms the value of the property for the mortgage company.
Condition Report – Introduced in 2011 it is designed for newer build property to confirm the condition of the property but doesn't include a valuation.
Homebuyer Report – Confirms valuation and insurance rebuild costs and any defects that might need addressing.
Structural Survey – Designed more for older properties or if you have any concerns of the structure of the property. Also ideal if you are planning to do any renovation work on the property.
Time Taken To Pack
There is then the cost of your time taken to packing and moving to your new property. Buying boxes and packing materials. Then buying more when you run out and realise you have more stuff than you think.
Don't forget you will need to hire a van to move all your possessions to your new property safely. or you you could however hire a company to do this for you.
See our post 10 steps to stress free moving
Decorating your new home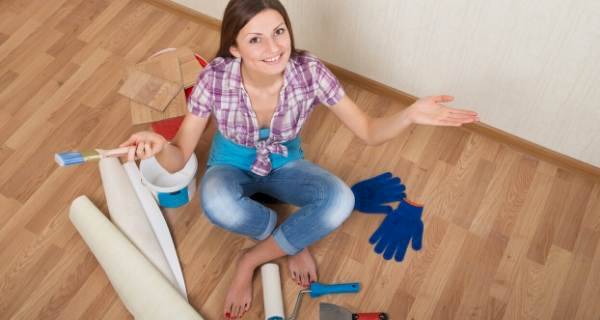 Once you have moved into your new property, you'll probably want to decorate it to your taste and do some changes. Unless the property you are moving in to is exactly how you want it.
Decorating can be done over time, but it is a cost that you will want to consider before choosing to move.
Extend Your Existing Home
Unless you are unhappy with your current home or not able to extend your home, it's probably more beneficial to extend your existing home. Investing back into your existing home the money you'd otherwise spend on moving costs (solicitors, stamp duty and surveys etc.)
Can You Extend?
Deciding to extend your property is a great return on investment. Adding an extension will normally add more value to your home than it will cost. So if you choose to sell in the future, you are not losing any money. But do you have the space to extend?
There are many places you can extend your existing property that include:
Loft Conversion
Side Extension
Above a garage
Rear extension
Basement
Front of House
Additional Building
Which area you will extend and how to extend is something we covered in a blog post Home Extension Ideas.
Now might be the perfect time to extend the home you currently own. The new fast track scheme for double storey extensions is set to increase the demand for builders in your area. Act now and contact local builders in your area to discuss your options for extending your home.
You might even be able to apply for a green home grant of between £5,000 – £10,000 to help towards the cost of your extension.
How much does an extension cost?
The cost of an extension will depend on where you are in the country, the type of extension, type of materials used and the size of the extension. If you are considering extending your home and want to know the costs, you are best contacting local tradespeople for a quote. You can also check out our cost guides to get an idea.
Summary of Moving v Extending
In summary the cost of moving v the cost of the extension will be down to your personal circumstances. The cost of your property you want to buy, sell or extend will be a large factor in this.
Currently, if you are buying a property below £500,000, you could currently save on the stamp duty costs, but will still have all the other costs of moving.
If you have the space to extend at home, you could receive up to £10,000 in green home grants currently being offered. To receive the grant, you don't have to be extending your home. Contact local tradespeople today and see how you can benefit.
Other posts that you might find useful:
Two Storey Extension – 2020 Rules
Why Now Could Be a Great Time to Move
Last updated by MyJobQuote on 1st September 2020.