How Has COVID Affected Tradespeople?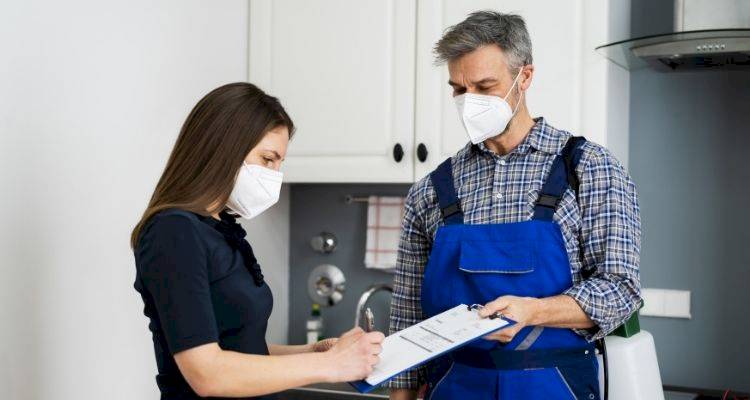 Here at MyJobQuote, we understand that COVID has had a massive impact on everyone, including tradespeople, who have experienced health and wellbeing issues, financial loss, burnout, material shortages and more.
There has also been some positives, as more homeowners have invested in property updates. Because of this, many trades have been busier than ever, with demand expected to continue into 2022.
To help us understand how it has impacted the industry as a whole, we want to hear from our members about your experience during COVID.
You can be as honest as you want and feel free to include any specific examples that you have experienced during this difficult and confusing time.
You can share your personal experience with us by answering a few short questions. All your answers will be kept private, and if any quotes are used we will ask for your consent before using them.
Everyone who answers our questions will be automatically entered into a draw, which will offer one of our members the opportunity to win £100 in job credits to use on MyJobQuote.
To enter all you need to do is take part in our short survey below.
We look forward to hearing your responses!
Last updated by MyJobQuote on 12th January 2022.