How to Save Money on Home Improvements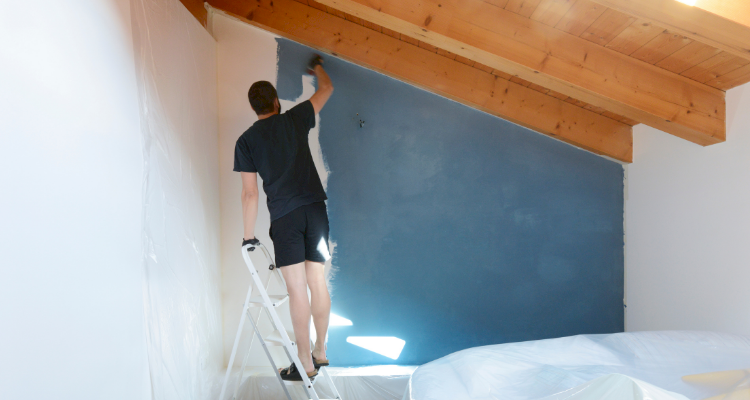 So, you have a project you want to complete and upgrade your home, but you also need to be able to save a little when making your home improvements. Deciding where to save money can be difficult, but we are here to help with some ideas.
Choosing when to upgrade your home can depend on what funds you have available. Typically this can be as an amount you save each month towards your project, as a loan or by mortgaging to release equity on your home.
When it comes to funding your project this is for you to decide on which option is best for you, but here are our top tips for making the most of the budget you have for your project.
We will cover off the following:
Buy Quality vs Cheap Materials
DIY Isn't Always the Cheaper Option
Claim for Grants – Check with your tradesperson
Repair Smaller Jobs Early
Upcycle and Use Reclaimed Materials
Wait for Sales and Use Loyalty Points
Buy Quality vs Cheap Materials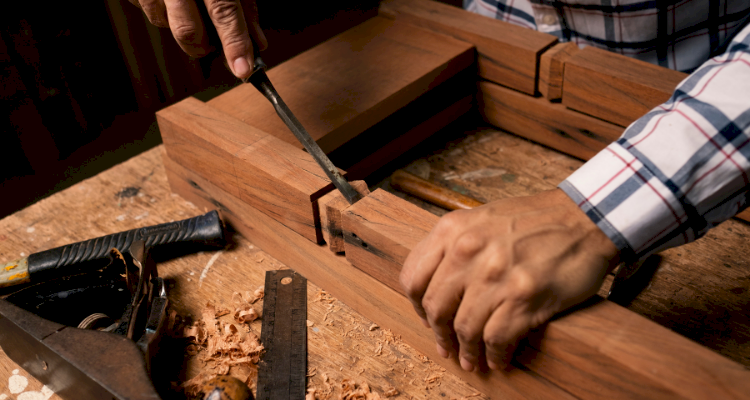 You might be tempted to buy cheaper materials when doing your project. Buying cheap can be a false economy, as you might need to replace them sooner than you think. Cheaper materials often break sooner and can age faster also.
Take your time to read user reviews from people that have owned the product for a good amount of time. Ignore reviews that have just received the product, as this will not be fully tested.
Many sites offer people who have purchased the items to leave reviews, but you can also look at Which? and other comparison sites that have carried out a detailed review of the product before purchasing it.
DIY Isn't Always the Cheaper Option
Labour can often feel like one of the most expensive parts of getting a job done. However, think about your skills when it comes to DIY. Are you capable of getting a quality finish that a tradesperson can achieve?
Also think about your time and what it is worth to you. If you are taking time off work and it takes you a week to do a job that a tradesperson can do in a day. Is this best use of your time?
Also consider buying materials you need to get the finish you want on the job. Cheap materials will often fail to provide you with a quality finish. Paintbrushes can leave hair in the paint and leave a gloss finish looking streaky.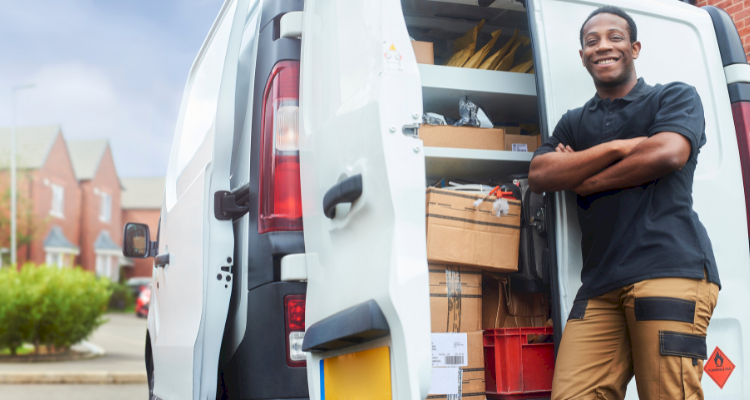 A typical room costs around £400 to paint, including the paint and labour cost. It will take a tradesperson around one day to complete. How long will it take you, and how much will you spend on materials across your multiple trips to a DIY store. Not to mention clothes or the risk of damaging other items in your home.  
Some projects can't be carried out as DIY. For example, building and electrical home improvements will all need to be signed off by a qualified professional.
Claim for Grants – Check with a Tradesperson
There are often grants available to upgrade your home in certain ways. This is to encourage us all to have greener and more efficient. The government also has targets to help reduce global CO2 emissions and encourage homeowners to become greener by offering these grants.
It's worth checking if there are any grants for your project available, as you could be ignoring what free money to improve the home that you own.
Grants can range from helping to insulate your home more efficiently to saving money on a new boiler or heating system for your home. As the price of oil and gas increases, you might want to look at how to heat your home with solar or renewable energy suppliers for electrical options.
Repair Smaller Jobs Early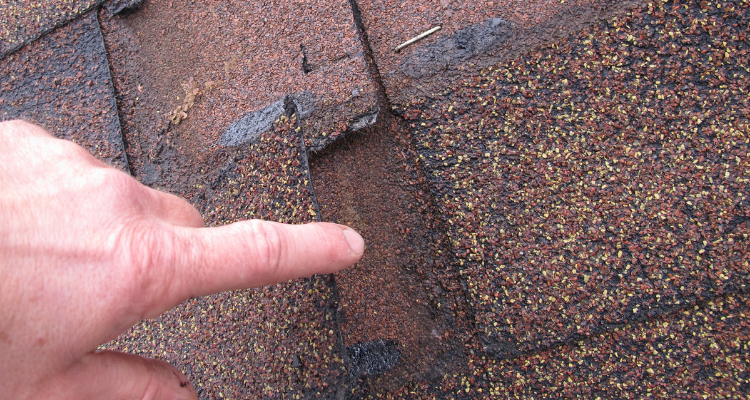 If you ignore a smaller job, you could be opening yourself up to larger jobs in the future. Ignoring a small crack in a wall, early signs of dampness, or wear and tear can change a repair bill for a few hundred into thousands if left.
This is why it's essential to check all areas of your home regularly. If you haven't seen our comprehensive checklist, you can read more on our post How Well Do You Know Your Home?
In this post, we cover 14 regular checks you should be doing on your home that will help you avoid expensive repair bills in the future.
Upcycle and Use Reclaimed Materials
Instead of throwing out old furniture or installing a whole new kitchen, have you explored how you can upcycle it? You can also use reclaimed materials on a new project at what is often a fraction of the cost of new materials.
Visit your local reclamation yard, and you will be surprised what you can find.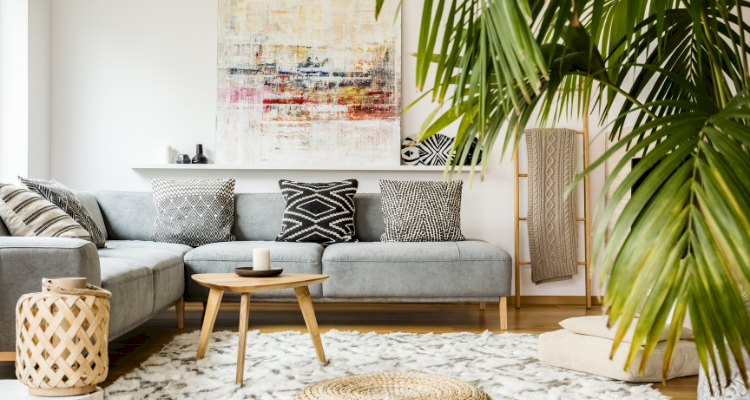 You can find period features that you can add to your home and often at a fraction of the cost of what you will pay for a modern item of similar quality.
It's not only furniture that you can buy at reclamation yards. You can buy doors, sinks, flooring, or tiles.
Get more ideas with our 12 Upcycling Furniture Projects
Wait for Sales and Use Loyalty Points
Are you in a hurry to upgrade or renovate your home? It could be worthwhile to wait until there is a sale on the items you are looking at. It's normally end of season sales where you can make the largest savings.
This is because the company will have bought in a certain amount of that item, but if it isn't selling as much as they expected, they will need to sell it and sell it quickly to make way for the new season's stock and items.
Yes, you might be a season behind the latest kitchen but does that matter to you if you are getting a quality product for a discounted price.
Speak to your tradesperson, and they will be able to advise you if they are aware of any that might be coming up.
Another way is to use loyalty points for your purchases. Many bank accounts and credit cards will offer you cashback on purchases from certain places. Check with your bank and card company to see which shops they are offering cashback on or if you earn points that can later be exchanged for something you will need.
Happy saving and renovating. Tag us on social media. We'd love to see what you are doing.
Last updated by MyJobQuote on 31st March 2022.