Home Office Ideas – A Guide to Creating the Perfect Workspace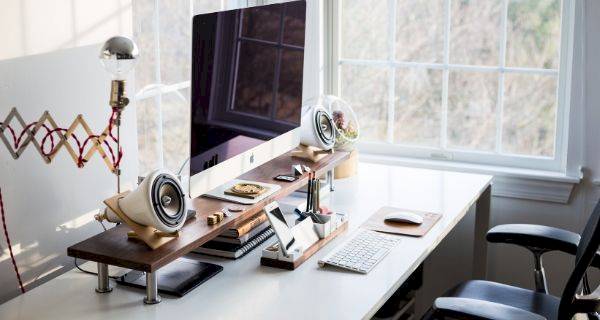 According to statistics from the ONS, 4.2 million people work from home on a regular basis with that number increasing year on year. Many people feel more productive if they are given the opportunity to work from home or express an interest to their employer that they would like to work from home. What home office ideas do you have?
If you are one of the many people working from home or wanting to make the move to working from home, you will be more productive if you can create a relaxing and clutter-free home office space you will want to spend time in.
Choosing and clearing a space
What area of your home will you call 'the office'? It's important to have a home office that is a designated separate working space from the rest of your home. You need somewhere you can shut the door to and relax in a different room at the end of the day. Also, having a peaceful space that you can focus in is important to being productive.
Once you have chosen the space you will call your office, remove everything that isn't work related, to minimise distractions while you work. If you need help doing this, read our post on decluttering your home in three simple steps.
Powering your home office
You will need to make sure you have enough power points to connect all your devices in your home office. Add extras to the list as you need them, but the minimum will be electrical points for: a laptop/PC, a monitor (or two), free-standing lights, a printer, your smartphone charger and maybe a smart speaker or a radio. If you need more power sockets, why not get up to three free quotes from local electricians and never have to worry about unplugging the wrong item again.
Adding space to your home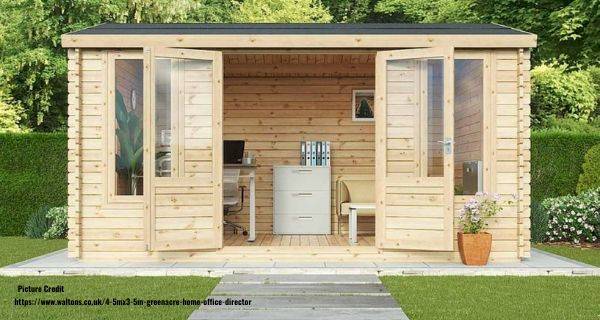 Extensions are a great way to add extra space to your home and could be ideal for creating the perfect working space for your home office. If you're thinking about converting your loft, garage or a purpose-built log cabin in the garden, check out our post on home extension ideas for more. It's easier than you think and there are solutions for all budgets. Contact a tradesperson today for up to three free quotes.
Organising your home office
Keeping your home office organised will help you focus on your work. Adding shelving and storage solutions will help keep your office space more organised. If you have an unusual space that you want to add storage too, commission a local carpenter to design and build you something bespoke. You'll receive up to three free quotes for you to choose the perfect solution for you and your home office.
Including colour in your office space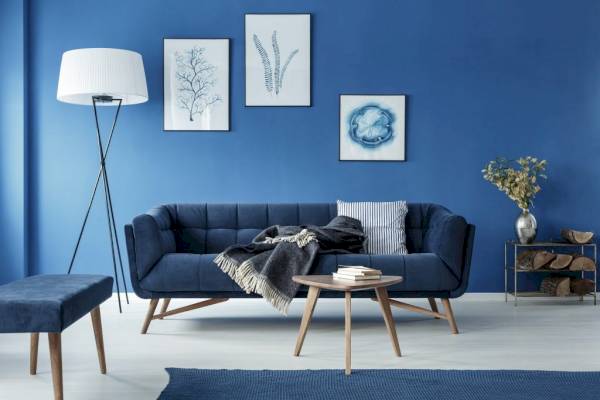 It's your space, you choose the look. But did you know that choosing the right colour palette for your office can help you be more productive? Many corporate offices are white, with a clinical look and feel, so now is your chance to work in the space you want for you. Adding a splash of colour in the right areas will help creativity.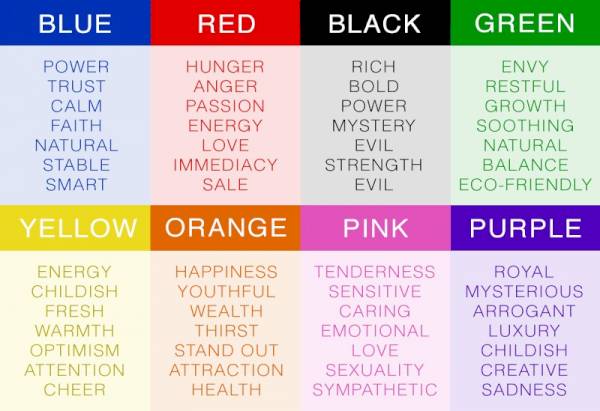 How about adding a splash of this year's colour? Feel modern, trendy and up-to-date with this year's colour trends?
If you are too busy to decorate your office? Hire a painter and decorator to do it for you.
Furnishing your home office
Having furniture that is adjustable to your needs is key to getting the right office setup. If you have ever worked in an office you will have had a Display Screen Equipment (DSE) assessment. It's a legal requirement, so if your employer has not offered you one, you should ask for one, especially if you have any discomfort while sitting at your desk. A DSE assessment looks at how you interact with your workspace, with the employer having to make necessary adjustments if needed.
When working from home, having the right ergonomics for an occasional workspace isn't something that we normally think about. It's more than choosing and having the right chair, desk and screen height. It's about how they are all set up to interact with each other, so you don't incur musculoskeletal injuries that could cause discomfort in the future. Download a workstation assessment form from the HSE to carry out your own assessment on your home office setup.
Office chair
Unless you work at a standing desk, you will need a chair that is adjustable. Being able to change the height, tilt and lumbar support are the adjustments you will most want to look for when choosing the right office chair.
Desk space
Some people working from home will not even bother with a desk. They will pull out their laptop, shove a cushion under it and sit on the sofa or at the kitchen table. This can lead to poor posture and back problems in the future.
Choose a desk with a non-reflective surface that gives you enough space to have your laptop, screen and any other desktop items at their optimum position from your body. The minimum suggested desk space is 120cm x 60cm. If you can't find the right desk for your space, or one at the right height for you, how about hiring a carpenter to come and build you a bespoke home office space.
Monitor or screen requirements
If you work at a desk, even in a home office, you're probably going to be staring at your screen for most of your day, so make sure you invest wisely and choose a monitor that will best suit your needs. An HD monitor up to 27 inches is ideal for most office work. If you are doing design work, you will be better off with a 4k monitor for a better screen resolution.
Footrest
If your chair is at its lowest setting and your feet do not touch the ground, adding a footrest will help raise your knees and straighten your spine, so you have a better posture while working at your desk.
Budget home office ideas
There are budget home office solutions, but you deserve more. If you are working from home on a regular basis, you will be spending quite a few hours in this space. You owe it to yourself to have some luxury and wellbeing.
If cost is your reason for looking at budget solutions, keep it simple and practical. Don't sit hunched over a laptop screen. Buy yourself a simple stand and connect a separate mouse and keyboard.
Personalising your home office space
It's your space to do what you want with. Experts suggest making your home office feel different from the rest of your home, so when you return 'home' later, you will feel like you are away from work.
One benefit from a home office that is just for you is you can add smart technology. Something as simple as adding a smart speaker will help with your productivity. Using a smart speaker to set reminders and timers means you will not forget to go and pick up the children from school or call that important client. It also means you can listen to music while you are working.
Other smart technology you may want to add is a doorbell that includes a camera in it. When someone visits, you can see who is at the door without leaving your desk, meaning you can choose to ignore it if you're not interested. Most people visiting during the day will not expect anyone to be home, so you can probably ignore the door and focus on your work instead.
Share your home office creations with us online by tagging us on Instagram, Facebook or Twitter. If you used one of our listed tradespeople tag them too and show your appreciation.
Last updated by MyJobQuote on 13th February 2020.