Ways to Childproof your Home
As parents we are always looking at how to look after our loved ones and keep them from harm. We want to wrap them up in bubble wrap and watch their every move 24/7, especially the little ones in our lives. We look at each room in turn and the best ways to childproof your home. Let's be honest, it sometimes feels like we have a little Houdini on our hands, but we have found these ways to help protect our babies and children at home.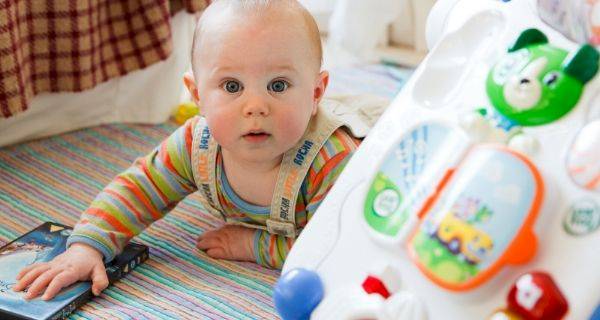 List of Childproofing products
We will go into other options below, but we have found these 5 items to be essential when baby proofing our home. Connect with us on social media and let us know what you would add to childproof your home.
Child/Baby Safety Cupboard Strap Locks

Protect small hands from easy to open and close drawers and cupboard doors.

Secure the TV

Narrow LCD TVs can be easily knocked over by toddlers excited at what's on TV.

Plug socket covers

No socket covers have been approved for use in UK BS 1363 sockets. If you have these sockets, the safety shutters are built-in.

Oven door lock

Press/pinch the sides to release seems like a good option.

Baby Gate

Protect little explorers from stairs or rooms you don't want them to go into.