How Do I Get a Green Home Grant?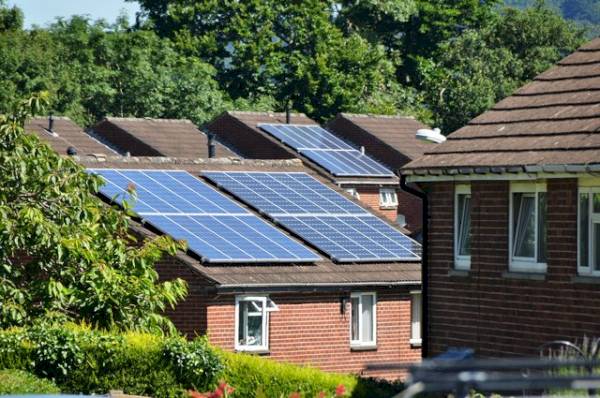 The green home grant is aimed to help homeowners and landlords with the costs of environmentally friendly home improvements. The home improvement grants are between £5,000 and £10,000 per household and is a £2 billion scheme to help reduce the UK's carbon emissions.
See if you are eligible for a grant by visiting the government website here.
The Green Grant covers for up to two thirds of the cost of the work which includes labour, materials and VAT.
If you are a low income family, you are eligible for 100% of the costs up to the maximum of £10,000.
Why Should I Apply for a Green Home Grant?
Adding insulation and making your home greener can help reduce your energy bills. It can often take a few years to recoup the cost of this home improvement, but with the government paying a large portion or 100% of this, it's a great way to save on your energy bills from day one.
Avoid disappointment and apply today, as vouchers will only be eligible until the 31 March 2022 or for 3 months, which ever is sooner.
Why Has The Government Launched a Green Home Grant?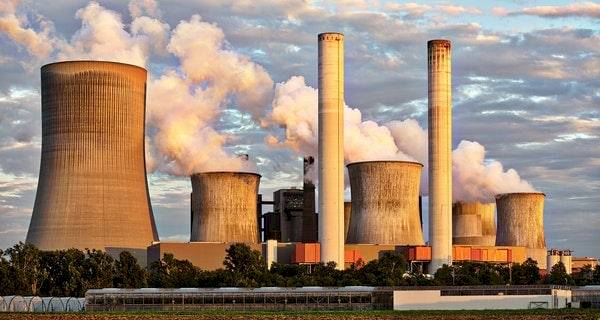 The UK has a target of getting to zero greenhouse gas emissions by 2050, so by helping homeowners improve their home efficiency it will help the government reach this target. They are also hoping that it will create jobs and help the economy recover from the coronavirus downturn it's experienced.
What is Covered?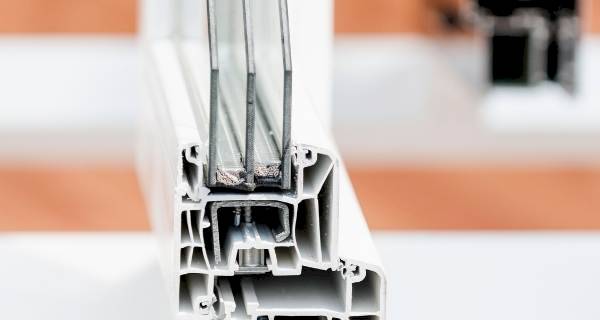 The details of what will be covered by the green home grant is split in to primary and secondary measures. One of the improvements you make must be a primary option.
The main aim of the grant is to improve your home's energy efficiency, but what is included in the grant?
Primary Options
Insulation around the home (cavity wall, under floor, & loft)
Low carbon heat solutions (not fossil fuel solutions)
Secondary Options
Windows & Doors (replace items installed before 2002)
Draught Proofing
Heating Controls "(such as, appliance thermostats, smart heating controls, zone controls, intelligent delayed start thermostat, thermostatic radiator valves)" – source gov.uk
Other Ways to Go Green
If you are not eligible or want to look for other ways to improve how green you are at home, we put together a post that has 33 Ways you can go greener at home.
How do I Get Quotes for a Green Grant?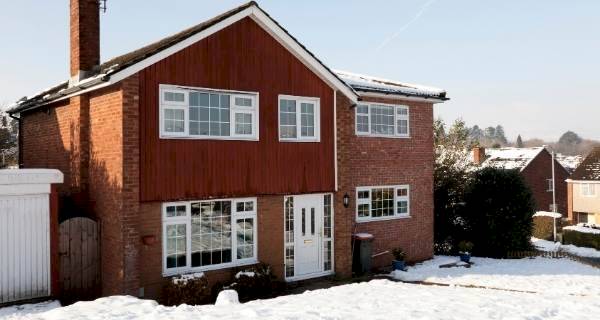 The Procedure works as follows:
Check to see if you are eligible for a grant voucher here.
Choose from the list of improvements that you would like to have on your home
Request your free quotes from local tradespeople. Post your job with MyJobQuote and let tradespeople come to you. The tradesperson must be TrustMark and Green Homes Grant Registered. To save your time, be sure to mention in your process that you are applying for the green home grant and ask that only registered trades should apply. It's recommended to get up to three quotes, but you only need one to apply for the voucher.
Submit your application online and include a written copy of the quote you have received.
The governments share is paid directly to the tradesperson, so you don't have to pay from your pocket. You will only need to pay for amounts not covered by the grant.
Once the voucher has been issued the work can begin and is valid for three months or up to the 31 March 2022, which ever is soon.
Your tradesperson might ask or require a deposit. The deposit should not be larger than the amount they would normally charge.It also Can't be larger than your contribution to the cost of the improvement.
It's important to note that if you are applying under the low-income scheme, you will not need to pay any deposit unless the amount is for more than £10,000.
See if you are eligible for a grant by visiting the government website here.
Last updated by MyJobQuote on 13th July 2020.