Nosy Neighbours? 66% of Brits Renovate to Compete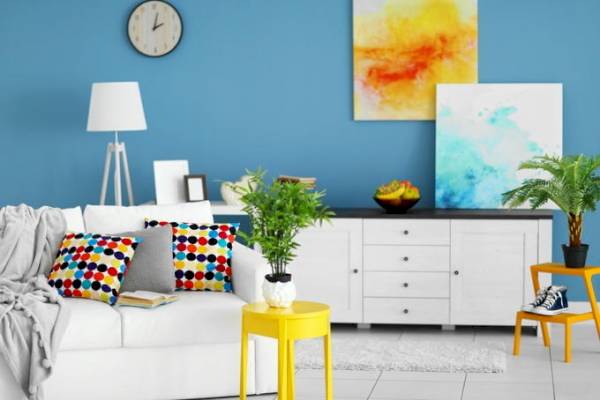 Feature image credit: Africa Studio/Shutterstock.com
We love to get our teeth into a good home renovation – it's another way of showcasing our personality. However, when it comes to those with the same idea, we're prone to being a bit of a nosy neighbour.
And while natural curiosity allows us to bond with fellow homeowners and inspire new ideas for our own home, sometimes we can overstep our welcome.
So, what if your nosy neighbour had copied the design of your house?
MyJobQuote were interested to find out the extent of copycat neighbouring for home renovation, surveying British homeowners.
Nosy neighbours: The results revealed!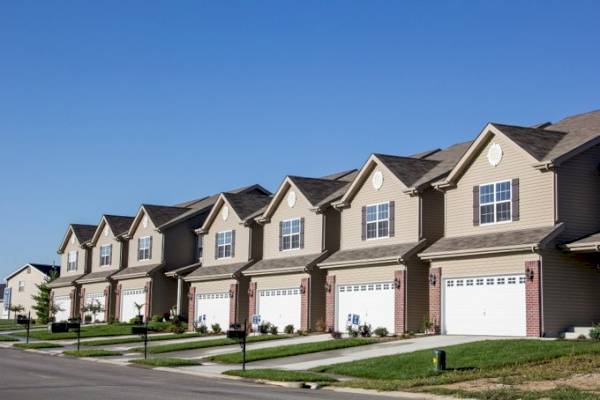 Credit image: Jon Rehg/Shutterstock.com
Copycat neighbours appear to be significant in the UK – when asked if they had ever imitated parts of a neighbouring house, a whopping 66% admitted yes.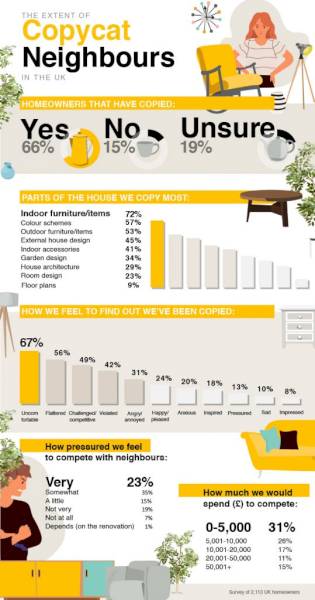 Your next-door neighbour could be copying certain aspects more than others, too. The homeowners considered were also asked to specify what they copy from neighbours most often. The most copied features of British homes can be revealed as:
Indoor furniture/items (72%)
Colour schemes (57%)
Outdoor furniture/items (53%)
External house design (45%)
Indoor accessories (41%)
Garden design (34%)
House architecture (29%)
Room design (23%)
Floor plans (9%)
It appears, therefore, that we like to take the easy option for finding inspiration before hiring someone to work on the house.
Interested in the social impact, participants were next asked how they would feel if they discovered their house renovation had been copied by a nosy neighbour – receiving a mixed response.
Most of us do not appreciate imitation, with 67% choosing uncomfortable. While the second most felt reaction is flattered (56%), this was then followed by:
Challenged/competitive (49%)
Violated (42%)
Angry/annoyed (31%)
Happy/pleased (24%)
Anxious (20%)
Inspired (18%)
Pressured (13%)
Sad (10%)
Impressed (8%)
Depends on the neighbour, then!
Does social pressure and competition drive our curiosity, then? It seems so. When asked how pressured they feel to match up with surrounding properties, the majority said somewhat (35%). This was followed by very (23%), then by not very (19%), a little (15%), not at all (7%) and finally depends on the renovation (1%).
Yet, a 'friendly' bit of competition doesn't appear to translate to reality. 31% said they were only willing to spend £0-£5,000 for a home makeover. Other choices included:
£5,001 – £10,000 (26%)
£10,001 – £20,000 (17%)
£20,001 – £50,000 (11%)
£50,000+ (15%)
Nosy neighbours: Case studies
Individuals reached out to MyJobQuote to provide real examples of nuisance neighbours:
"We moved into our home almost two years ago and upon arriving our neighbours didn't like us at all. They seemed to nit-pick at everything we said…
We mentioned we had a small dog. The lady next door said she doesn't like animals, but then two weeks later went out and got a puppy.
And we mentioned about wanting new fencing. The neighbours then went out and replaced our side of the fencing in the front garden, alongside other decorations we mentioned!" – Alisha Valerie, Social media influencer and blogger, AlishaValerie.co.uk.
"I had a neighbour who always felt inferior to me. She repeatedly copied everything I bought and was always frustrated that I'd done something first.
I kept on buying new things to see if she would continue to try to outdo me, which she attempted.
But instead of confronting her about it, I openly spied back. I praised her efforts to imitate me, which made her realise that copycatting is not a very satisfying game for her to play." – Rameez Usmani, Digital Marketing Executive, PureVPN.
How to deal with nosy neighbours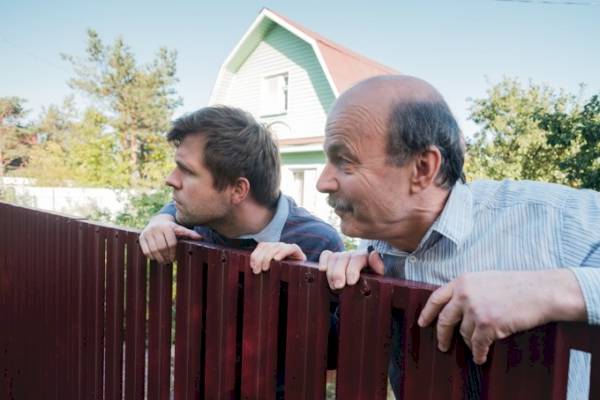 Credit image: Koldunova Anna/Shutterstock.com
Anyone should have the freedom to work on their home without their neighbour spying on them. But if that isn't possible, what is the best way to deal with nuisance neighbours?
Establish boundaries
Although easier if you've recently moved in, putting up metaphorical fences is still an effective method for keeping people at bay. Whether that's explicit clarification or subtle hints, emphasising your need for personal space can improve your freedom, and as a result your ability to stand out aesthetically in the neighbourhood, if you desire.
Politely ask
It can be hard to tiptoe around situations like these, especially as you'll likely bump into your neighbour often. If boundaries have been overstepped, or you've noticed a likeness of parts of a neighbour's house to yours, communicate these concerns with them with politeness and clarity.
Divert attention
If a nosy neighbour can't visit your house, how can they copy you? Another potentially effective method is diverting their attention away from your own home. Call in to their place or invite them out to get a coffee/see a movie with you.
Take things further
Neighbourhoods aren't always the peaceful, smooth-running community we think they are. Should the above measures not be successful, it may be time to take things further. Discuss the issue with your neighbour, stating that they are overstepping their mark and explaining why. Try not to be confrontational but be aware your neighbour may not react well. In extreme cases of a neighbour becoming aggressive/abusive, contact your local council or police.
If a neighbour is causing you inconvenience or you have other housing-related queries, ask a tradesperson to help you now!
Last updated by MyJobQuote on 14th January 2020.