DIY Jobs To Get Done Before a Bank Holiday Weekend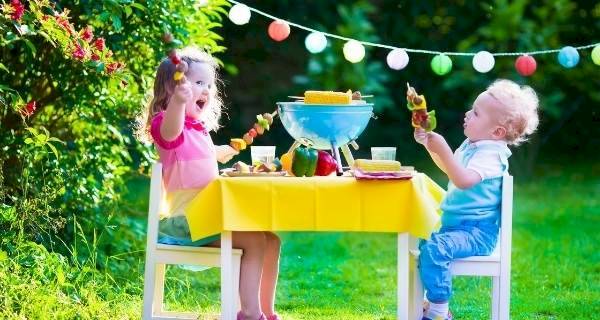 Summer bank holiday in the UK is a busy time of the year. It's the last long weekend of the summer and the last thing you want to be doing is DIY. Especially if it's a hot bank holiday.
Here is a list of the most common jobs that you'll want to get done before the bank holiday weekend is here. Leaving you more time to spend the weekend relaxing and enjoying your time off.
12 DIY Jobs You Might be Planning
Here is a list of jobs that you might have been putting off but will want to get done before the bank holiday weekend. Remember, if you'd rather relax this bank holiday rather than do jobs around the home, we have local tradespeople ready to help.
Lay Decking
Plan Your Extension
Decluttering Your Home
Painting and Decorating
Build a Man Cave or She Shed
Deep Cleaning the Kitchen
Starting Packing for Moving
Create a BBQ Area
Garden Clearance
Upgrade Your Bathroom
Go Greener at Home
Get Your Boiler Serviced  
Adding Decking to Your Garden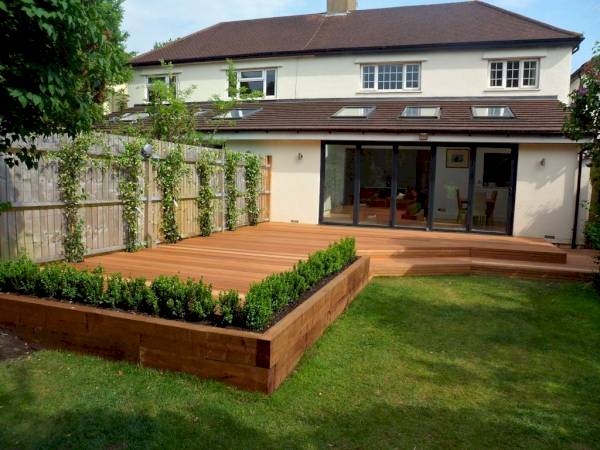 Are you planning to add decking to your garden for extra space to relax? Make the most of your time off by adding decking to your garden before the weekend. If you have never installed decking before, we've put together a post on building your own decking that you might want to check out first.
By the time you have bought all the tools though, you might be better off hiring a professional tradesperson to get the job done right.
Planning Your Extension Now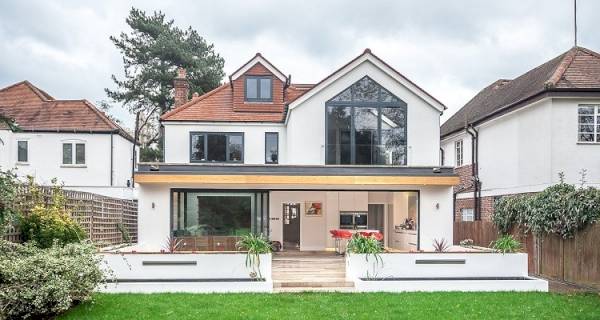 Have you seen there are new rules that make it easier to add up to a two-storey extension to your home? On 21 July 2020 the government announced a fast track scheme that will mean approval of extension in as quick as 8 weeks.
These new rules will be live from September 2020, so if you are planning an extension now or in the near future, now is the time to contact a local builder.
Once these new rules are live, we are predicting that builders will become very busy and in high demand. Get ahead of the curve and contact local tradespeople for a quote today and see how the new rules will affect you.
Decluttering Your Home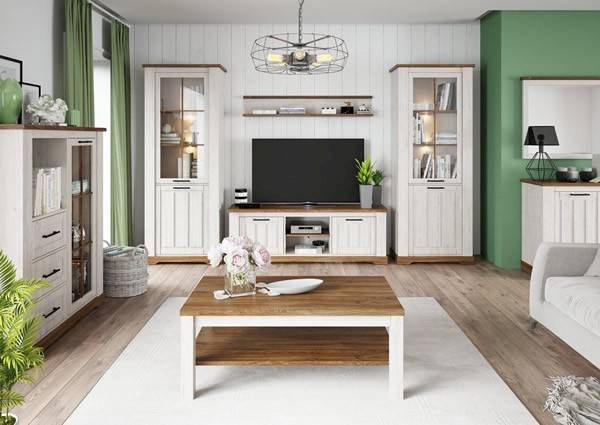 Nobody wants to spend the weekend cleaning and sorting, least of all a summer bank holiday. Spend time now decluttering, so you can spend the bank holiday relaxing in your garden or day out.
Do you want some inspiration and an easy three step guide to decluttering? Head on over to our Three Simple Steps to Decluttering and make the most of the bank holiday weekend this year.
Painting and Decorating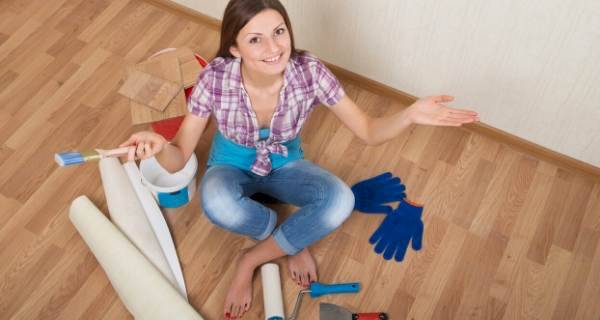 If you are planning to decorate over a three-day weekend good luck to you. Most DIY weekend decorating projects fail and here is why. Mostly people find themselves going back and forth to the DIY store to pick up items they forgot.
Some of the biggest mistakes that people make are covered in our post on our Beginner's Guide: Decorating Tips for First-time Homeowners.
You might also find it useful to check out our full post Should I Hire a Painter or Do it Myself? Where we see if it is it really worth decorating yourself or should you hire a painter and decorator to do the job for you?
See how much it would cost to hire someone to do the work for you, so you can enjoy your weekend relaxing and not covered in paint.
Build a Home Office, Man Cave or She Shed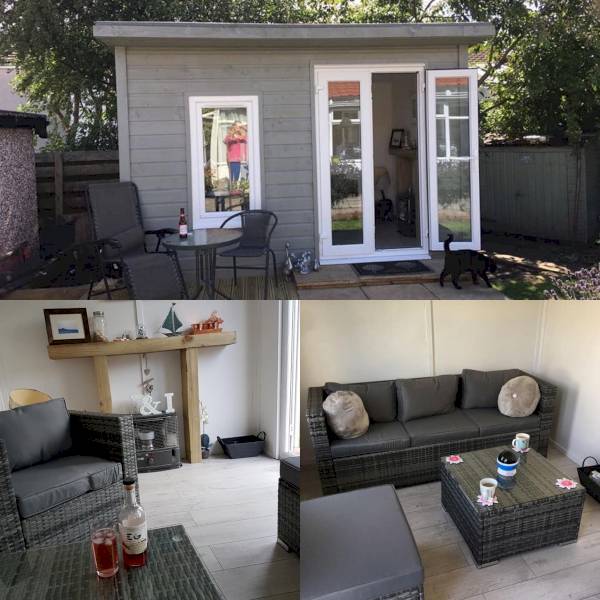 If you are an office worker, it looks like working from home is going to be a long-term solution, with many companies saying they are unlikely to return to the office until 2021.
If you are saving money on not commuting to work or have had to delay going on that planned big holiday for 2020, treat yourself by building the ultimate home office or entertainment shed.
Your space doesn't have to just be a home office, it can be a home gym or just a place to relax and enjoy the garden.
Our posts that you might find helpful include:
Deep Cleaning the Kitchen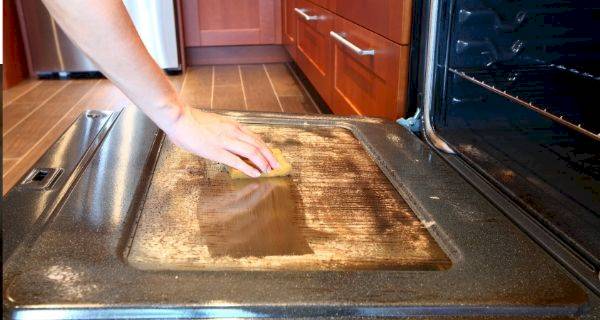 Cleaning the oven in the kitchen is a job nobody really likes, but if you are struggling to see inside, it's probably time you took action. Hire a professional cleaner and have someone else clean your oven to look like new.
The only job left for you will be to declutter the countertop, maybe paint the kitchen cupboard doors and your kitchen will be looking new in no time.
Alternatively, you could treat yourself to that dream kitchen you have had your eye on for a while. Contact a kitchen specialist today to help you upgrade your kitchen.
Starting Packing for Moving Day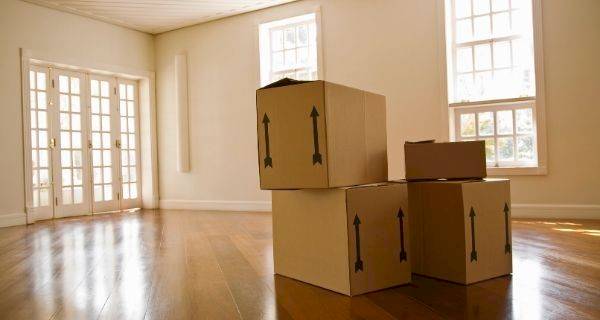 If you're planning to move this bank holiday, you'll be planning to complete your purchase in time for the bank holiday weekend. Maybe you've taken the extra time off to pack and unpack your home for the move. If this is you, check out our how to move home stress free guide. It's packed with tips on how you can make moving more enjoyable.
The most common phrase used when moving is, "I'm never moving again", closely followed by "next time we move, lets hire someone to do it for us".
Don't be the one saying that to yourself this bank holiday, get up to three free quotes today and let someone else do the packing for you.
Create a BBQ Area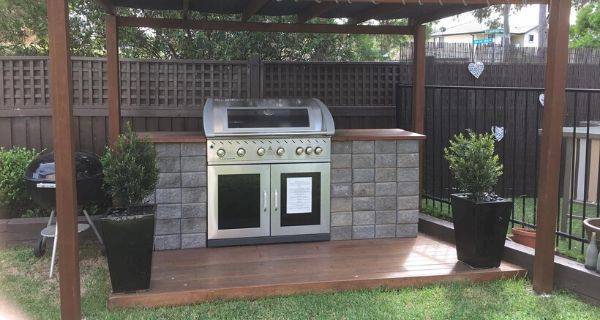 Summer bank holiday weekends are all about enjoying the great outdoors. Be that a weekend away, beer garden catching up with friends or enjoying a family BBQ at home.
Don't leave checking or cleaning your BBQ until last minute, check your BBQ today. Did you even clean it when you put it away last summer? If you need to replace it, why not build yourself the ultimate BBQ Grilling area?
Build or clean off your BBQ area ahead of time and you might even get chance to try it out before the weekend.
Do you know the difference between charcoal and briquettes? Or are you a fan of a gas BBQ? Which ever is your choice for grilling, we have you covered in our BBQ guide, including choosing a BBQ for a smaller space.
Garden Clearance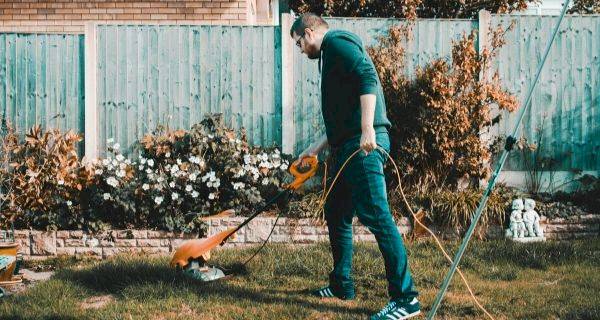 Did you clear your garden in spring or do you still have a neighbour's trampoline that landed back in February? Before the long weekend arrives, take some time to clear the garden and have it looking presentable for your BBQ.
But will you hire a skip or use your car to have several trips to the recycling centre? There is another solution, hire a garden clearance specialist. You'll not have to lift a finger and they will have your garden cleared in a fraction of the time it would take you.
Another bonus is that you'll not have to valet your car after to remove the twigs and leaves from your trips to the recycling centre.
Upgrade Your Bathroom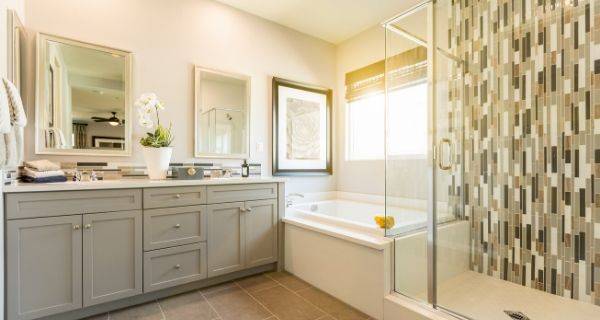 Maybe you are planning a getaway for the weekend? A Break from it all, including the ever-growing to-do list you have at home. A nice relaxing spa weekend is a great way to escape.
Alternatively, have you thought about creating a relaxation room at home? A place to relax and unwind whenever you want and you'll not have to share with others.
Check out our guide on creating a relaxation room at home. In this guide we inspire you on what to include in your home spa. From choosing the right lighting to including easy to care for plants, as can help you create the perfect space, all you need to do it contact a local tradesperson to help you build yours.
Go Greener at Home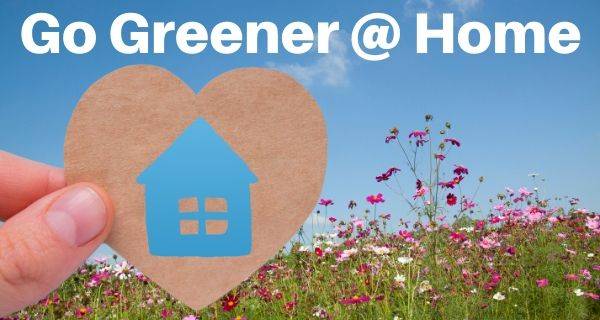 Are you looking for ideas on how you can upgrade your home to be greener, save energy and care for the environment? Our guide has 33 ways that you can be greener at home and help you save on energy bills.
You can even receive a grant of up to £10,000 for making your home greener. The government are launching the Green Home Grant scheme in September 2020. You might have been thinking about doing some upgrades that can help save you money, but you'll want to get in there quick, as it is going to be a busy time for tradespeople.
See our post on how to get your grant and contact a local tradesperson for a quote today before they are all too busy and you miss out on saving thousands on your home upgrade.
Have Your Boiler Serviced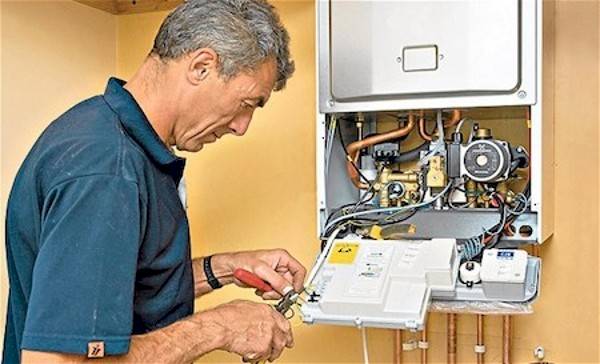 Did you know that installing a new boiler will cost you around £3700 (2019 cost), but having your boiler serviced may cost you as little as £75?
You might be thinking 'but I don't need heating right now'. But right now is the perfect time to have your boiler serviced before it fails and you need it most.
Every autumn and winter heating engineers are inundated with call outs for failed heating systems.
Heating engineers do their best to get to you as quick as they can, but there's nothing worse than getting up on a cold morning and not having any hot water or heating.
Also, waiting for an engineer to come to you in autumn and winter can take several days due to high demand, but will feel much longer.
Contact a local boiler specialist today and have peace of mind that your boiler will keep you and your family warm this winter and you'll not be left waiting in the cold.
Last updated by MyJobQuote on 14th August 2020.