How to Plan Your Home Improvement Project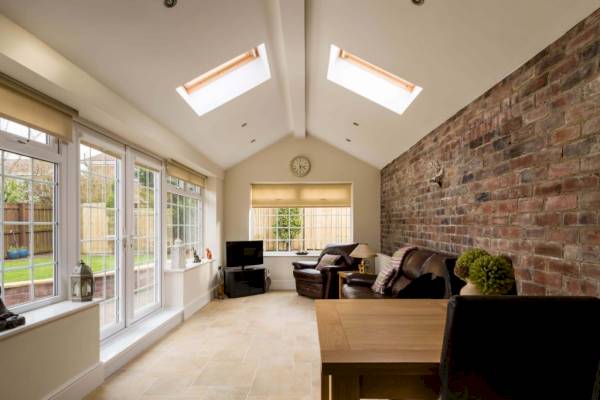 Where to Get Started
Deciding on what home improvements to do is something that can take thought and planning and a dash of not knowing where to start.
Do you have a vision of what you would like, have you seen what someone else in your street has done, but not sure where to start? Many of us are after all inspired by what we see others do and how we can put our own stamp on it, but what if you are not skilled to carry out the projects?
Your home improvements don't have to feel like this, just Post a Job to get up to three free quotes from local trades who want to help you build your dream home. All you need to do is decide what it is you want to achieve.
How to Plan Home Improvement Projects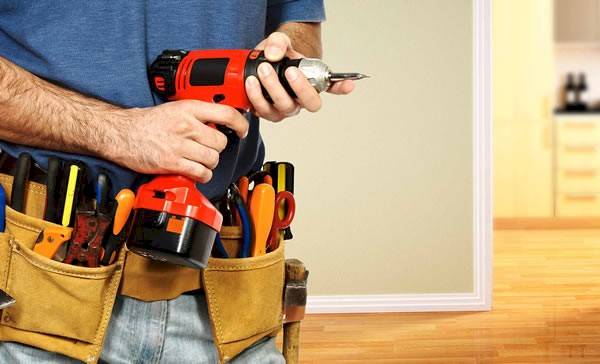 When planning your home improvement project, it might be something that you have seen on a TV show, something you have seen a neighbour do or something you have seen on a DIY Facebook group, but you don't know how to do it or where to get started, so here is what you can do.
Create Inspiration or Mood Boards
Cutting out clippings from magazines or printing out pictures you have seen online are a great place to start, you can also create your own mood board on places like Pinterest. Here are our boards that we have created on Pinterest to help you get started.
Have a Budget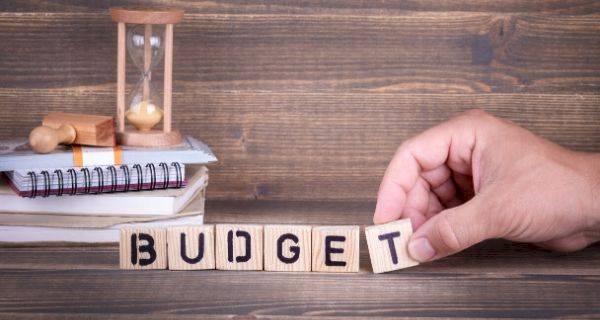 Knowing how much a project will cost is the main reason people don't get started on a project. That's why we spoke to trades up and down the country to create our job cost guides. Here you can get a good idea on how much a project will cost, from adding an additional socket to building a house.
In these guides, we break down what to consider and what to ask a tradesperson when contacting them for a more detailed breakdown and quote. We have over 150 guides from fitting a new shower to building an extension. So this is a great place to get a better idea. View our Job Cost Guides.
Contact a Tradesperson
Once you have an idea of what project you want to start on and you have set aside your ideal budget, it's time to contact tradespeople for a better idea on how to bring your dream to life. To give a better idea of price, the tradesperson will normally arrange a visit, but this can also be done via a video or phone call.
Having this chat with a tradesperson is a key stage, as they will be able to discuss the job in greater detail and may even have some suggestions based on other projects they have completed in the past.
Choosing a Tradesperson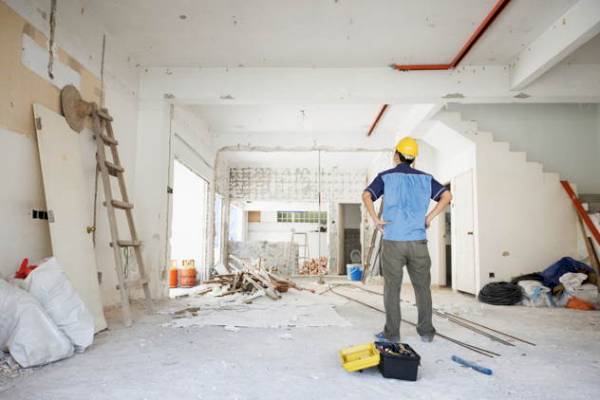 Once you have your project all planned and you have a couple of quotes from tradespeople, your next stage is choosing which one you will go with. But which one should you choose?
Key questions are:
Has the trade got the correct qualifications? e.g gas safe or qualified electrician
Has the trade got any references or previous work to show you?
Have you looked online for their MyJobQuote profile or any other 3rd party reviews for this trade?
If it is a large job have you checked other details like their LTD company status?
Have you checked the tradesperson's public liability insurance and that it has not expired?
Make sure you read our Hiring a Tradesperson Checklist for more information on choosing the right tradesperson for the job.
All that's left to do is agree on the start date and get your home improvement project done.
Last updated by MyJobQuote on 15th April 2020.