How to Install Bifold Doors
This article will explain how to install bifold doors. We will highlight all of the tools, materials and safety equipment needed to complete this type of job, and we will provide a step-by-step guide on how to install your own bifold doors yourself.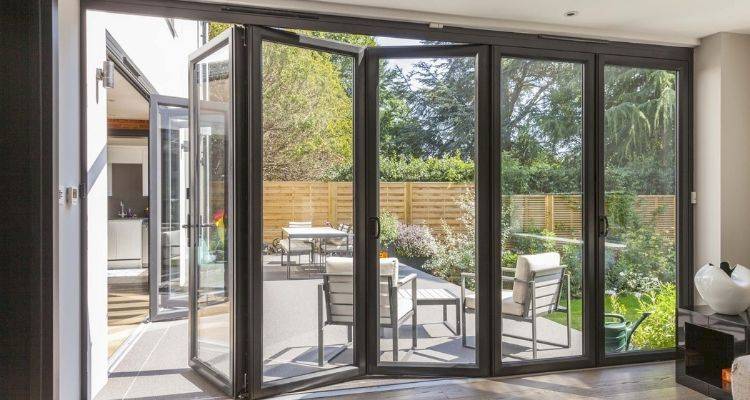 What Tools Do I Need to Install Bifold Doors?
There are several tools that you will need to install bifold doors. Below is a list of the tools that you should have before attempting this job:
You will need the following tools:
Rubber mallet
Spirit levels
Wedges
Saw
Drill
What Safety Equipment Do I Need to Install Bifold Doors?
There are a number of recommended safety precautions that you should take when fitting a set of bifold doors. Below is a list of the safety recommendations that you should consider for this type of job:
You should never attempt this job alone; you need at least two people to complete a bifold door installation job safely.
As this is quite an intense job with some heavy equipment involved, we would recommend wearing work boots to protect your feet.
What Materials Do I Need to Install Bifold Doors?
You will need several materials for this type of job. Below is a list of the materials that you will need to install your new bifold doors:
Bifold door frame
Bifold doors
Glass door window panes
Screws
Metal guards
Beading
Rubber trim
Plaster
You can purchase the above materials from local DIY stores or locate them online.
How to Prepare for Install Bifold Doors
To prepare for installing your new bifold doors, you should measure and check the dimensions of the door opening to ensure it matches with the size of the doors that you have.
You should have provided measurements to your supplier when you ordered the doors. However, once you have received the doors, you should always double-check the measurements before attempting to fit it.
Remove any weatherboards or framework so that the gap where your new bifold doors are going to go is fully accessible.
How to Install Bifold Doors Yourself - Step by Step Guide
Below is a step-by-step guide on how to install bifold doors in your own home:
Step 1
Add damp proofing to the blockwork surrounding the gap where your new door is going to go.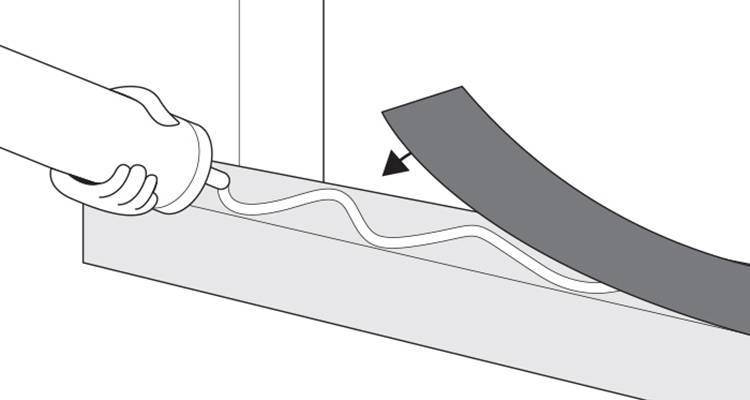 Step 2
Use spirit levels and a series of plastic wedges to build up the bottom of the aperture to ensure that the base of the door is completely level. You should take measurements across the entire width of the opening to ensure that every single part is level.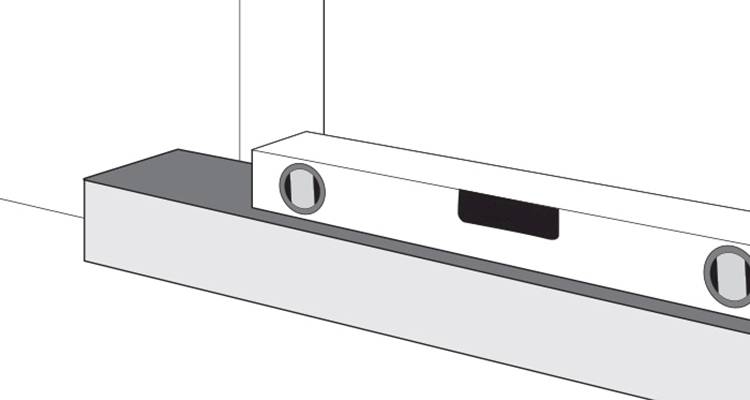 Step 3
Double-check the measurements of the width of the aperture and then cut the threshold piece to size and attach the end stops. The threshold piece can then be fitted into place on top of the wedges.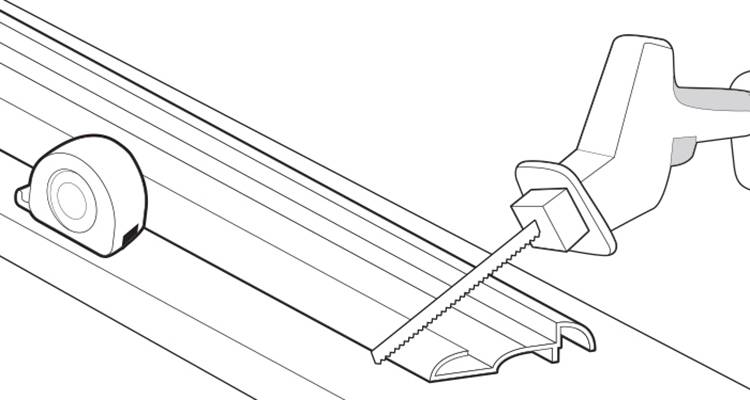 Step 4
You then need to construct the outer frame. However, be sure to leave the fixtures loose so that adjustments can be made if needed later on.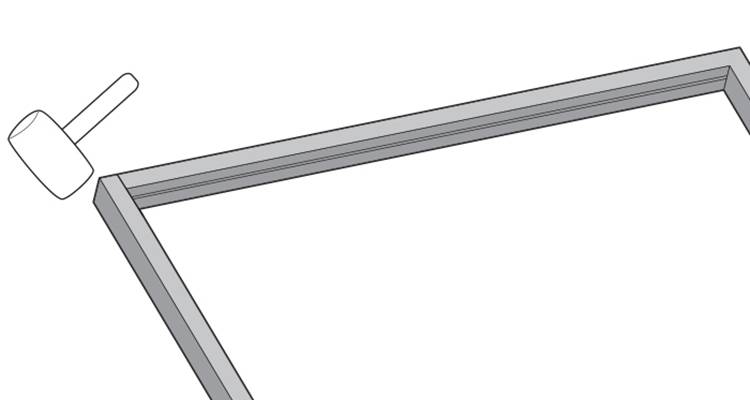 Step 5
Then, you can fit the frame into the opening. If it's quite a tight fit, use a rubber mallet to tap the frame into position with care. Then adjust each vertical pillar, ensuring that it is perfectly upright.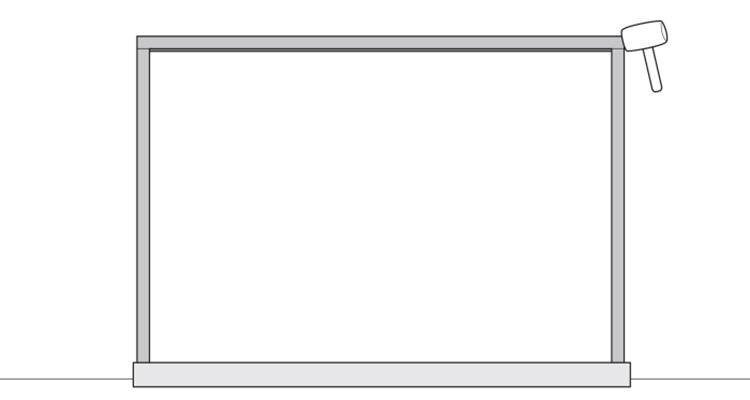 Step 6
Create pilot screw holes at the top of the frame with a metal guard in place to ensure the brickwork isn't damaged unnecessarily.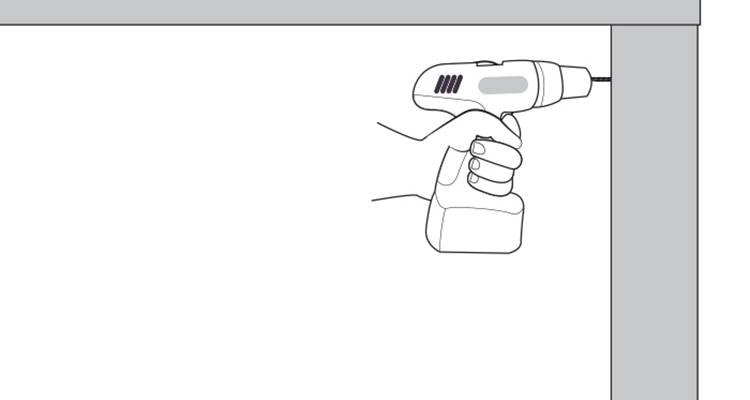 Step 7
Using the correct sized drill bit, a larger, more permanent hole needs to be created right through the door frame and into the brickwork where the door can be secured.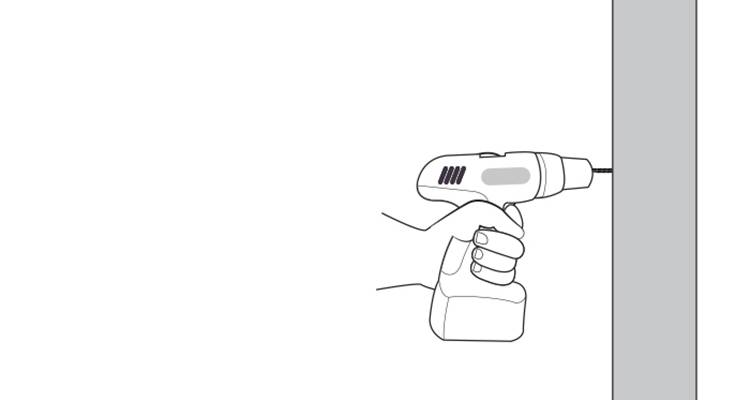 Step 8
Wedge any gaps to ensure the pillars remain completely vertical and in place and then insert the fixing screws. Repeat this process on both vertical pillars.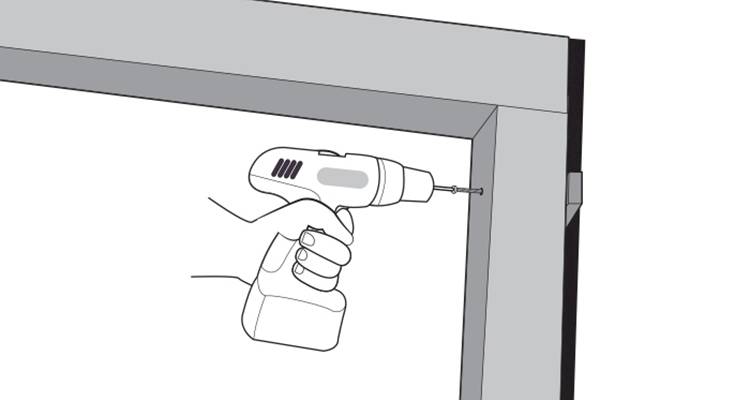 Then, secure the bottom of the pillars in the same way. Continue to check the pillars regularly to ensure that they are completely vertical using a spirit level.
Step 9
Once the frame is securely in place, you can then add the door frames. Start from the furthest end of the master opening door. Simply slide the doors onto their hinges and attach them securely.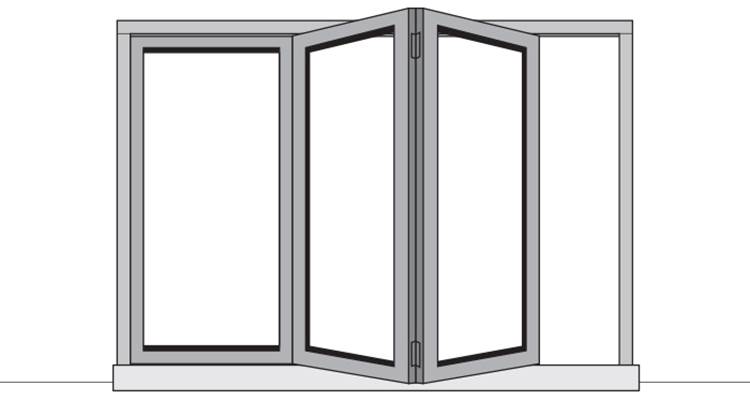 Step 10
Next, you will add the glass panes to the door frames. Mount the glass panes onto the door frames one by one and then push them into position so that they're sitting tightly.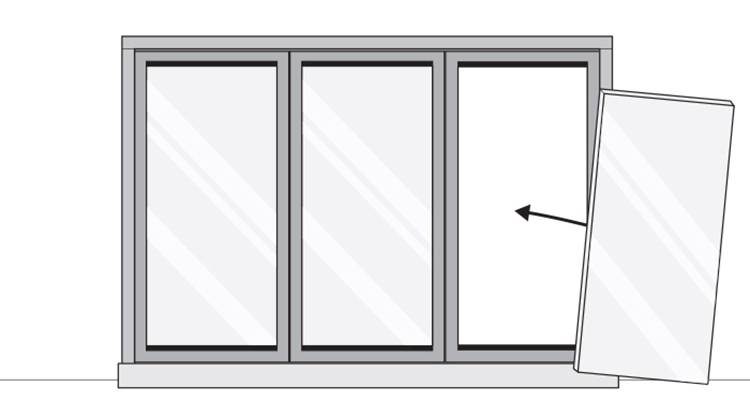 Step 11
Add beading around the glass pane. These simply snap on into the place and form a tight lock keeping the glass pane securely in place. Use a rubber mallet to ensure the beading is tightly in place.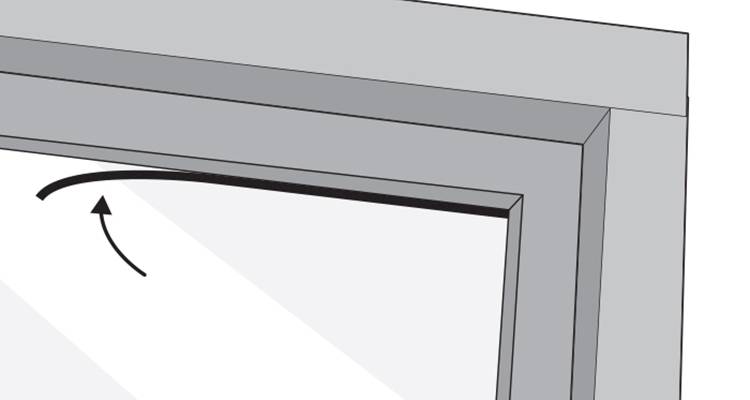 Step 12
Next, insert a rubber trim into the space between the glass and the beading. This acts as a waterproof, soundproof, weatherproof seal around the glass. Push the rubber into position and then trim off any loose ends to give a neat finish.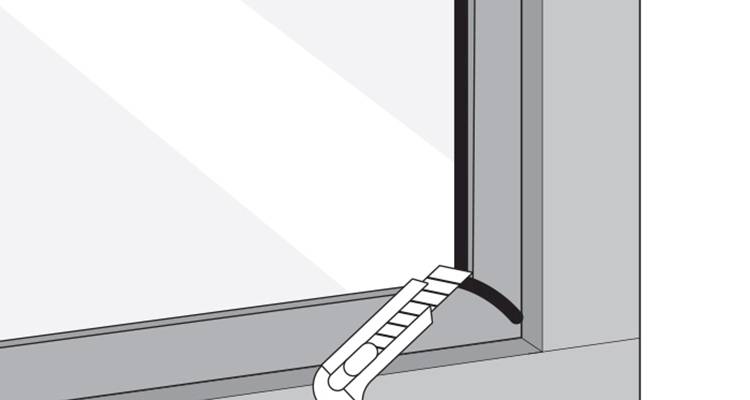 Step 13
Now that the doors are installed, you can complete any finishing plastering work that needs to be done. Cover up any exposed brickwork and ensure that the gaps around the window frame are nice and neatly plastered.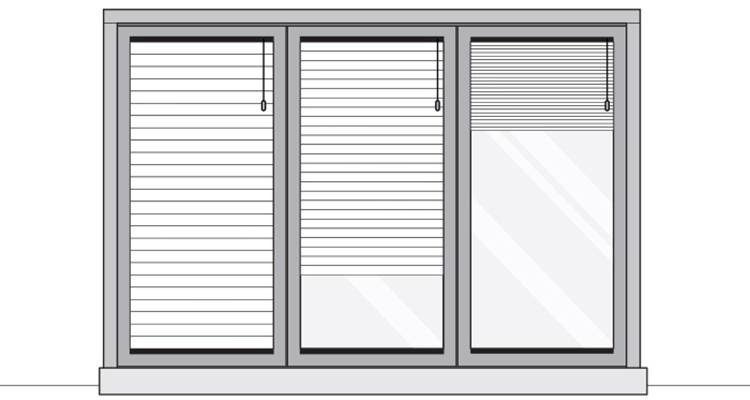 FAQs
How secure are bifold doors?
Many bifold doors come with a multi-point locking system as well as a hidden inline tracking system. This makes it virtually impossible for intruders to remove the doors from their mechanism.

The doors will also be attached to a gear which is concealed in the bottom track, and steel lock pins also secure them. So bifold doors are seen as being very secure
Are bifold doors thermally efficient?
Yes, bifold doors are very thermally efficient.
What types of bifold doors can you get?
The most common types of bifold doors are made from Timber, Aluminium, or UPVC.
How often do I need to clean my bifold doors?
Cleaning bifold doors is quite simple and similar to cleaning your windows. A little clean every now and again will help to extend the life of your doors. We would recommend cleaning once a month to keep on top of it.
Will bifold doors add value to my home?
Bifold doors are a desirable feature in modern homes. They help to filter light through the home and open up space. This is a selling point that will help potential buyers see your home in a more positive light and, therefore, may increase the value of your home.
Last updated by MyJobQuote on 30th October 2020.