What to do in your Garden in February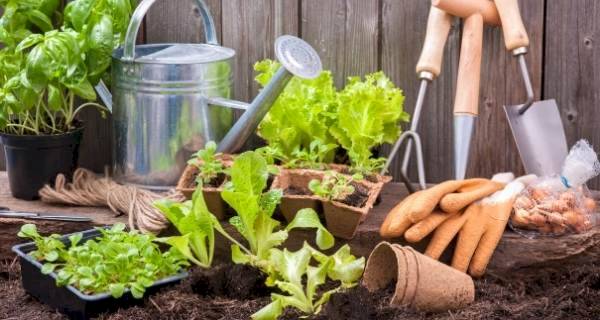 February is a month where we can often see snowfall or at least see the garden freeze at the start of the month. As we go through February, our garden's start to slowly defrost. It also helps that the days become lighter for longer and with it we feel more energised.
Prepare Your Garden for Spring
You might be looking out at your garden at the start of February and thinking it's cold, wet, and not much that can be done. For the first couple of weeks of February you might get chance to pop out for an hour and cut back any bushes. You can also now start to remove any winter flowers that are at the end of their season.
If you have a greenhouse, you can start to prepare and tidy up your area making it ready to start planting seeds. In a heated greenhouse, you can also start to for all the items you plan to grow this year.
Are you planning to grow potatoes? February is the perfect month to start to chit your potatoes. This is the process of getting the potatoes ready for planting in early spring. You can find out more about this process on the RHS website.
Planning Your Garden Layout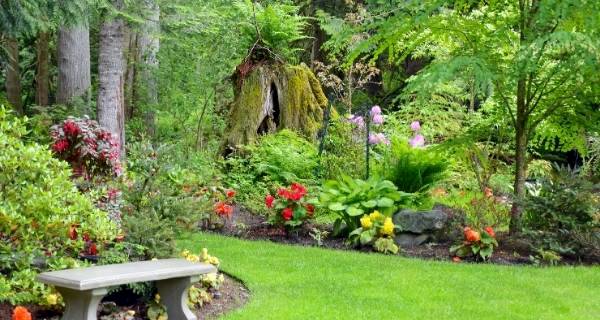 February is also a great month to start planning any changes you want to make this year. With most things died back, you'll be able to get a clearer picture of the space you have in your garden and what you want to change this year.
As your garden's ground will be soft, it's also a better time of year to pull out any small shrubs. Giving you a chance to clear the space for anything new you want to plant there.
Planning your gardens space doesn't have to be too complicated. Check what you want to plant this year and find out the ideal time to plant. Create yourself a step by step planting chart you can follow.
Before you Start Planting
Each garden is different and which way it faces will depend on what you can grow in it successfully. You might also want to know the type of soil you have in your local area, as this can also determine what you can grow.
Frost is still around this time of year and the last frost date might be around late March or early April in the UK. Some seeds can be started now under cover, but others will need a heated greenhouse.
Hire a Gardener or Landscaper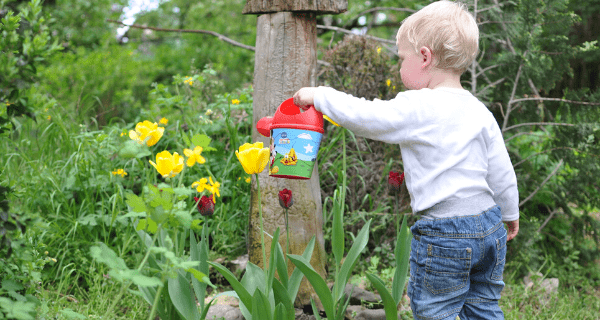 February and early March is a great time to start contacting local landscaper or gardener, as it is typically a quiet time of year for gardeners. They are typically dealing with clients, so if you hire a gardener now, they are more likely to be available. (especially if you need someone to come and look after your garden if you go on holiday this year).
A good gardener will also be able to help plan out your garden layout and planting requirements. Laying out key timings for any new plants and what to look out for when your seedlings start to grow. This will help take out any guesswork as to what will and will not grow in your local area. In turn, you will be more likely to have a more successful growing season.
Jobs Around the Home in February & March
When was the last time you checked your home's exterior for damages? In the winter months, we often have storms that bring with them high winds and heavy rainfall. Combine that with freezing temperatures and it can lead to damage to your roof.
Check your roofs exterior regularly and after any period of high winds or heavy rainfall. Also, carry out internal checks as damage and leaks may not always be visible from the outside. Look for signs of light leaking through or signs of water marks.
We have a full blog post on this here on checking your roof for more details.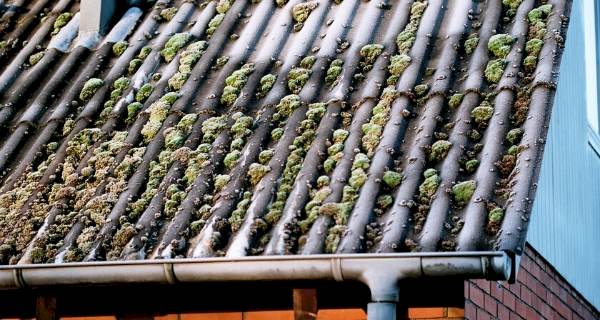 February is a good time to start doing more inside your home. It's a great time to have a spring clean and be more organised. Decluttering might be all the rage, but it's also very good for your mind to be more organised.
Check out the following blog posts that will help you feel more organised around the home this spring:
Have you seen our month by month guide to looking after your home?
– Annual Calendar of Jobs Around the Home
Last updated by MyJobQuote on 23rd February 2021.