Underfloor Heating – Is it Worth Installing?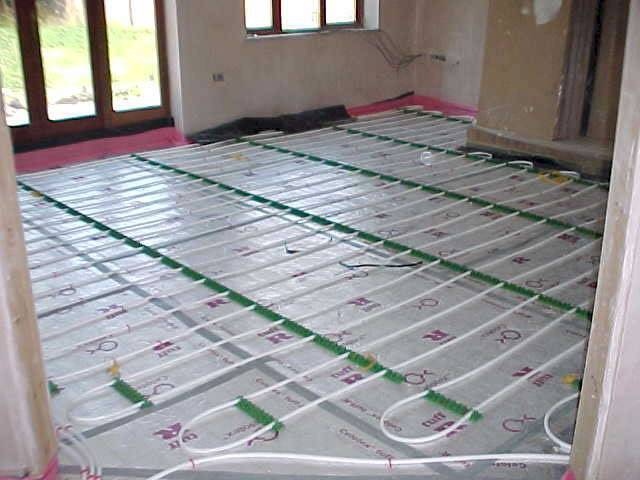 The average cost of adding underfloor heating to a room is around £800. This might seem like an expensive option, but with that come many benefits of underfloor heating.
Benefits of underfloor heating include:
Improved level of energy efficiency
Low maintenance costs
Better space as no need for radiators
Adds a touch of luxury to your home
More consistent heat around your home
Adds value to potential buyers
Underfloor heating is also becoming more and more popular with larger home renovations and self builds. The reason for this is that it is a much more efficient way to heat your home. Let's take a closer look at the different types of underfloor heating that is available.
What is Underfloor Heating?
Well, simply put, underfloor heating is a way of removing radiators from a room and putting the heating system into or under the flooring you have in your home.
There are two types of underfloor heating. Either water or electrical underfloor heating systems.
Benefits of Electrical Underfloor Heating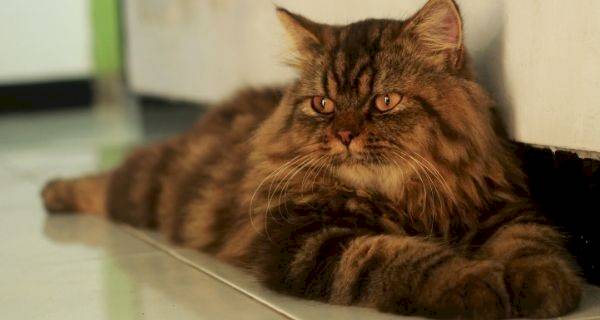 Electrical underfloor heating system must be installed by a qualified electrician and can be quicker to install. However, electrical underfloor heating can be more expensive to run. Because of this you might want to consider adding in solar at the same time. Adding solar can help further reduce the overall cost of running an electrical underfloor heating system.
Other benefit of electrical underfloor heating is that it requires less maintenance each year. Also, if you are adding an underfloor heating system to your home, it will only add around 10-15 mm to your floor height (less than the water option).
Water Based Underfloor Heating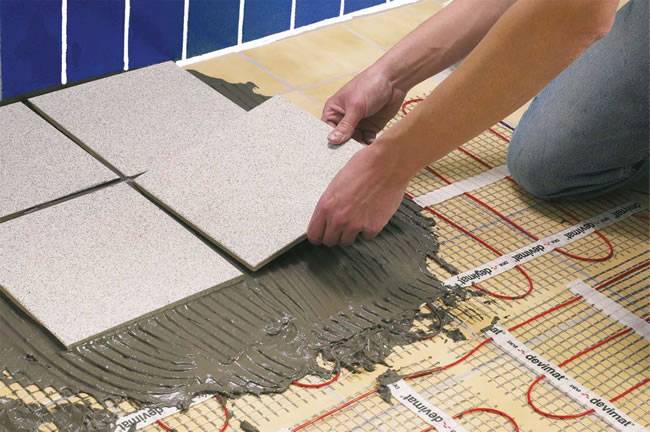 Water based or wet underfloor heating is cheaper to run than its electrical alternative. However, the cost of installing water underfloor heating is more involved and will therefore be more expensive to install to your home.
If you are doing a full renovation on a home, you might find the water underfloor heating is probably more cost efficient.
Types of floor coverings with underfloor heating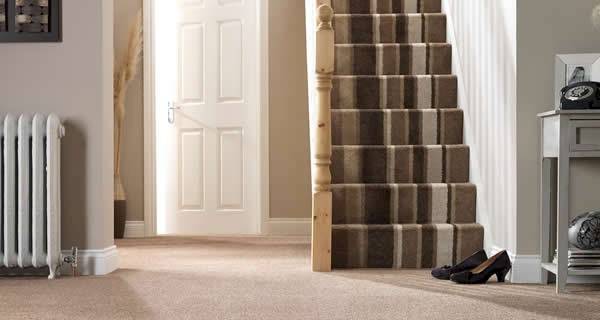 You can use underfloor heating on any kind of flooring you choose to have in your home. Either tiled flooring, laminate or carpet.
Adding under floor heating means you will never step out of bed or the shower on to cold tiles again. Instead, you will have a nice comfortable warm surface as you walk around your home.
Why Upgrade to Underfloor Heating?
Underfloor heating is more cost effective than running a traditional style heating system and can also provide your home with a more consistent heat throughout your home during the colder months.
In some cases, you can remove radiators from your home, which will help you more effectively design the layout of your home and where you can position furniture in your home. Be careful on this though, as sometimes you will need to keep in radiators as a backup, as some underfloor heating is not as effective at heating homes in very cold weather.
Can I Install Underfloor Heating Myself?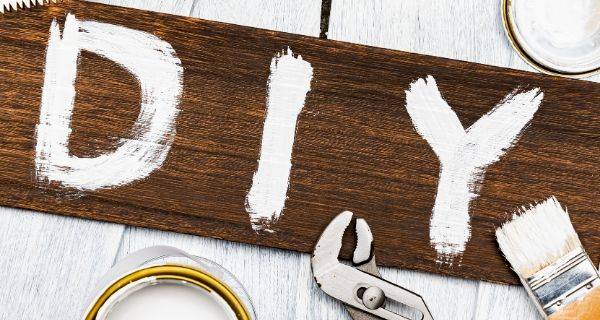 Underfloor heating is not something that is a DIY project. Installation will require qualified electricians or plumbers to install these for you. It's important to note that all electrical work in your home needs to be signed off and certified. Please don't attempt to do this or any electrical work yourself.
How much does underfloor heating cost?
We have a post over on our cost guide pages on the typical costs of underfloor heating, but you can expect to pay around £800 for a typical room in your home. It will take around 1.5 days and be around £450 in materials and £350 in labour.
As with all of our cost guides, it will depend on the size and location of your home. To get an accurate cost, contact a local tradesperson on our site and see how you can upgrade your homes energy efficiency today.
In our cost guide to underfloor heating we also talk about what is involved in adding underfloor heating.
Last updated by MyJobQuote on 15th March 2021.