Should you buy or build your next home?
The question here is should you buy or build your next home? This is certainly something that is very interesting to a number of people and exploring both options should certainly be considered, but in doing so you need to think about a whole series of issues before making up your mind.
First, there is a time issue because building your next home is a long drawn out process, so if you are in a rush it is best to look at buying instead. However, building your own home does give you a greater degree of flexibility in the layout and overall design, so you should be able to end up with your perfect home built by professionals even though it does take time.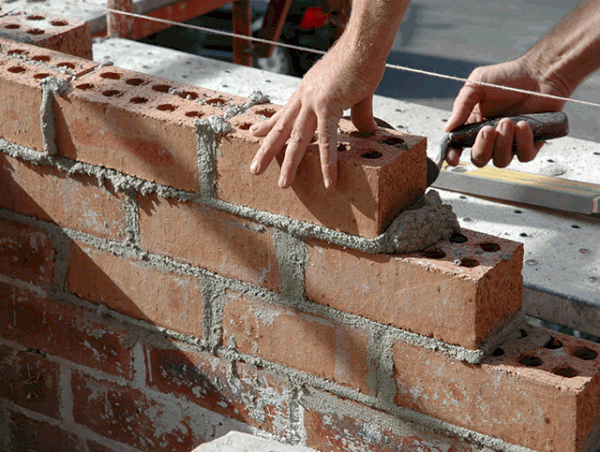 Next, there is a greater amount of paperwork involved in building your own home as you need to buy the land, get an architect to draw up plans, and then hope that you get planning permission. This costs money and is also extremely stressful, but when buying your next home you can leave so much of this up to experts that understand the laws and the entire process is certainly easier.
Finally, if you buy your next home you do of course also have the ability to hire a trades person to make alterations to the house so that it fits in with your needs. The best part is that you already have the shell to work with and there should also be no nasty surprises with additional costs as that can occur on a regular basis with building work. At least with this way you can also live in the house while the work is being carried out or have a more accurate time scale for when it will be completed.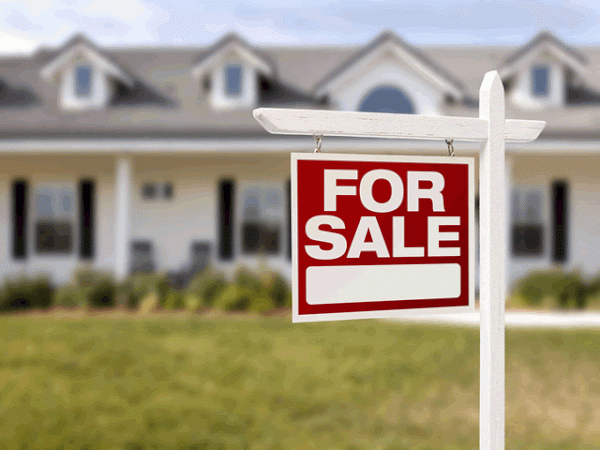 There is no doubt that either option has its advantages and disadvantages, but no matter which one you use it is always best to hire local trades people to carry out and plan any major work. Having someone with experience and knowledge in the building trade on your side will help you save time and money in getting just what you want.
Last updated by MyJobQuote on 3rd August 2014.