Transform Your Home in 2022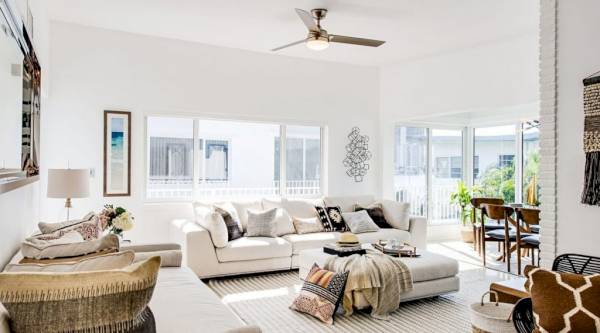 Happy New Year from all of us at MyJobQuote. We want to thank you for being a part of the MyJobQuote community.
Why not make it a New Years resolution to transform your home to the one you deserve in 2022? There's no better time to start planning home improvements than right now as tradespeople will start getting booked up.
We've listed below some of the popular home improvement requests we see at the start of the year.
Extensions
Home extensions are a great way to get that bold new look you are seeking this year, without the need to move home. Adding an extension also creates that much needed additional space for entertaining friends and family.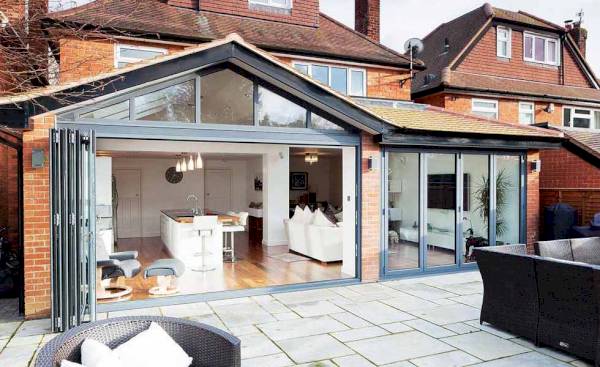 While you will enjoy the immediate benefit of the additional space, you will also be adding future value that can possibly be recouped if you move in the future.  This is because adding an extension adds value to the home, while also making it attractive to a possible future buyer.
Extensions really are a great way to add extra space and value while also revamping your home. Get up to 3 Free Quotes from Local Builders to help you with the entire process of adding an extension to your home.
New Kitchens
Upgrading your kitchen is a great way to add life to an old kitchen – there is no better feeling than adding a modern kitchen to your home. It also adds value to your property if you choose to move in the future.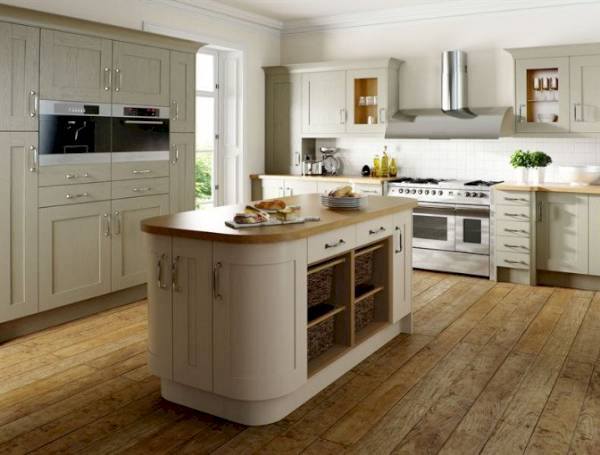 You could also combine a kitchen upgrade with a home extension to create that ultimate entertainment space for the summer. It will become a focal point you'll enjoy entertaining in for years to come.
Loft Conversions
When was the last time you went up in your loft? Maybe it was to put the Christmas decorations away for another year or to store that broken item you intend to fix.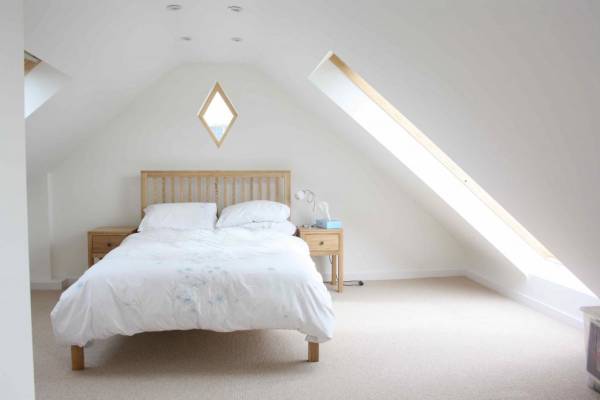 You could convert your loft to add another bedroom for guests or more living space like a man cave or walk-in wardrobe! Did you know that the rules changed in 2011, so that most conversions no longer need permission from the local council? Read about this and more in our simple loft conversion guide.
Transform your home in 2022 with a loft conversion. Post a Job for free and get quotes from local specialists.
New Driveway
A job we see a lot of homeowners posting on MyJobQuote in January is laying a new driveway.
Your driveway is the first thing people see of your home, so getting a new driveway will completely transform your property. There are different types of driveway styles to choose from, such as resin, block paving or tarmac. You can read our driveway cost and advice guides here.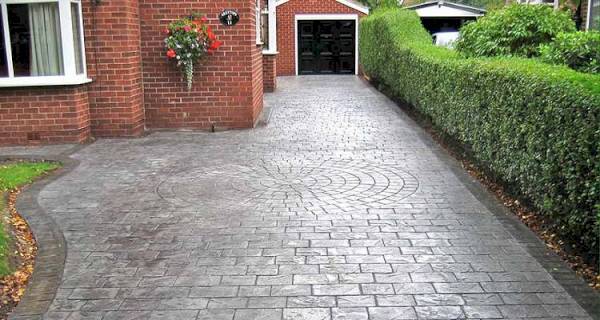 Fed up with never being able to park outside your own home? With parking space on many roads at a premium, why not add a driveway to your home?  Adding a driveway is appealing for many reasons:
You will always be able to park outside your house
Cheaper car insurance
More secure parking
Your car will be less likely to be damaged than in the street
No more parking down the road when you get home from work, just simply pull on to your drive and head indoors to relax.
Garage Conversions
Do you use your garage for its intended purpose? Our guess is it's unlikely you do. A garage conversion is one of the most cost-effective and easiest ways to add extra living space to your home. In many cases, it's cheaper and less hassle than moving to a bigger house.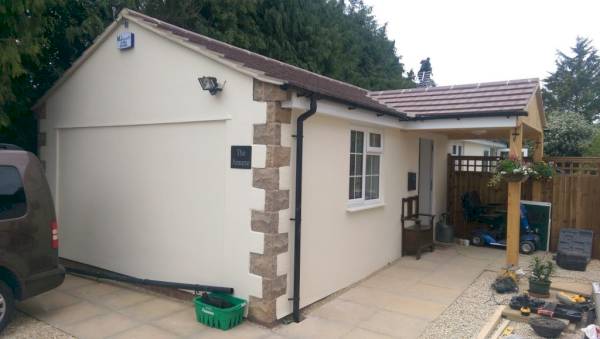 Maybe you are one of an ever-growing number of people that work from home? Why not convert your garage into a home office. It's a great way to keep home life separate from your work.
New Flooring
Do you have tired and well-trodden carpets? Something as simple as replacing your carpets can add a welcoming feel to any home, especially on dark cold evenings. Transform your home's look with new carpets to create the new look and feel you deserve.
Adding carpets is also a great way to insulate your home, helping to reduce draughts and heating bills.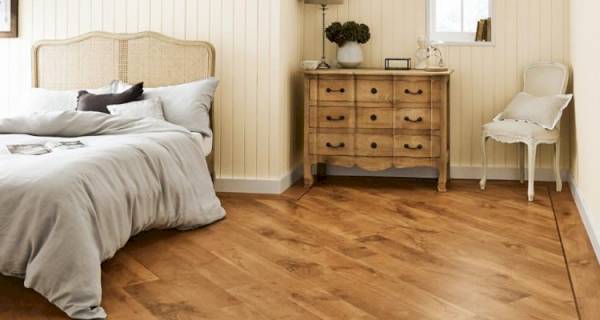 Another option is to fit laminate flooring. Laminate is easy to clean and maintain, which is great is you have pets and young children. Although laminate is slightly more expensive to install, it will last much longer than carpet.
New Windows
As the temperature drops, do you find yourself cranking up the thermostat? Did you know that replacing your windows isn't just a way to help improve the look of your home, it also helps improve insulation as roughly around 35% of heat is lost through your windows and walls.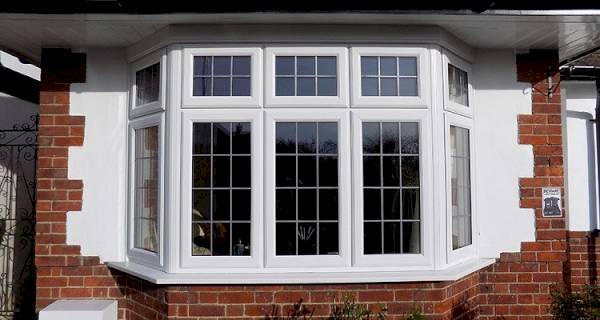 Did you know that generally windows (even modern uPVC) will only last 15-20 years? Replacing old and worn out or cracked windows with modern windows will have many benefits. Modern double- or triple-glazed windows help:
Reduce noise from outside
Keep your home warmer for longer
Reduce draughts  
Lower heating bills
Find out from your local double-glazing tradesperson if you could benefit from upgrading your existing windows to Low-E (Low Emissivity) Glass.
Which home project will you add to your home improvement list this year? Don't just plan this year, post your job and get in touch local tradespeople waiting to help you achieve your perfect home.
Last updated by MyJobQuote on 20th December 2021.