Spare Room Ideas – What Should You Do?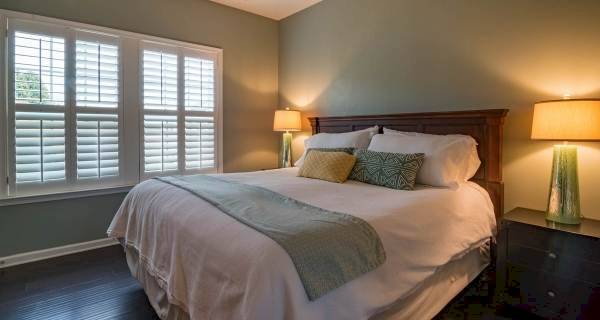 Deciding how to decorate a spare room should first start with what you want your spare room to be for. Will it be for guests or will you use the spare room for something just for you? Maybe you want it to be a home office, crafting space or a home gym.
What to Use Your Spare Room For?
Choosing the use of your spare room is the first thing you need to decide. Some ideas for spare room use include:
Relaxation Room
Home Office
Internal Storage / Closet
Home Theatre/Cinema
Crafting Room / Home Studio
Home Gym
Gaming Room
Playroom for Children
Guest Bedroom
Why Create a Relaxation Room?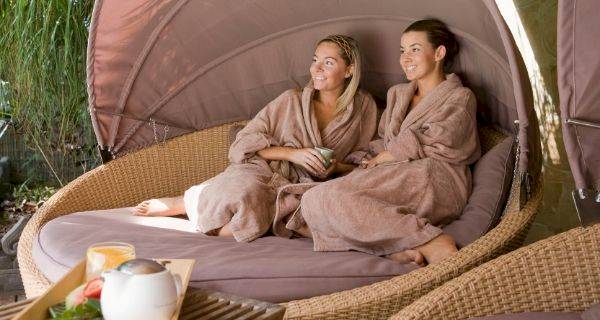 Creating a relaxation room at home is about having a space to escape to and close the door. Have some you time or a space to unwind after a hard day at work. Think calming music, soft lighting and soothing aroma that helps you relax.
Read our post on creating a relaxation room at home to find out what to include. We also give you other places in the home that you could create a relaxation room.
Turn Your Spare Room in to an Office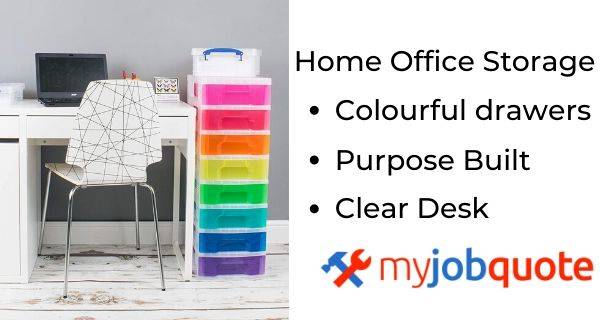 Are you freelance or working from home more? Maybe it's time to turn that unused spare room in to a home office you want to spend time in. Clearing the space to have the correct setup for a proper office chair and desk so you're not hunched over the laptop on the kitchen table.
Getting set up in your home office will give you a more enjoyable and comfortable space to work. It's will also mean you can close the door on the office at the end of the day and create some separation between home and work life.
If you are looking to kit out your spare room as a home office, check out our guide to creating the perfect workspace. We cover how to design your space, why the colour of the room matters and choosing the correct furniture for your setup.
Using Your Spare Room as Storage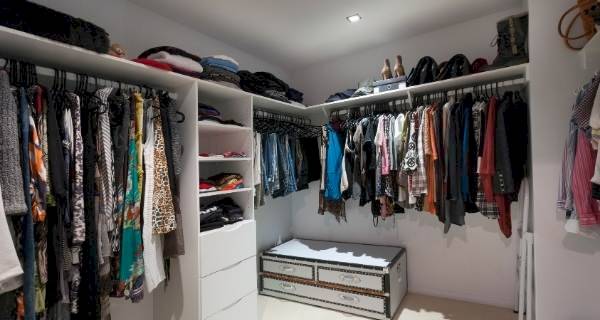 If you are decluttering your home, you might have things you just don't want to get rid of. But where should you put all them items? Maybe the loft or the garage? But putting some items in the loft or the garage means they might get damaged by damp conditions.
Some items are best stored indoors where you can keep an eye on them and also be kept safe from damp conditions.
Need some ideas for storage? Check out our post on home storage ideas to help declutter. Clever storage doesn't just have to be in the spare room. Storage can also be custom built to fit your needs, just request up to three free quotes from a local trades person and you'll be organised in no time.
Create a Home Theatre for Movie Night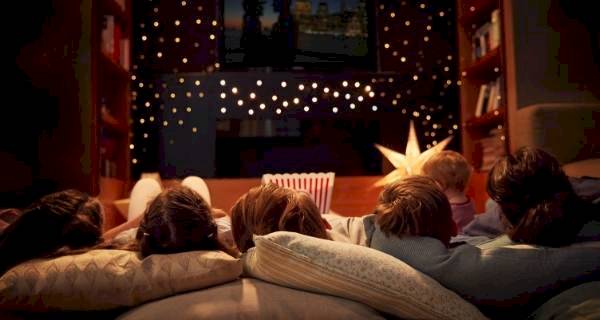 Do you want the feeling of going to the cinema, but without leaving home? You can turn your spare room in to a home cinema, with reclining seats and maybe even add in a popcorn machine.
Add in a games console and also enjoy games night on a large projection screen, as part of creating a home man cave. We have more ideas on creating a man cave in our post how to build the ultimate man cave.

Need help adding in electrical points to your room? Post a Job and receive up to three free quotes from local electricians for adding in all the additional electrical points you'll need.
Be Craftier at Home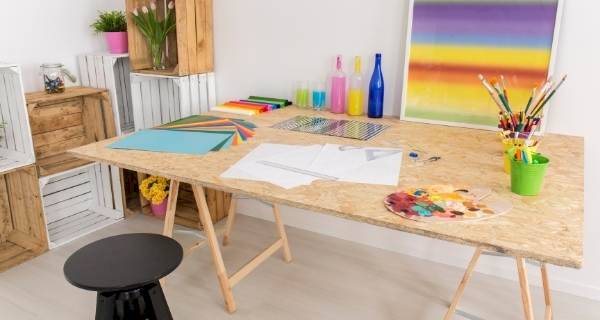 Having a separate space to design, craft or create is ideal, you can hang up artwork or images that inspire you to create. With all the space you need for supplies, you'll want to make sure you keep them tidy and organised. Equally, you can be as messy as you like, it's your space to create and be crafty at home.
The only decision you need is what you will create. Will it be a place to edit photography, paint a masterpiece or will it be the start of a new hobby you have been putting off?
Decorating the space could be just the start of the projects you will create in your craft room.
If you're painting, think about the flooring options, you might be best off having a floor that can be easily cleaned of spillages, or a cosy warm flooring for warmth.
Home Workout Gym Space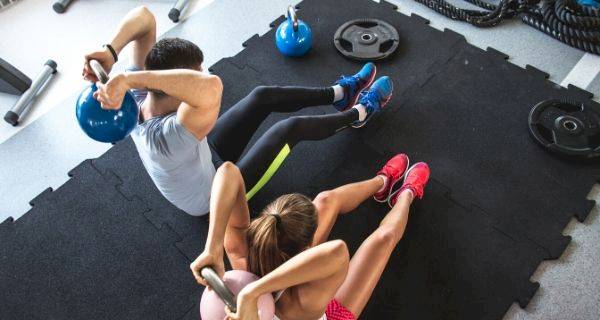 You don't need a large space to workout in, but having a dedicated workout space can mean you will be more likely to exercise and use the space as intended. A few things you'll need to be sure of though is if your floors can take you jumping around or if they will be strong enough for the extra weights or machines you want to add.
Contact a local builder or structural engineer who will be able to advise you on how you can make your floor stronger if needed.
Also be sure to check out our post on creating a home gym, where we cover other places you can have a home gym and what equipment to start out with.
Dedicated Playroom for Children
If you have children, you could turn a spare room in to an indoor activities room for them. Somewhere they can be creative or go to do their homework. For this one we have seen some great designs that look like a classroom but have a multipurpose.
If you don't have a spare room but want to create an ideal space for your child, have a look at our post on decorating your child's bedroom. With some ideas on choosing a theme and adding space for them to be creative (and do homework).
Multipurpose Guest Bedroom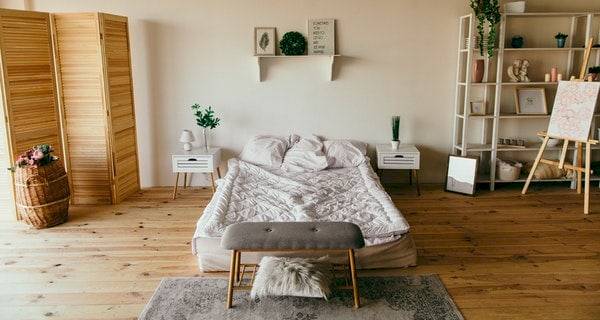 Maybe at some point you will need your spare room to be somewhere that guests stay. But having it just as a guest bedroom can often feel like wasted space. Decorate it in neutral colours and your guest will feel relaxed when they are visiting.
Adding in a desk, sofa bed or some other clever concealed items to the room, will mean you can use the room for work or a workout space the rest of the time.
Think about how you can add integrated storage solutions into the room for your things and that leave the space feeling uncluttered for guests when they stay.
Need help with decorating or creating built in storage? Request a quote today from up to three local tradespeople who can help you bring your spare room project to life.
Last updated by MyJobQuote on 14th October 2021.