Small Business Invoicing Programs for Tradespeople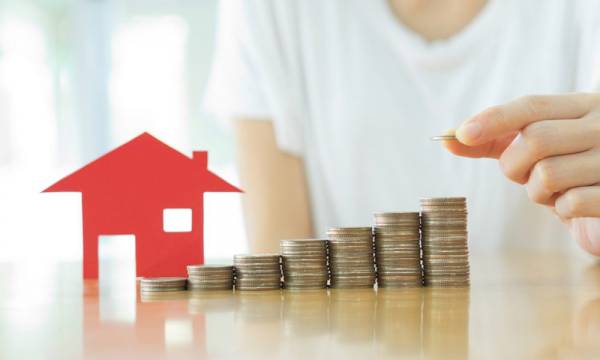 As a tradesperson, to be successful, it's important to invoice your clients and to also keep track of who has or hasn't paid you. Small Business Invoicing programs will help you keep all your income and costs together in one place. All you need to do at the end of the year is pass the details on to your accountant or submit your returns if you file your self-assessment tax at the end of the financial year.
As a tradesperson, the last think you want to do is to be presenting your accountant with a shoebox of receipts and a stack of back account statements. Your accountant will not thank you and if you are filing your self-assessment, you will not thank yourself either. So end/start the tax year organised by keeping a regular account of income and expenses.
Choosing the right solution for you and for your business is important. Here are five accounting and invoicing systems that we have looked at to help you find the right solution that suits your business. We are not affiliated with these solutions and it's your responsibility to make sure the solution is right for you.
Sage for Small Business Invoicing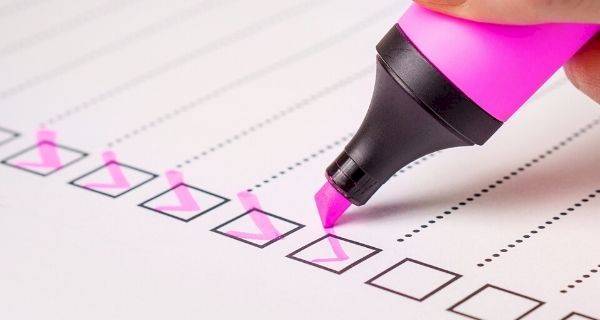 Founded in 1981, Sage is a name that is well known for its accounting software and is used by small and large enterprise organisations, which shows its software that is truly scalable for any business need. Something you'd expect from the second largest technology company in the UK.
Easily track all of your income and expenses with integration of the apps, or online cloud solutions, so you can quickly and effortlessly keep track of your expenses, even while you are on the go.
If your business is growing and you are ready to hire someone, Sage has all your payroll needs and even includes access to CakeHR to help solve your HR challenges and provide all the required documents you need for you and your employees to stay legal.
Pro Points:
Invoice Reminders Built In
HMRC Compliant payroll
HR Help
Used by many accountant
3 months free trial
Share access with accountant
24/7 Support
Quick Books Invoicing Software
Founded in 1983, Quickbooks solutions an American company that are in the same league as Sage accounting software. By this we mean that they can offer you and your business a full suite of solutions. Invoicing, self-assessment and payroll solutions.
Quickbooks offer one month's free trial, which should be plenty of time to see if it's the right accounting solution for you. Taking the time to set up the software is the most time consuming, but once you are set up, day to day ease of use if what matters most. It's worth taking the month to trial different solutions and see which one is right for you.
Pros:
Award winning UK phone support
HMRC Recognised
Mobile apps for use on the go
Widely used by accountants across the UK
Payroll Solutions available
Find out more on Quickbooks
Wave – Free Accounting and Invoicing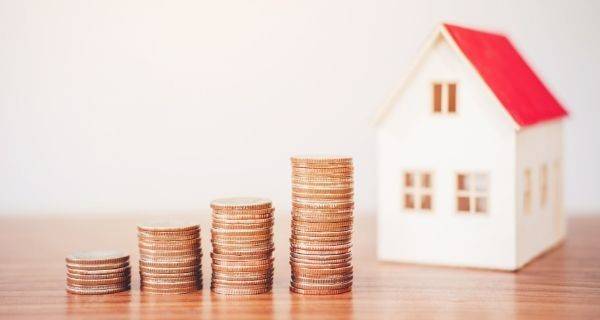 Started in 2010, Wave invoicing is 100% free to use and is an ideal solution for starting out. Their FAQ's say they are funded by offering payroll services in Canada and the U.S., which is how they can offer the software solutions for free.
Wave don't currently have a UK payroll solution, so if you need solution that includes payroll, you will need to look for an alternative. If it's just you as a sole trader, then Wave is a worthy contender and worth looking at.
You can track your expenses, automatic reminders on invoices sent, record payments from within your app.
Pros:
100% free accounting
Receive payments for a small fee
Mobile app to scan receipts
Mobile app to issue invoices on the go
Accept card payment
Personalise invoices
Find out more from Wave
FreeAgent for Invoicing and Accounting
FreeAgent accounting software was founded in 2007 but was purchased by Royal Bank of Scotland in 2018. A UK based company that offers simple integrated invoicing and accounting solutions for you and your business.
Pricing of FreeAgent is a little different and is based on the type of company that you run. Be that company a Limited Company, Partnership or Sole Trader.
Start your trial free for 30 days and then new customers also receive half price for 6 months. Once you are a customer, you can choose annual billing and receive 12 month at the costs of 10 months, so you keep saving if you choose to stay with FreeAgent for the full year.
Pros:
Award winning UK based support
Payroll solutions included
Mobile accounting including receipts capture
Automatic invoice reminders
Owned by RBS
Help finding an accountant that knowns FreeAgent
Xero Accounting Software
Xero Accounting software was founded in Australia in 2006 and offers a full suite of accounting solutions for all business, they even include multi currency accounting if this is something you need, this might be the solution for you.
They offer a 30-day free trial, with ongoing monthly costs starting from £10 a month, but this solution is very limited and you can only send 5 invoices and reconcile 20 bank transactions.
Pros:
Multi-currency
Payroll solutions
Mobile apps
CIS returns
HMRC Submissions
Choosing Your Accounting Solution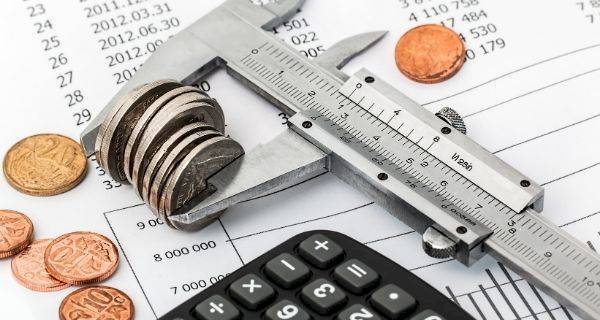 Finding the right solution for you and your business can feel daunting, as all you want to do is work with your clients and make a happy living.
If you're still unsure about which solution to try, speak to your bank manager and see is they recommend a small business solution. Speak to an accountant and see if there is a solution or software they use and can help you get set up with for your business.
Taking the time to set up the software is the most time consuming, but once you are set up, day to day ease of use if what matters most. It's worth taking the month to trial different solutions and see which one is right for you.
Take time to get to know your software and keep your transactions up to date, many of the solutions here will integrate with your bank account and help you easily track your expenses and receipts with mobile apps that you can use on the go. Simple and easy to use will mean it feels less daunting to keep up to date.
Last updated by MyJobQuote on 3rd August 2020.