Removing Internal Walls to Create Space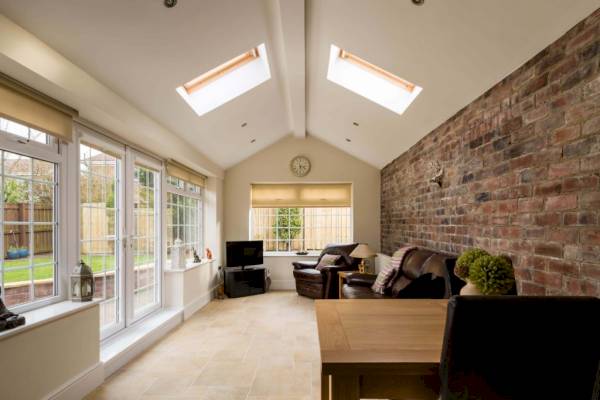 You will be surprised at how much room your home can have by simply opening up internal living spaces. Creating extra space in your home by removing the wall between two smaller rooms. Joining them together will give you a much larger space than having two separate rooms.
Removing internal walls doesn't require planning permission, but we do recommend that you speak to a professional before taking a sledgehammer to the walls.
You'll need to check if the wall you want to remove is a loadbearing wall (one that helps keep structure of the house). You will also need to make safe any electrics or heating pipes that are contained in the wall.
What it comes down to is that some walls are there to hold the house together, but some walls are there just to divide up the house into various rooms.
Which Walls to Remove in a House?
Internal walls that can typically be removed in a house are:
Walls that separate your kitchen and dining room
Between front and back room
A bathroom that has a separate toilet
Depending on how your home was built, there are a few walls that can be removed to open up a home for larger spaces.
You'll need to check with a structural engineer if the wall is loadbearing or just an internal partition.
Can I remove a wall that is loadbearing?
The short answer is yes, it is possible to remove a loadbearing wall, but it will require further work and support before being removed.
Removing a loadbearing wall will need you to add a reinforced steel joist (RSJ) to support where the wall is to be removed. The RSJ will create the support that is being lost when removing the wall. Failure to support it correctly, can cause a house to collapse.
The beam will need to be boxed in, in order to comply with fire regulations.
Why remove walls in a house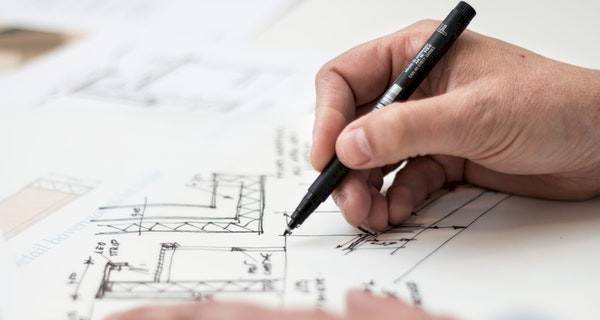 How we use our houses and the technique for building houses has changed significantly over time. Materials used to originally construct your house, might have meant that was the way it had to be done.
The main reason to knock down internal walls is to create larger living spaces and have one large room instead of two smaller rooms. It's very common to remove walls and change the layout when doing a full renovation of a property.
You might also not want to extend or feel you need to extend out into your garden space. Knocking a wall down between two rooms will allow you to make better use of the space that you already have.
Done correctly, the whole feel of a house will be changed for the better when walls are removed.
Can I remove a wall myself?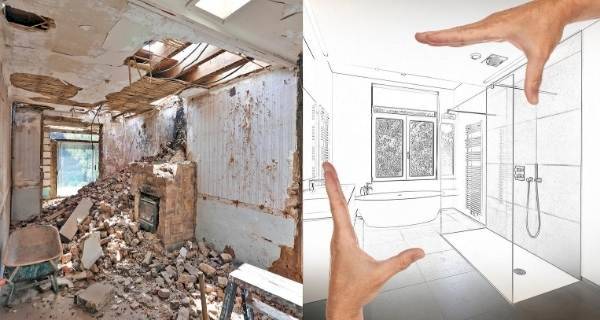 There is nothing stopping you from removing your own walls inside your own home. However, there are many reasons why this is not advisable.
If you cause long term damage to your home, it's unlikely that your insurance company will cover your costs to make good the damaged caused. Removing an internal wall is a big risk and if the upper floors are not supported correctly, the whole building could fall and collapse.
Unless you are a trained structural engineer or have the correct insurance, we advise you to contact a local tradesperson and get the job done right by a professional.
How to remove an internal wall
Removing an internal wall is not just a case of taking a sledgehammer to the said wall. You will need to check for electrical cables and pipes that run though the wall.
Hazards to be aware of include:
Power sockets
Light switches
Heating pipes
Radiators
Once you have made safe these items you will need to protect the rest of the house from increased dust that will be generated from the brick work.
How much does it cost to remove an internal wall?
As with all home renovation projects, it will depend on the size of the job and your location in the country. But as a guide price you are looking between £700-£1200 to remove and make good an internal wall.
Post a Job with MyJobQuote and get up to 3 Free Quotes from Local Tradespeople.
What to consider when removing a wall
Some of the following final thoughts for when you are removing your internal wall
What will the layout give you after the wall is taken down?
Will you need to move out for a week?
Protect your possessions from large amounts of dust
How will you decorate your new larger room?
Can you combine with an extension for extended space?
Before you begin, Post a Job with MyJobQuote to get advice and up to 3 Free Quotes from Local Tradespeople.
Last updated by MyJobQuote on 7th September 2020.