Installing Electrics At Home – Should You DIY?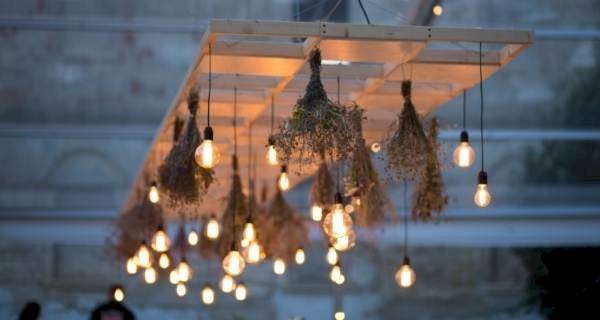 There are many pitfalls and dangers when it comes to installing electrics at home and if you get it wrong it can be fatal. Even something as basic as adding a new plug socket done incorrectly can cause other electrical items to short or even cause a fire in your home.
When it comes to installing electrics at home, it's not something we recommend you doing and is not something you should just 'have a go at'.
Maybe you're thinking about installing a new plug socket? This can be either inside or outside your home. It may seem like a straightforward job, but we always recommend hiring an electrician to do the job correctly.
A qualified electrician will know exactly what to look for and understand any quirks that your home wiring might have. They will also be able to test that nothing is going wrong with existing wiring.
Doing the electrical changes yourself can also invalidate your insurance.
Remember, you can't see it or smell electricity, but get things wrong and you'll certainly feel it. So hire a professional and don't leave it to chance, it's not worth it.
Common Electrical Jobs at Home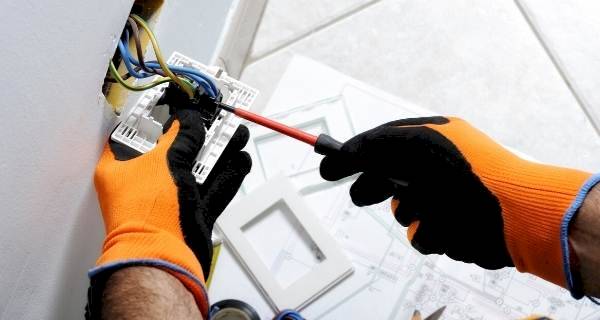 The most common jobs an electrician is asked to do in someone's home include:
Electrical safety check
Adding a new plug socket
Installing or moving a light fitting
Adding an outside socket or power to a shed
Install garden lighting
Even these most common tasks will require some professional equipment and understanding of building regulations. Adding electrics isn't just a screwdriver, hammer or drill kind of DIY project.
You will need specialist equipment that will allow you to test the flow of the electricity is working correctly. You will also need a way of testing that what you are working on is fully isolated before you start any work.
Why Should I Get an Electrical Safety Check?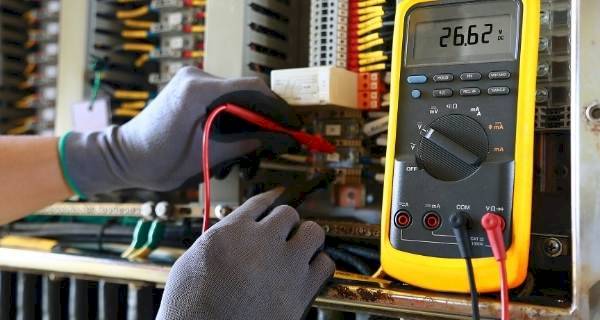 If you've never had a professional carry out an Electrical Safety check, it's worth contacting a qualified electrician to carry one out. Doing this helps make sure your home is kept as safe as possible and doesn't have any unknown issues when it comes to electrics.
Electrical equipment and faulty wiring are among the most common causes of house fires and are responsible for over 700 house fires* each year in the UK. *https://www.morganclark.co.uk/about-us/blog/uk-house-fire-statistics/
It will take an electrician 2-3 hours to carry out a safety check on a typical home. This isn't long and getting one will give you peace of mind. If there are any issues found, your electrician will be able to advise on best way to make them safe for you and your family.
You can read more about what is involved in our post on The Costs of an Electrical Safety Certificate
Is a PAT Test the Same as a Safety Check?
Offices and rental property are required to have regular safety checks. One of these checks is known as a PAT test or Portable Appliance Testing. If you rent a property, this is something your landlord should be arranging as part of their duty to the safety of tenants.
If you are a landlord, you can find out more about this on the government website here
Is it Easy to Install a New Socket?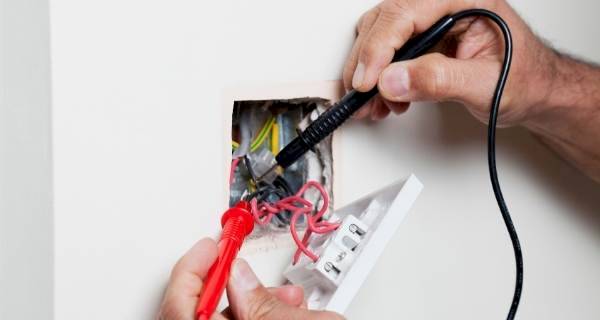 The law doesn't require a professional to carry out this kind of project in your home, but it is advisable to hire a professional.
The reason for this is installing a new socket needs to be done in line with local building regulations. Failure to comply can cause you issues when you come to sell your home in the future.
Installing a new plug socket will typically take a professional 1-2 hours. Much quicker than the time it will take you to research how it's done correctly in order to be in line with local building regulations.
Changing a Plug Socket
As more of our devices at home are being charged or even powered by USB, a common upgrade is to now include sockets that have built in USB ports. Adding USB ports to a plug socket makes it easier to power and charge devices without the need for an extension or multi socket cord.
For more details on installing a plug socket or contacting a local electrician, see our post on Cost of Installing New Plug Socket.
Can I Move where a Light is?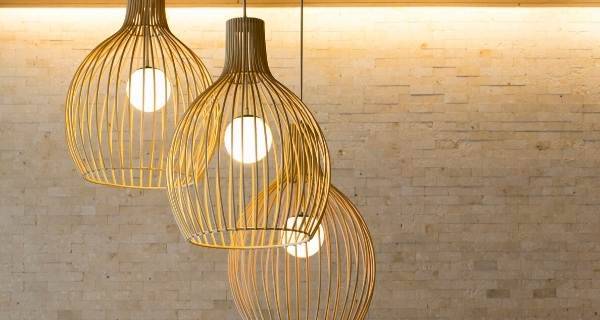 The short answer is yes, you can change the location of a light fitting or even a light switch, but this has to be done in accordance of building regulations. As always, we always recommend hiring a professional to carry out this kind of work.
Typically, you will have a light is in the middle of the room, or you might have spotlights located in a pattern in a room. If you want to change the type or configuration of these you will be you're better off contacting a local electrician.
An electrician will know where and how to run the wires in order to comply with building regulations. For example, you can't run a wire diagonally from the corner of a room to a light switch. Cables must be run vertically or horizontal, if you want to find out more or become an electrician, you can here
Changing a light switch to dimmer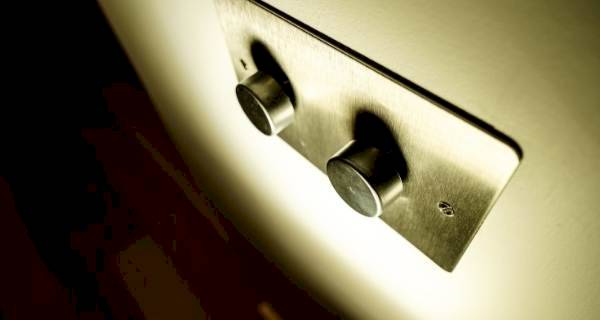 Controlling the brightness of the light in the rooms of your home can be done by installing a dimmer switch. Again, changing to a dimmer switch might seem fairly straight forward. Remember, you will need a way to check you have fully isolated the power before you start.
Getting electrics wrong is dangerous. You should always ask a qualified electrician to carry out any work on your home.
You might not want to call an electrician out to changing your light switches over. This is something that they can normally do in a few moments. Ask your electrician to do this at the same time they carry out any safety check on your home.
Smart Lighting at Home
An alternative to changing to a dimmer switch is to install smart lighting. Adding smart lighting normally is a simple case of changing a few light bulbs over and connecting them to your internet. This will then allow you to control the lights via an app on your phone.
Phillips Hue lighting is probably one of the more popular options, but there are others. You can install and control them from your phone or voice activated with Alexa. Asking Alexa to turn the lights or saying goodnight to turn all the lights off is kind of cool.
Installing Outside Power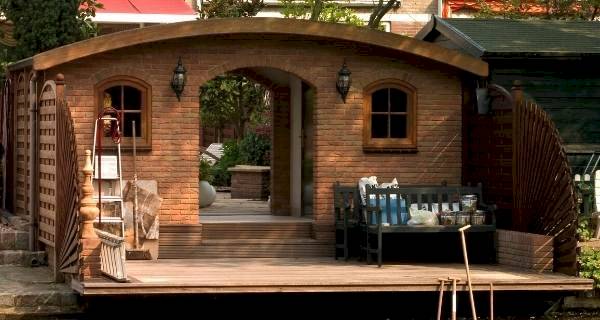 Adding power to a shed or installing an outside socket is something many homeowners think about doing, but never get around too. The reason for this is that most of us simply don't like or trust our ability when it comes to electrics. But when you do, you'll appreciate it and wished you'd done it sooner.
Having outside power means you are not dangling a power cable through the window when cutting the lawn or powering the pressure washer. Often this can lead to the cable catching something and breaking it, especially when you're pushing your luck with the length of the cables reach.
Contact an electrician today to install an outside socket and make your life easier.
You can also ask them about installing additional lighting in your garden.
When the nights start getting shorter, but you still want to enjoy the garden, you'll need the extra lighting. Extra garden lighting will also help you see any of your pets or children in the garden on darker evenings.
Last updated by MyJobQuote on 3rd August 2020.