Quirky & Luxury Kitchen Gadget Ideas
We've split this post in to fun or quirky gadgets and Luxury gadgets you will want to have in your home. Especially after having a lovely new kitchen installed, why not add some fun and style. These functional kitchen gadgets will make cooking fun. There is no shortage of gadgets that help you cook, prepare and serve your food to perfection. Here are some of our favourite gadgets that we have seen online.
Quirky and Fun Kitchen Gadgets
Automatic Peeler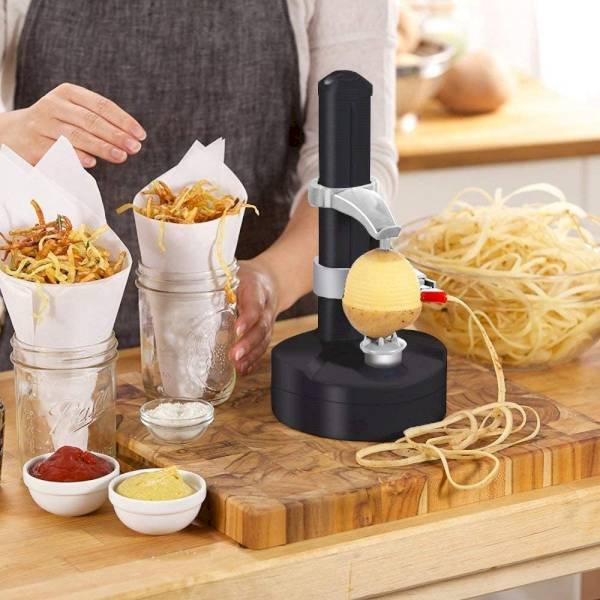 Pop in your apple, potato or carrot in, hit start and watch it be peeled with minimal effort. We're not quite sure how practical this one is, but on Amazon they're rated 4.1/5. Find one here.
Fried Egg Rings
Ever wanted to know how people get the perfect fried egg? Well, the answer is moulds. Egg moulds that hold your egg in place while it cooks. Which will you choose? You can have your eggs in the shape of hearts, stars or even Mikey Mouse.
Bogey Man Egg Separator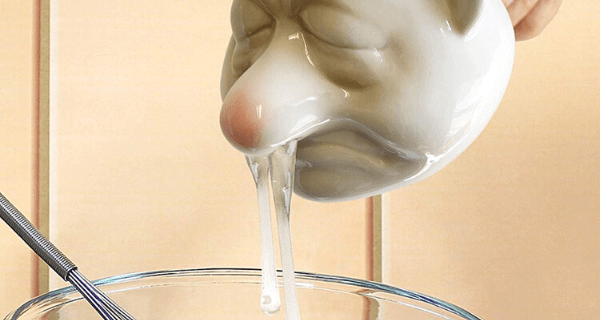 While you can separate eggs with their own shell, what is more fun that watching the yolk dripping our of the nose of the bogey man? Kids will want to help you bake more if you introduce them to the "bogey man egg separator". Crack the egg into the mug and tilt forward and watch the egg whites drip through his nose.
Glass toaster – Perfect toast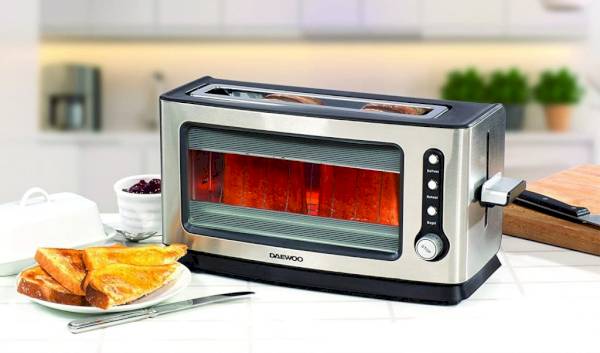 Everyone loves toast, but sometimes getting the right about of toasting can be difficult. With this glass toaster, you can watch as your bread cooks. No more worrying about your toast being overdone or burnt. This has to be one of the best inventions when it comes to toasters. Just pop the bread in and watch your toast cook to perfection. This perfect toaster can be found on Amazon
Horse Shape Taco Holders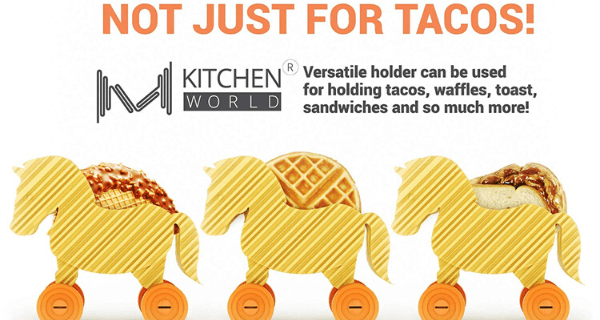 If you like tacos and have kids, then you are just in luck. From Unicorn to dinosaur holders, there are many ways to hold your taco, but our favourite is the horse shape taco holder with wheels. Hours of fun for children and adults and the perfect excuse for playing with your food.
Pizza Night Slicer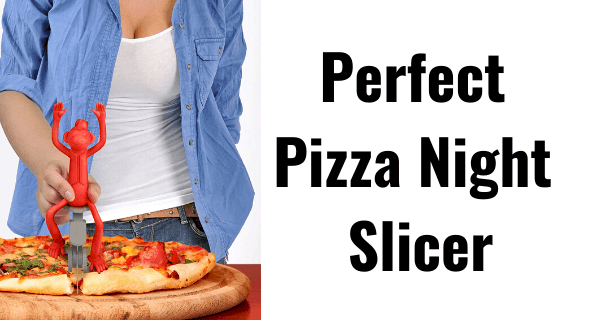 Pizza and movie night is a tradition shared among many of the team here. But, cutting the perfect slice of pizza is more fun with a monkey riding a unicycle. It's not the easiest pizza slicer to use, but is fun.
Another option and slightly easier to use is this fun bicycle shape cutter to ride your way through the pizza.
Luxury & Stylish Kitchen Gadgets
Novelty kitchen gadgets are good fun, but if adding style and practicality is more for you then these gadgets should be on our must have list.
KitchenAid – The Kitchen Gadgets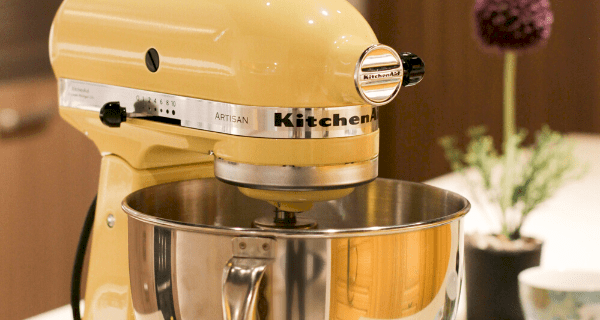 If you love cooking, you'll be the envy of many friends by adding a kitchenAid to your kitchen, it's the ultimate iconic kitchen gadget. You'll be able to make the perfect dough, batter or cake mix easy with interchangeable blades. With its powerful engine, you'll be baking up the best cakes in town.
Copper Pans
You can add some everlasting style to your kitchen with a set of copper pans. Copper pans never age, so will add style for decades. Not only are copper pans hard wearing, but also heat up five times better than iron pans, helping you cook your food to perfection.
Become Your Own Barista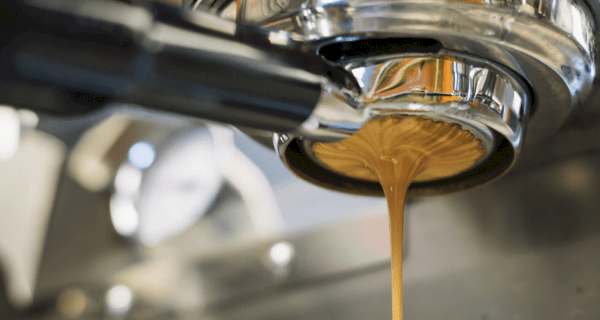 Meeting friends for coffee is a great way to catch up on all the latest news. But if you add this ultimate coffee machine with its own built-in coffee bean grinder and temperature controlled milk jug, you will be able to make coffee just the way you like at home.
See more kitchen gadget ideas from Amazon here.
Last updated by MyJobQuote on 6th April 2020.